weekends in Oct, Nov and Dec, 2008
April 7, 2008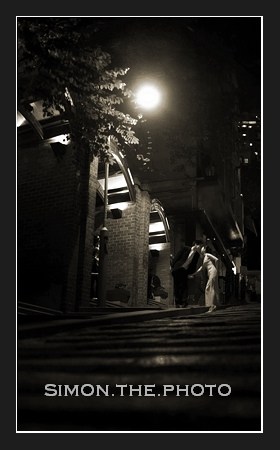 a couple from shanghai – wedding of isabella and richard
April 18, 2008
what a great party !!! I always love taking photo of of bar mitzvah party, there is always something new and interesting. This 's not an exception for Jeremy 's party. The theme of the party is "Jeremy Resort and Casino", of course, we had a lot of gambling games and dancing !!!!
date: 16 march, 2008
venue: JCC HK
event management: click marketing
the jeremy notes !!

the reception area — great job from click marketing

the bar mitzvah boy !!!

the dinner area

lots of games !!!!

I win !!!!

Mr. Lieberman – speech from the father

Let's welcome the CEO of "jeremy resort and casino"

Let's celebrate !!!!

the grand parents

Mr. & Mrs. Lieberman

Isabelle became the DJ

look at that !!!

singing a song for jeremy

wow !!!

don't stop dancing !!!!