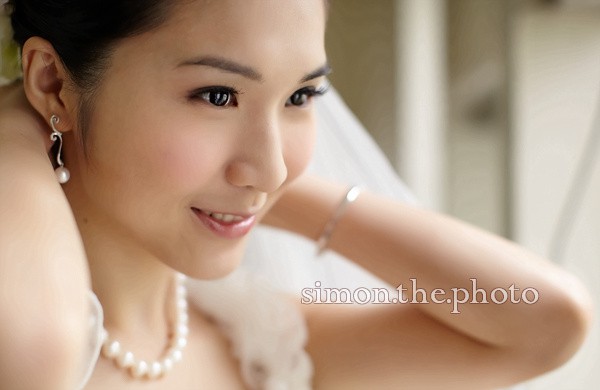 自然既流露向來都係我杯茶
呢個亦係我中意 simon 既原因
佢 post 上 blog wedding day D 相
我全部都覺得好真
我相信呢個亦係 photo journalism 既特點
and Simon does a TRUE photo journalism work!!!!
---
I constantly strive to offer the best service possible to my wedding couples, it means so much to receive so many great feedback after all the hard work is done on their weddings, here is a small selection of testimonials and reviews from my clients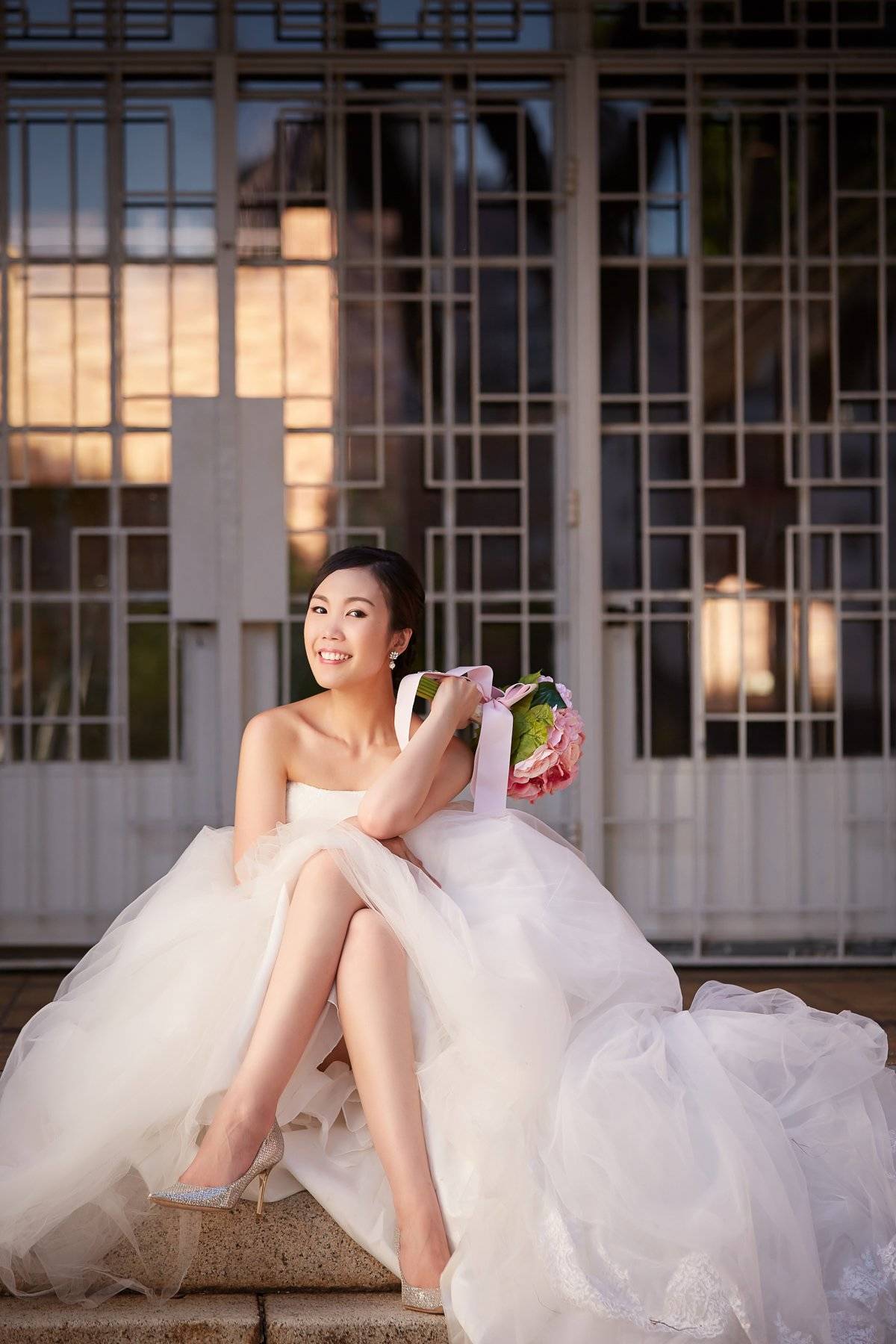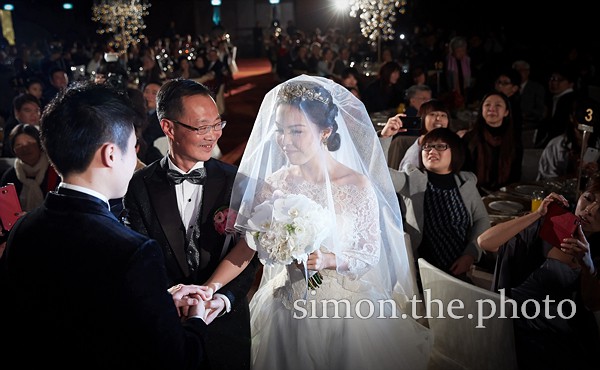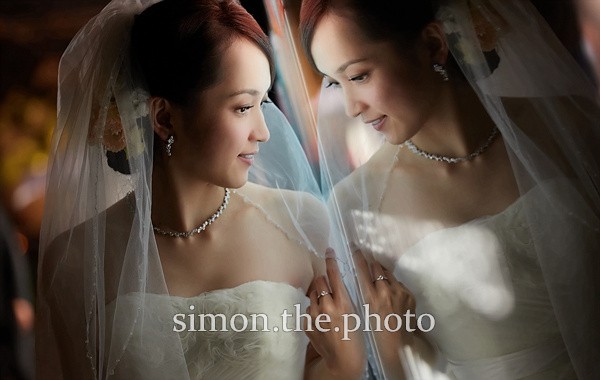 Shooting in the rain was never a problem to you because you have patience to wait till the best opportunity and give it an exceptional artistic flair.
The passion you have for photography and your work were evident whenever you showed us your masterpieces or pressed that shutter with much enthusiasm.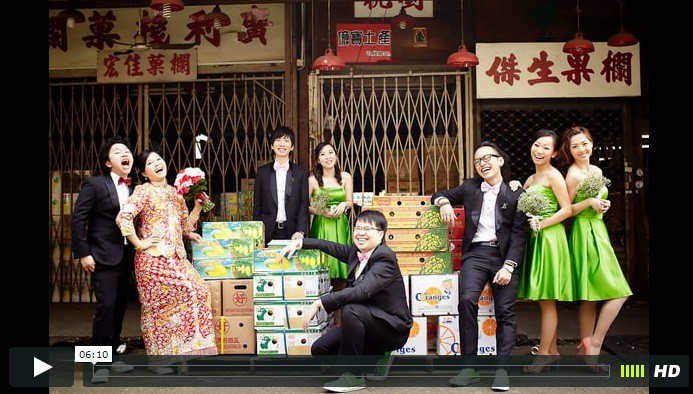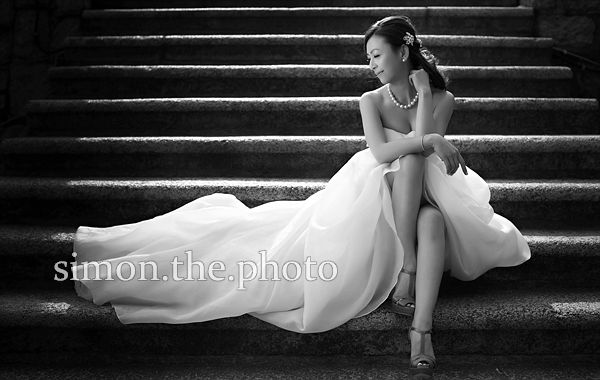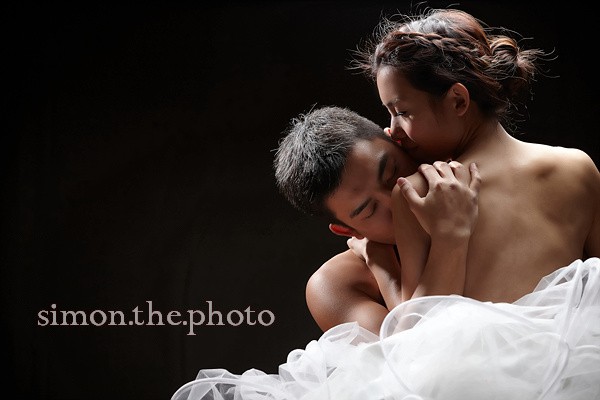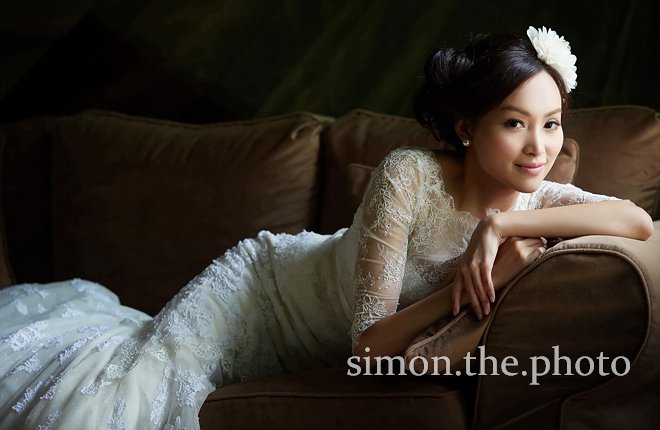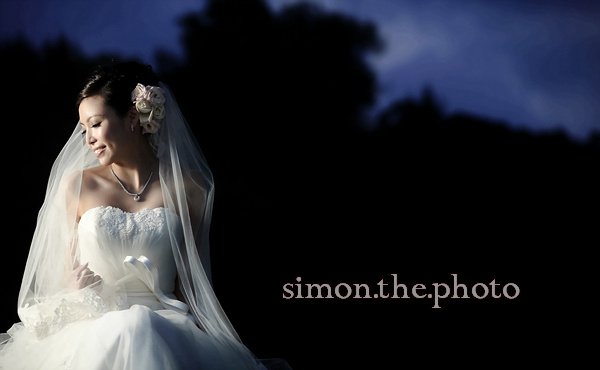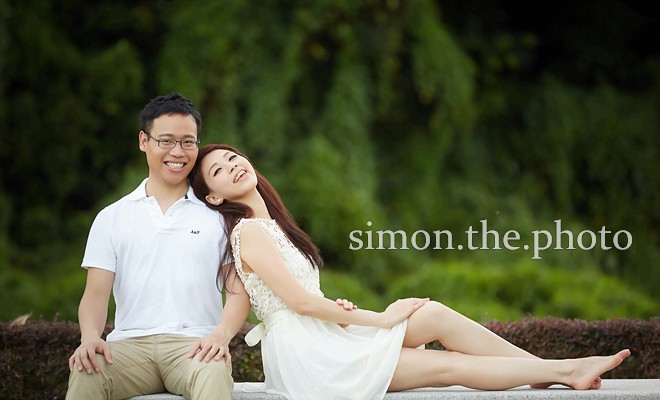 Simon's portraits of brides are stunning. Literally, he is a perfectionist.
Having followed Simon's blog for almost 3 years and with several recommendations from friends and colleagues, we know clearly about Simon's style and strength. Still, We are amazed by how far a photographer can go for his profession.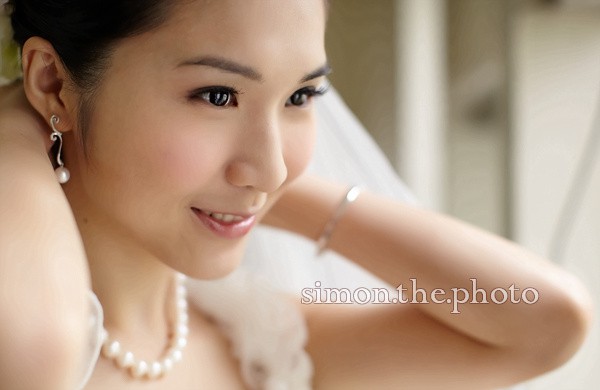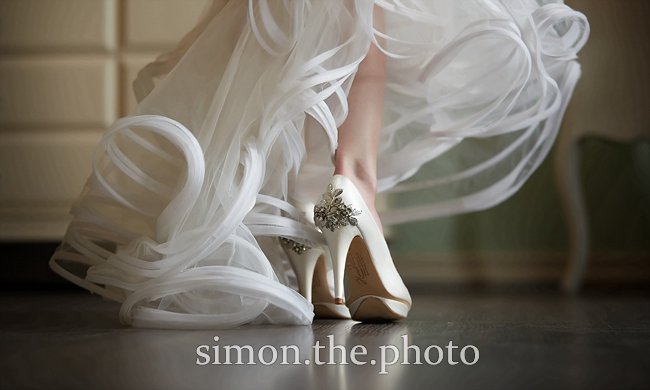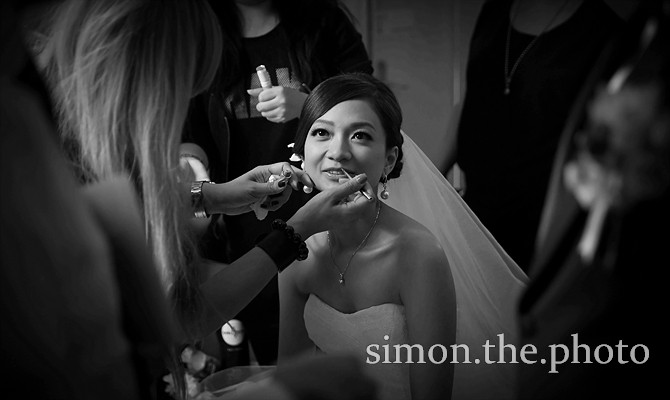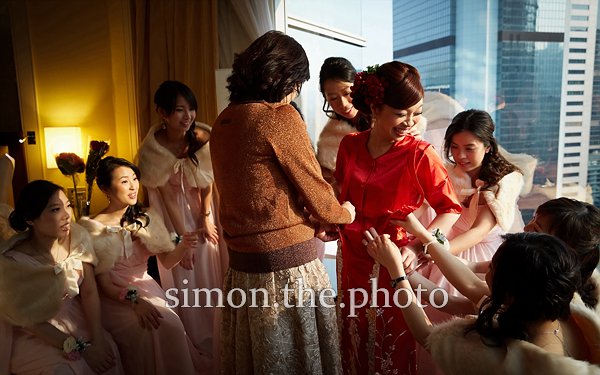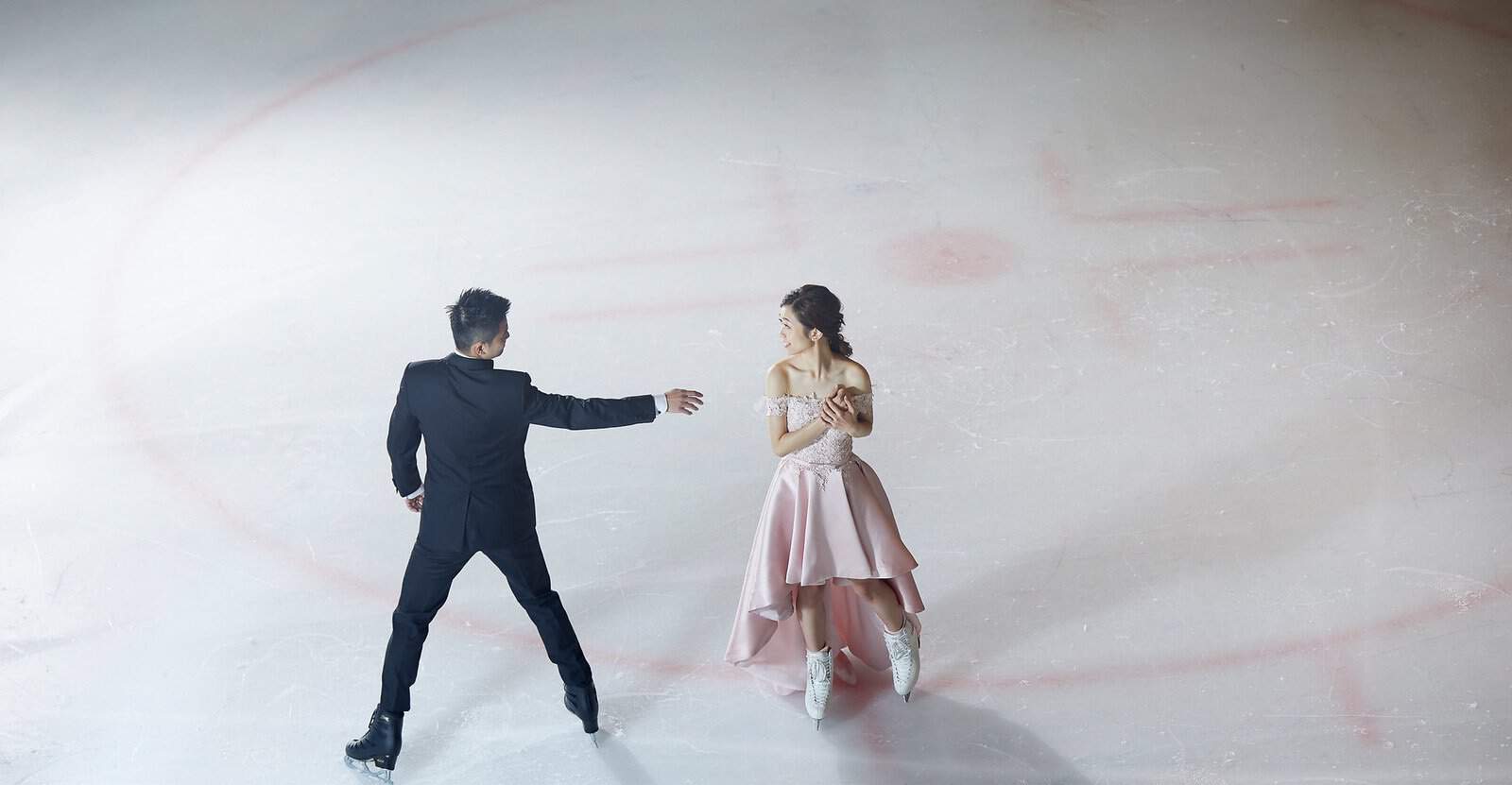 We would definitely recommend Simon and his team who is after professional photography service. Simon and his team are very professional and creative. It was Simon's first time to shoot at an ice skating rink, he was very passionate in looking for the perfect angle not to mention he laid on the ice for long. And Simon was very patient in teaching us how to pose naturally. We had an excellent experience in shooting with Simon and his team.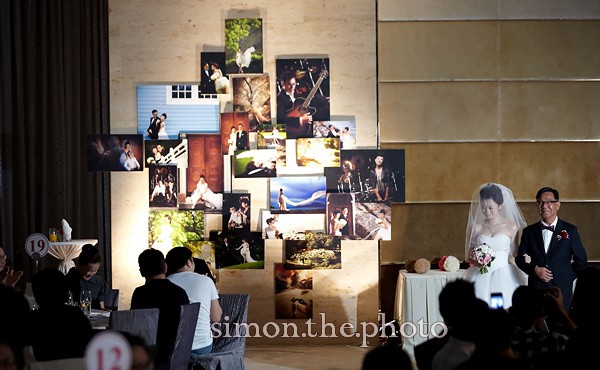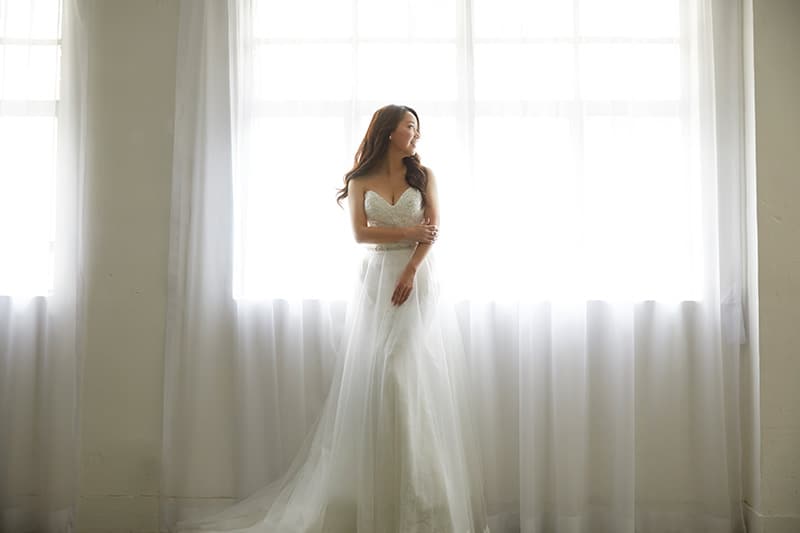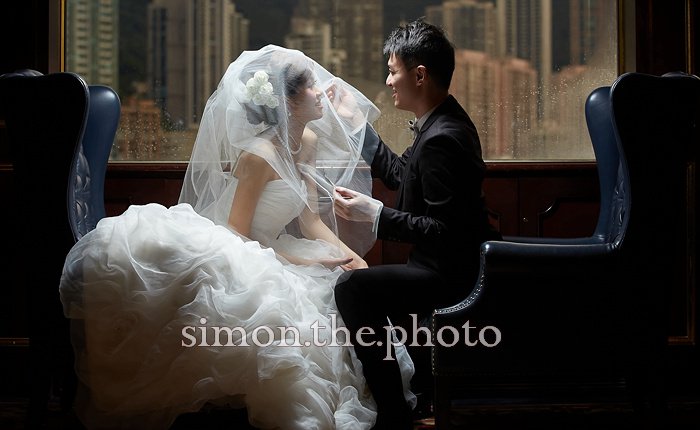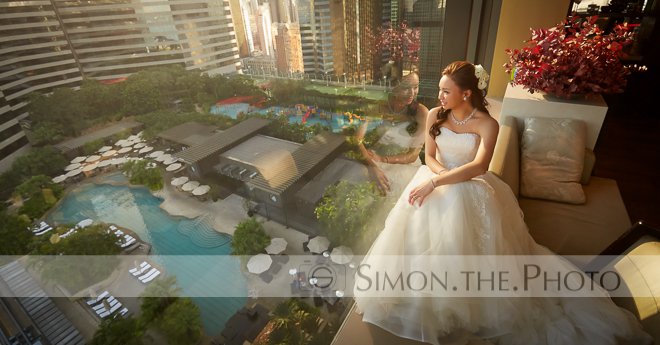 I guess Simon didn't know that I would like him to be my wedding day photographer few years ago which was far beyond the time that I was engaged. Few years ago, I have come across his blog and I just fall in love with his vivid wedding photos. I've been attracted spending hours in viewing his blog/ photos and was dreaming to be one of his beautiful bride one day.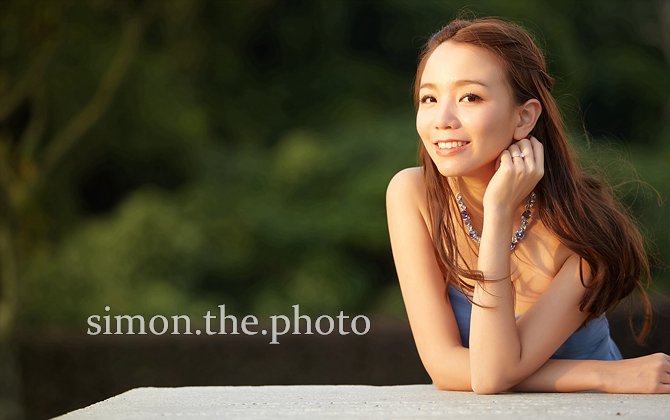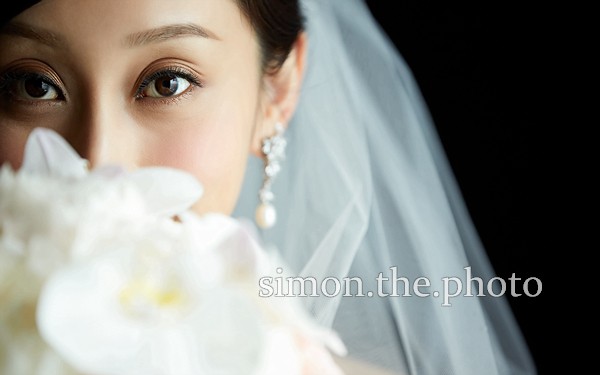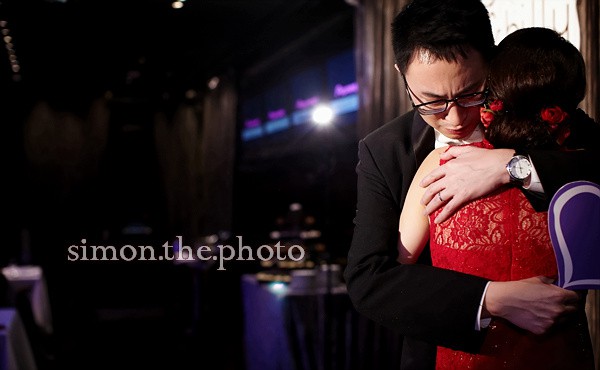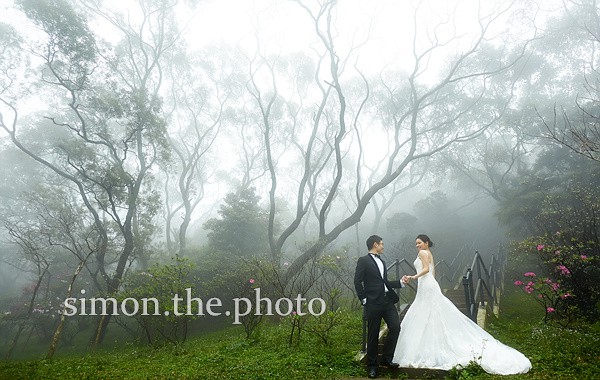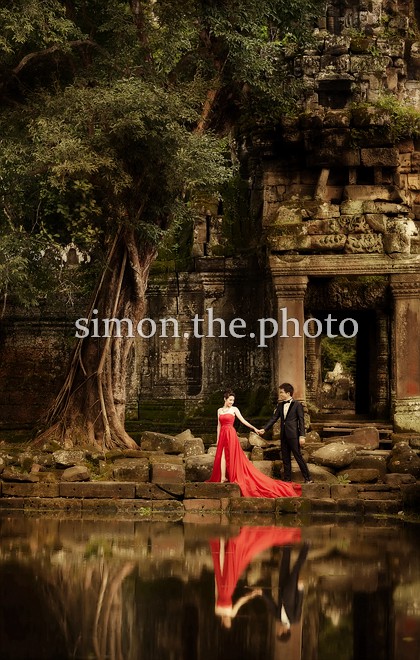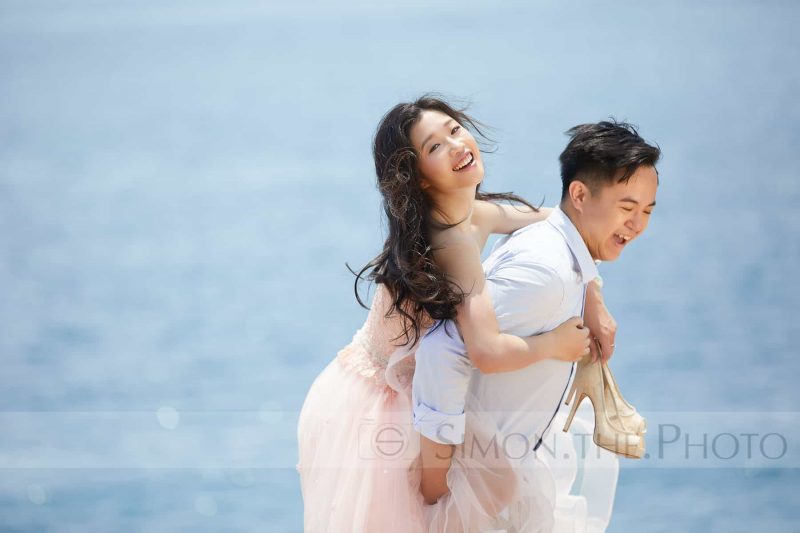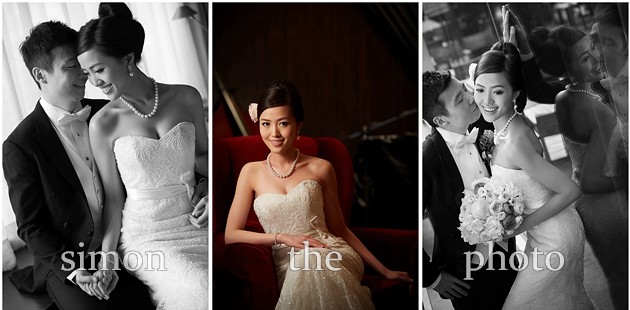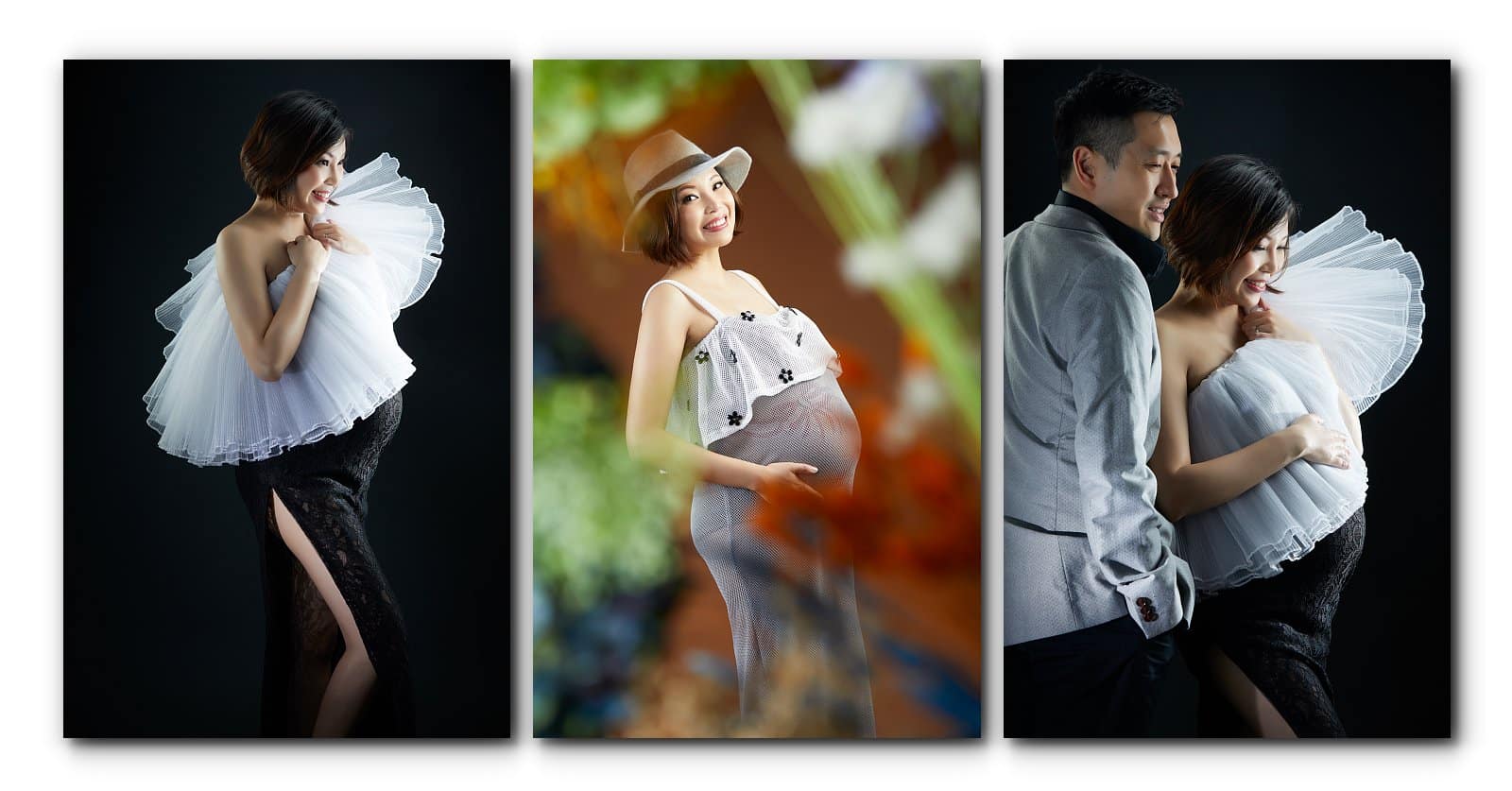 Thank you for your wonderful work and for your patience throughout the whole day. We both appreciate the professionalism and style you brought to your work. Aside from your photographic talent, you were a pure joy to work with. You were extremely nice and friendly.
I highly recommend "Simon the Photo" to all mom-to-be for pregnancy photos! The tummy painting is very unique and meaningful and we are looking forward to showing these photos to our baby girl. We really feel your passion in taking the amazing photos for us, thank you so much again!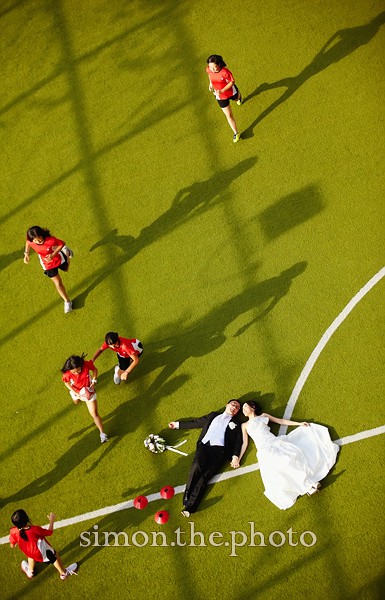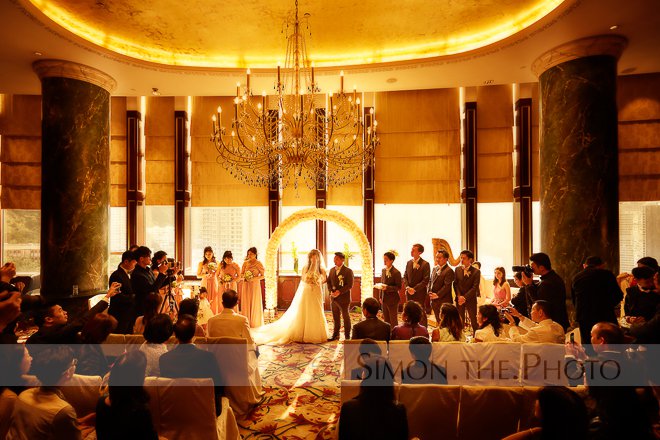 Before I was engaged, I always wanted Simon to be the photographer for my big day.
From the moment we decided to get married, one of the first things on my to-do list was to engage Simon as the wedding day photographer. My only challenge, I thought, was to convince my fiancé to also think the same way.