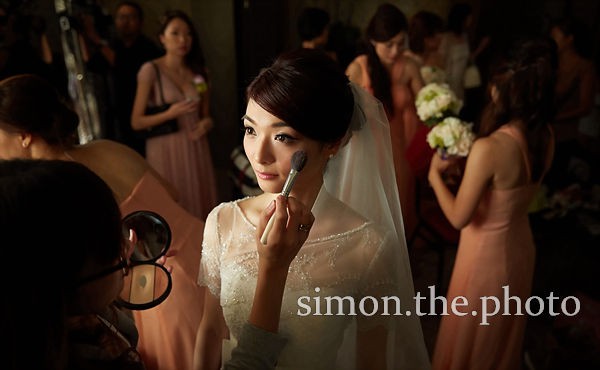 beautiful wedding at the Hong Kong Country Club …… pikki.henry wedding day
January 14, 2015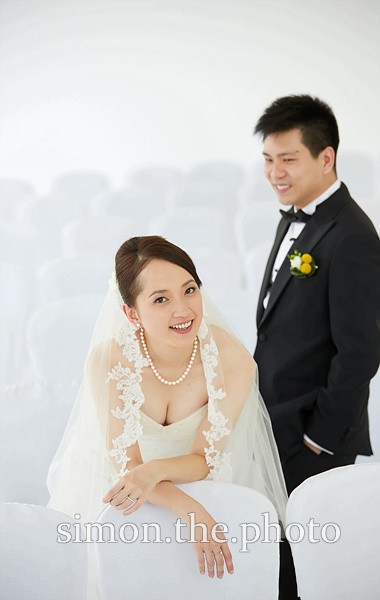 一個 Simon 最想影的婚禮?…… abby.kenny.wedding at Auberge Discovery Bay
February 24, 2015
Kung Hei Fat Choi !!!
a quick update … … After the Chinese New Year, finally entering the slow season for wedding and having more free time on post processing works. My studio was moved to a new location in Central before the Chinese New Year holiday and it is under renovation now, hopefully all works will be completed next week and everything should be resumed to normal by then.
By having more free time, I should be able to post more my recent works in next few weeks, there are lots of beautiful photos captured in last few months and and can't wait to share them with you. Let' start with Irene and Tommy 's beautiful and elegant pre wedding session in Macau. Thanks Irene for her long long guest post, and look foward to your wedding very soon.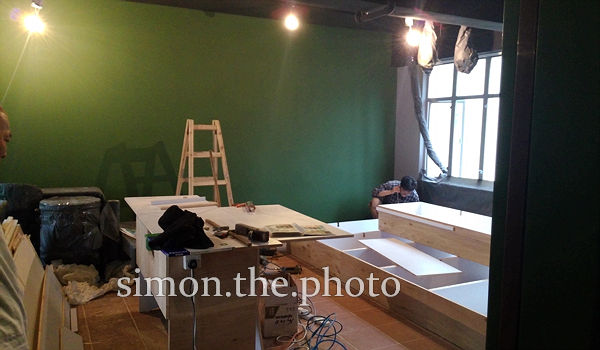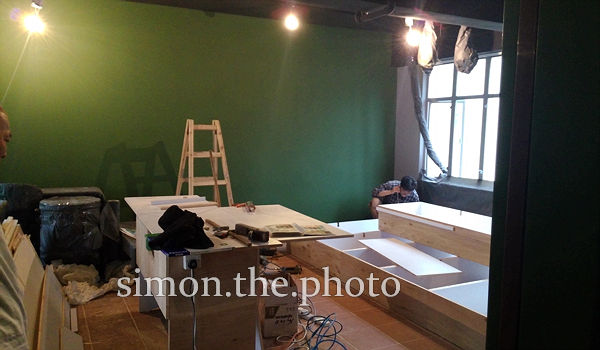 *****************************************************************************************
(guest post from Irene and Tommy)
Having been in the catering industry for over 10 years, one of my smartest decisions was recruiting Simon to be my wedding photographer. Both I and Tommy is so thrilled of Simon's talent and become one of his "die-hard".  We came across Simon's masterpiece from Vince & Albert Wedding and astonished from the beauty& graceful moments that was being captured, since then we knew it must be Simon to be part of our wedding. Later, we found out that it was Simon who was the mastermind of many of our friends and clients wedding photos.
Unforgettable trip of our wedding shooting in Macau – it was such an adventurous, fun and memorable experience that we totally forgot the freezing cold weather of 10 degrees.
To share a bit of the so many funny happenings during the trip. We met an over "enthusiastic" driver that kept recommending us to try out a nice "dim sum"/蒸嘢 place that he knows but since we were having a very tight schedule and Simon suggested simple bites to fill the stomach so as not to miss the short daylight. At first, we let the driver to drive us to the place, after a few minutes drive, Simon prompted the driver to stop at nearby 'cha chan tang' for takeaway but the driver kept driving and said the place is round the next corner. Then, another few minutes passed and there was still no sign of dim sum place.  This time, Simon asked the driver to stop and he even told the driver that we were here for shootingand not for food! Although the scenario was a bit funny but it was Simon's passion and devoted dedication which make all the difference for a successful shooting.
The shooting journey went smooth and we enjoyed very much the "signature poses", they were not easy especially Simon was demanding on all details, i.e. the best lighting, correct position and setting. We felt exhausted but the joy really overwhelmed everything and we can tell why Simon's clients just keep telling us how special about him.  He acts like a childkeep showing us of his beautiful works each time we finished a session.  We can see him really proud of his work and so do we. Simon loves his work and he is one of the very talented photographers that we ever met.
A big thumbs up to you Simon! Your professionalism and passion towards every single detail form an integral part of each masterpiece which will be a life-time lasting memory for all wed-to-be including me and Tommy.
Thank you once again to Simon & his assistant, Pang for a wonderful shooting experience.
Looking forward to seeing you again on our wedding day!