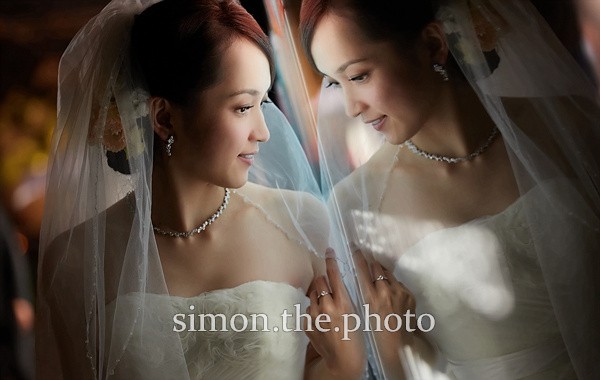 一個充滿無數 個 第一次 的 Prewedding …… abby.kenny
January 22, 2019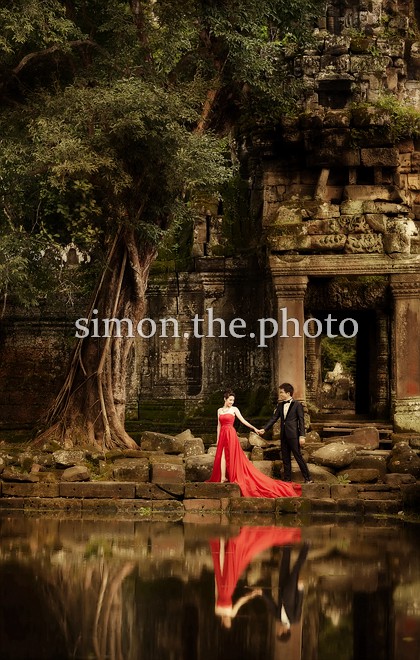 Cambodia Pre Wedding – jacqueline.bob
April 4, 2019
"People often ask where to start to plan out for their wedding, for me it's easy…Word of Mouth! While we were choosing our photographer, we actually met with a couple of photographers. One of the question that helped us to decide is "How do you decide when is the best time to take a good photo?". One said "Oh, I don't know but I'll take one when I feel and see a happy moment", another, which totally blew us away said "well, usually I'll foresee how the next moment will play out and be in a position to capture it"…and we made our choice with no doubt!" ... ... Joanne and Jason
(guest post by Joanne and Jason)
Less Is More…this phrase is even more true when you arrange your own wedding. When we plan out our big day, we know we don't want to be too "conventional" and follow the normal wedding "things to do" step-by-step…in fact, we want to spend more time with our families and friends so they can enjoy our wedding banquet. In other words, as a bride, I need to sacrifice my time doing makeup/hair, changing multi-dresses or taking some rest which no one can see me…honestly, I'm really glad I didn't spent all my time in the changing room although I have the same hair style for the whole night, but who cares? I definitely feel happier to chit chat with my friends, uncles & aunties =) having good make-up artist and hairstylist is not easy, so really appreciate I got Ar Be & Francis to help me out on my big day.

On our big day, which I think it's usually same for everyone, time is limited and everything seems to be little bit rush. But make sure you spend enough time at the wedding ceremony itself and never rush it…you're making a life-long commitment so it's very important to have a good lawyer that help personalize your own wedding and will not just reading out from the book. Lucky we got Michael Lai as our lawyer and he actually spent some time with us few weeks before our wedding and go through not just the ceremony's flow but also our emotion & feelings as well.

*********************************************************************************
ceremony: Bethanie Chapel
reception: hyatt at k11
makeup: Be Kwok from LB Make-up studio
video: Ken Wong from Ken Wong Creation
celebrant: Michael Lai of An Oath Weddingext here...
What a beautiful bride!!!! Taking photo of her was an easy task for me as every photos are stunning right out of the camera. And what 's more important, she is definitely the kind of bride that really enjoyed the wedding day and having great time not only with Jason, but with all the families, friends !!! Take a look at what she loves in her wedding !!!
AMAZING !!!!! Let me tell you the story of this red dress
this red dress belonged to Joanne 's mother and she wore it in her wedding XX years ago !!! Joanne 's mother took out the dress just a few days before the wedding, and Joanne suddenly had the idea to wear it in her wedding, and of course, there was no time to make any adjustment of the fitting, and surprisingly, it fits perfectly !!!!!