(guest post from Connie and Jeffrey)
A day full of love, happiness, and blessings" – we are very thankful to hear what we've been praying for from the mouths of our friends and families.
We paid much efforts on the preparation for our day for making our important promise, by inviting our best friends as our groomsmen and bridesmaids, and by carefully selecting the best music, photography, videography, and decoration teams. Focusing on our dear ones is what we wish, instead of any other hassles. We found that the professional standards and the smoothness provided by our teams had contributed much to our joyful wedding.
We are very glad that Simon is available to join our wedding especially after seeing the pre-wedding photos which captured the most beautiful looking way of us.  We in fact think Simon is one of our guests – thank you for the lovely day and the joy you brought us!
---
(message from simon)
connie 跟 jeffrey 就好像韓劇裡的主角,女的靚女,男的高大靚仔再加心地善良!
晚宴上,Jeffrey 更 盡顯他的音樂材華,先為爸爸用結他畔奏一曲 "Perhaps Love",再跟20 個兄弟姊妹來個大合奏……最後更鋼琴自彈自唱一曲 許志安的 "唯獨你是不可取替"送給 connie.
當我以為已經是全晚的高潮,原來 Jeffrey 更送上一份特別的禮物給 Connie — 是幾百封的情書!
原來 Jeffrey 係中學時已經為佢末來的太太寫情信 (當時佢重末認識 connie) ,之後每一個月 Jeffrey 都會為這位『神為他預備的太太』寫一封信………一直維持到大學畢業!
看看他的第一封信,我都忍唔住流下眼淚……
這些還是用「快圖美」相簿裝起的!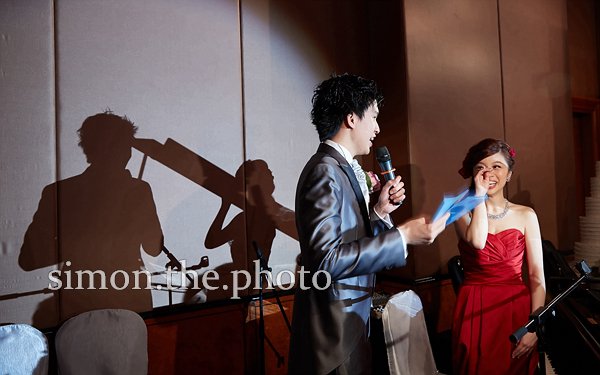 video: Gabriel Wedding Video
ceremony: Union Church
reception: JW Marriot
---
it 's a beautiful day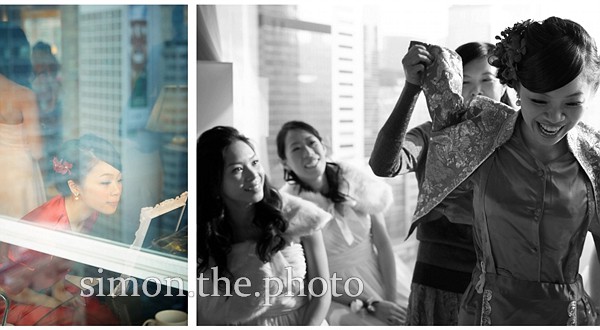 love the natural light from outside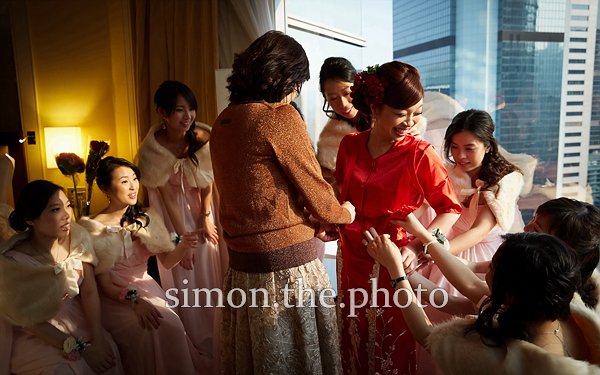 connie 's parents and bridesmaids

the crazy Jeffrey and groomsmen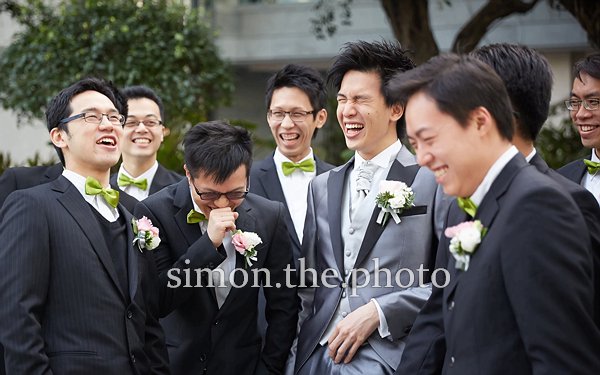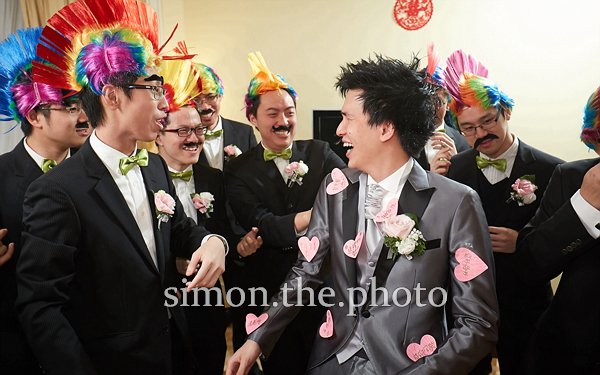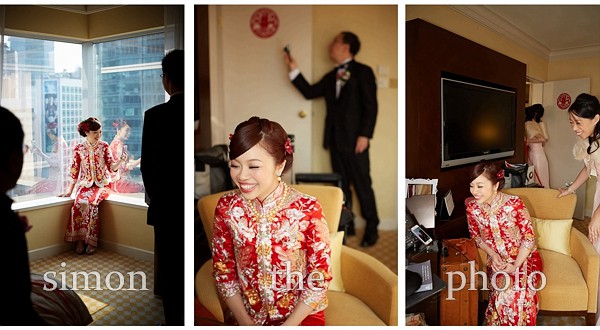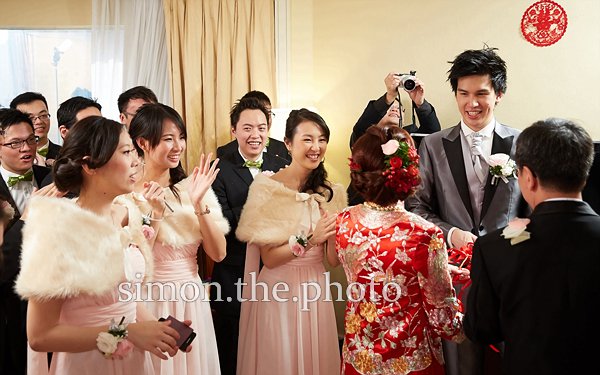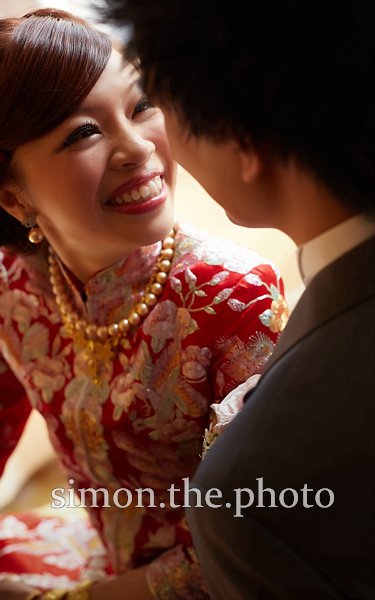 tea ceremony

Jeffrey 's family

ceremony at Union Church and the showcase of the pre wedding photos that I took for them last year

two different expressions from two fathers … ..

it 's a happy wedding that was full of joy

candle lighting ceremony

a 15 min  portrait session after we 're back to hotel, just in time to catch the sunset light outside hotel

the musical performance from the wedding party and jeffrey 's father

Jeffrey play and sang a song  from 許志安的 "唯獨你是不可取替"
I have heard a lot of singing from lots of grooms before, and Jeffrey 's performance was really professional and touching !!!