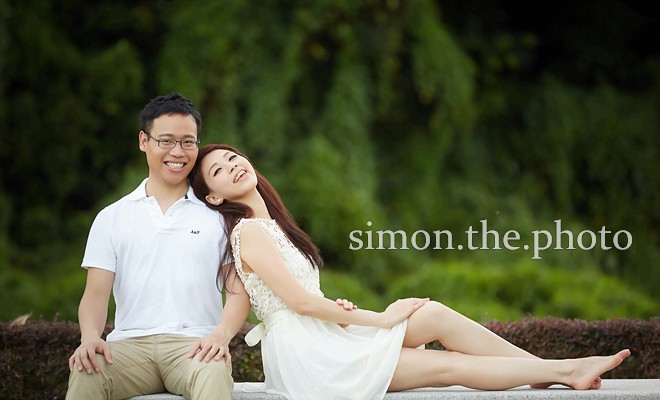 Simon the Perfectionist …… kristy.travis
November 26, 2015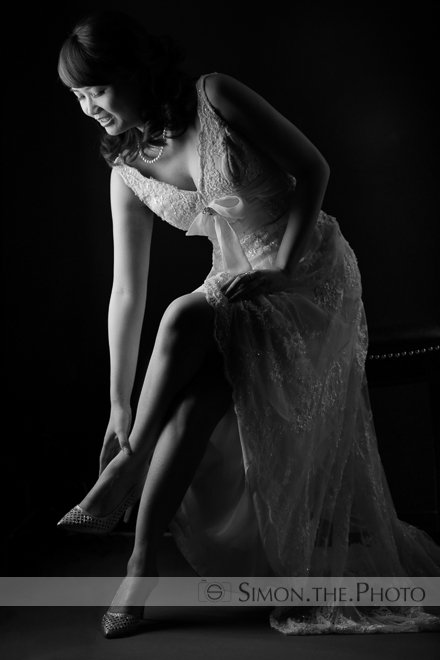 sneak peek of Crystal and Malcolm 's Summer Pre – Wedding
September 15, 2016
Simon's wedding day photos are still my favourite one over years.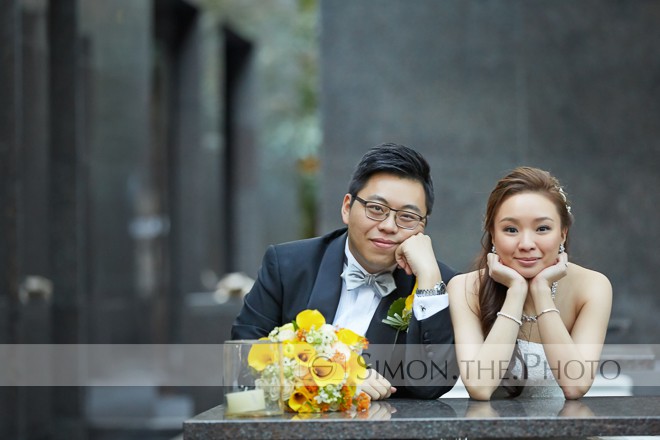 (words from Queenie)
I guess Simon didn't know that I would like him to be my wedding day photographer many years ago which was far beyond the time that I was engaged. A few years ago, I have come across his blog and I just fall in love with his vivid wedding photos. I've been attracted spending hours in viewing his blog/ photos and was dreaming to be one of his beautiful bride one day.
I can't stop myself using his wedding day photos as a benchmark when I come across any wedding photos these years. Simon's wedding day photos are still my favorite one over years.
It's no doubt that Simon will be our first choice on our wedding day photographer.
We're so glad that Grissini, one of our favorite restaurants in HK that we get used to celebrating our anniversaries, birthdays, was available for a unique and cozy wedding to share our happiness with our guests.
A successful wedding is always a collective effort from our family and friends as well as the professional service providers.
We would like to give our sincere thank you to:
- our family giving us much flexibility and open-mindedness to have our wedding in our own way
- our bridesmaids, groomsmen, and friends on their physical and mental supports, accompany, advice on all the way from the preparation to our big day
- our family and friends made their effort attending our wedding, especially those who came a long way from overseas
- our trusted service providers on their valuable experiences and advice sharing as well as their superb professional services on our big day
Venue: Grissini @ Grand Hyatt Hong Kong
Photographer: Simon Ho @ simon.the.photo
Videographer: Freddy Ma @ More Production
Make-up Artist: Bart Ko @ beauté make-up
Celebrant: Michael Lai @ An Oath Celebrant Service
Floral decoration: Blooms 'n' Blossoms
Balloon decoration: Balloon_HK
It's our pleasure to be loved by all of you.
We're so happy that our guests have enjoyed our wedding and Simon's photos have recorded all our important and memorable moments for us. He gives us numerous beautiful pictures, which is out of our expectations. I never imagine that I can be so beautiful ... Hahaha!!!!! I feel like my dream comes true to be one of his beautiful brides! Thanks so much!!!"