(I wrote this blog entry in Santorini) Corinna booked me via email and I didn't met her until a few days before their wedding last week on 26 Apr. Both Corinna & Charlie lived in Australia and I asked them how they got together.
Thanks Corinna for sharing their love story, it was an amazing one. Back in 3 years ago, Corinna was still living & working in Hong Kong. On one normal day, her colleague (& Corinna 's best friend) asked if she could take care one of her relative coming from UK and take him to go sightseeing in Hong Kong for a few days — that 's how Corinna met Charlie.
Charlie just stayed in Hong Kong for a very short period. After that, he went to Thailand to learn cooking Thai food, and both of them kept contacting each other, Corinna provided information to him on which part of Thailand he should go visiting. But to Charlie 's surprise, Corinna finally came to Thailand and became his tour guide in Thailand and Vietnam.
After that, Charlie went to Australia to start a new job, he found out that he couldn't stop thinking of Corinna & 'd like to see her again. Finally, he asked if Corinna could come to Australia to live with him. He even wrote a resigning letter for her & asked her to quit the job immediately.
Less than 3 month since they met each other, Corinna quited her job and went to Australia to meet Charlie !!!!!!
We planned to have location shooting after the tea ceremony at Charlie 's family, but we finally didn't have enough time going back to the hotel & changing back to wedding dress. So I suggested them to wear whatever they feel comfortable daily, I am so happy they love the idea. In fact, they prefer photos like this.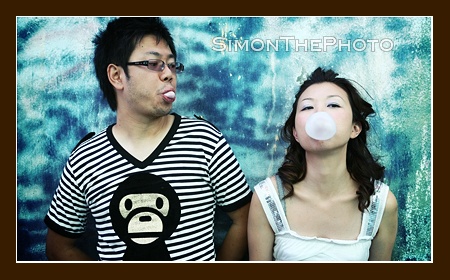 The wedding shoes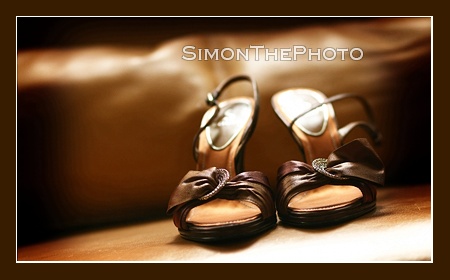 "Can I have a pair of these?", the dog think … ….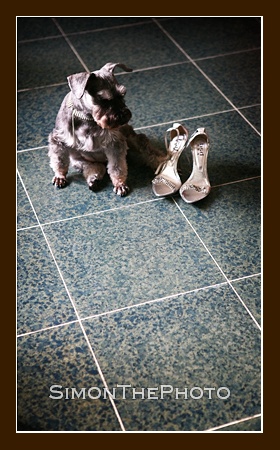 "Corinna, you look beautiful", the dog said … …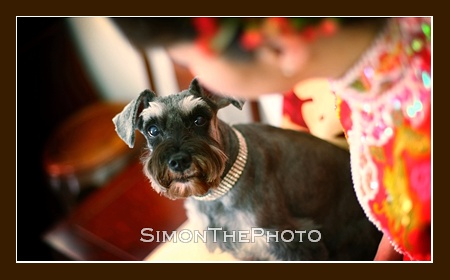 putting on the shoes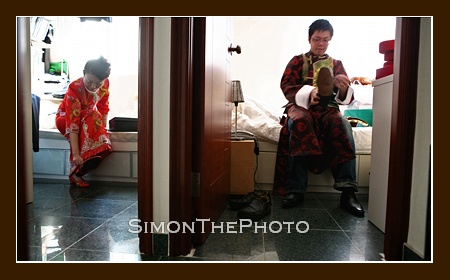 When Charlie met Corinna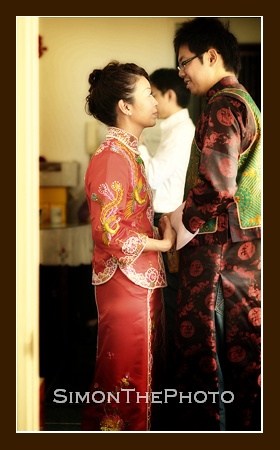 We went up to the roof to take a few shots. See they 're sitting on those water pipes !!!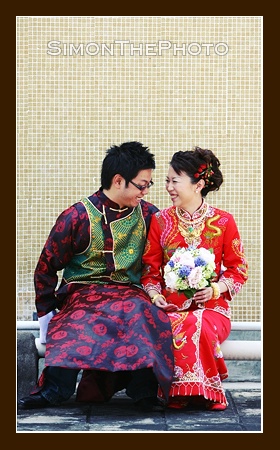 Charlie 's parents

location shooting at Lei Yue Mun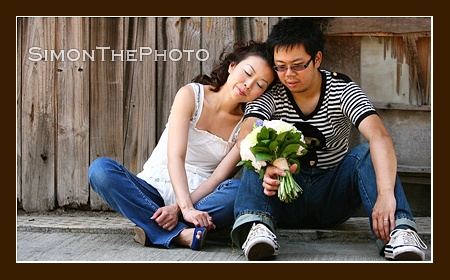 naughty Charlie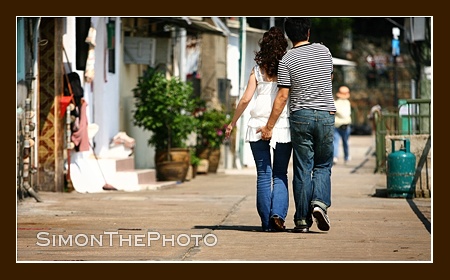 I love them. They had so many different expressions on location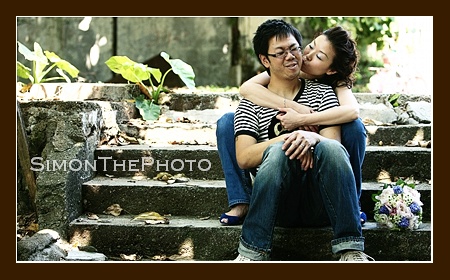 It's hot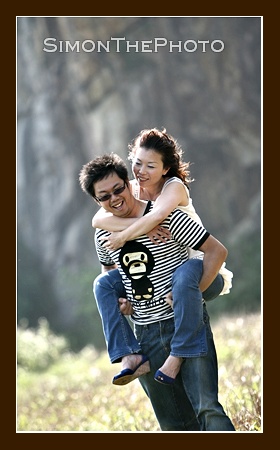 Let's cool down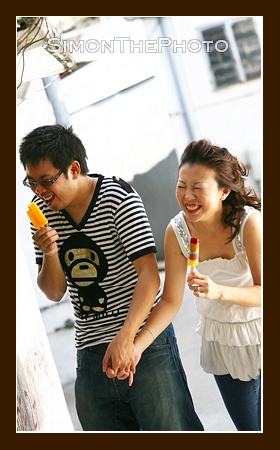 cool down & enjoying the moment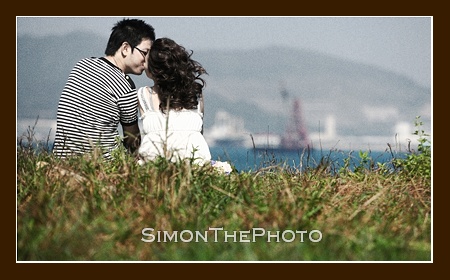 reception at Sheraton (the ballroom has wonderful snowing effect)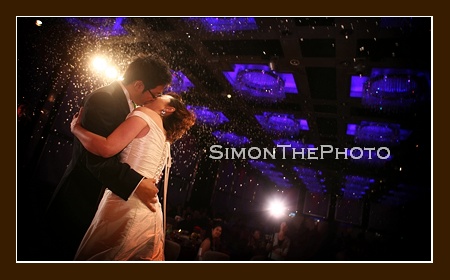 They 're showing their wedding picture taken in Australia