wedding of dmwedding
May 16, 2008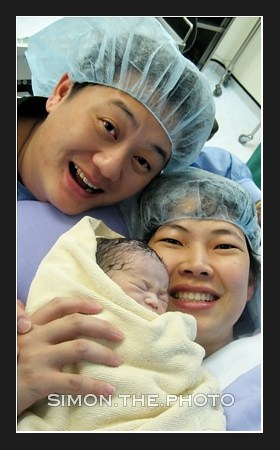 the simonthephoto family
May 21, 2008
When I first met Irene and Peter, I thought they 're a quiet couple, but I was wrong. They 're so out going and ready for anything that 're new and exciting to them. They purposed to me that they 'd like to take some photos on the Star Ferry — oh my goodness. if you follow my blog, you may notice that I seldom take photos at crowded locations, I just don't get used to it.
date: 15 April, 2008
locations: Shing Mum Reservoir, Tai Tam Reservoir, Shek O, Star Ferry, IFC Mall, Legislative council
make up artist: Amy of Ballroom (TST)
at the pier — I used a very slow shutter to capture the motion of the passers-by. As I didn't bring a tripod, I was lying on the ground with my camera to get a sharp picture

wow !!! on the star ferry, a very different experience for me

In the morning, we went to the the Shing Mum Reservoir – So happy that they chose this nice location, the last time I was there was almost 1 year ago

one of my fav photo of the day

wow !!

the happy irene

another fav of the day

behind the scene — some of the locations 're not easy to access. Thanks Irene and Peter for working with me

the pretty Irene. We went to Tai Tam reservoir in the afternoon

what a couple !!!!

my fav location at Shek O

the dancing Irene

When we arrived at the beach, there 're so many people. When I was trying to get rid of the other people from the frame, I found this new angle.

the engagement rings

naughty irene and peter — they suggested to have some night photos inside the IFC shopping mall. Of course, it 's not allowed to take any photos inside, so we had to run around to avoid the security

the gorgeous irene

another shot of the engagement ring