Beautiful bride, happy couple on a wonderful day …… Tina.SiuFaiFai
August 20, 2013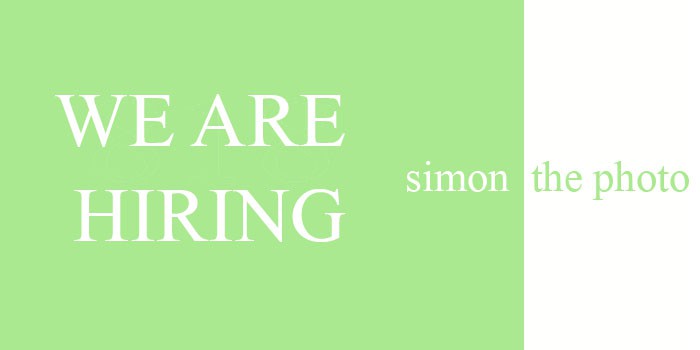 HIRING — FULL TIME ASSISTANT
October 29, 2013
Macau is always my favorite locations  for prewedding. For outdoor, there is lots of historical building, structures that are interesting to shoot. And people of Macau are generally more friendly to photographer and taking wedding photos are welcome at lots of location. For indoor, lots of different hotel you can choose, some of them even include special package that,  not only you can take photo inside guest room, but also at their public hotel area as well. And nothing better than, after a long day photo session, you can take a rest inside your hotel and enjoy a spa. Cool !!!!
1st location: rocks hotel macau. Again, all day time photos 're taken by natural light only, NO FLASH WAS USED. 

Behind the scene. when we talk about natural light, we can also modify it. While reflector is the most common tool I use, there are lots of alternatives inside a hotel room that I can use to modify light. I used a mirror to reflect the light back to mariza in this photo and also included it as part of the photo

makeup artist: Jovi of Beaute Make-up

one of my fav.
the most simple photo is usually the most difficult one to take. No landscape, no sky, no pops, no HDR, no texture,  just the bride and groom.
nice dresses with lots of details ….

let's go out !!! how many locations can you name below ?

wow !!!! what a dress !!!! Another creative way to show the train of the wedding gown

happiness in black and white

it's my first time to this locaiton. A "heart" shaped tree

macau nightscene …. …. my first time to bring out the flash from the bag

change hotel and have some shots inside hotel Venetian