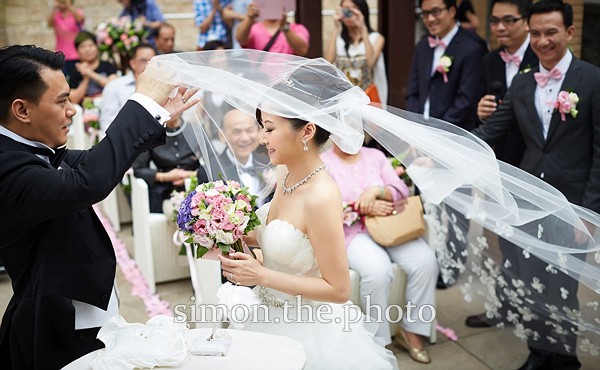 my first wedding at the Park Island …… jenny.yiu
November 21, 2012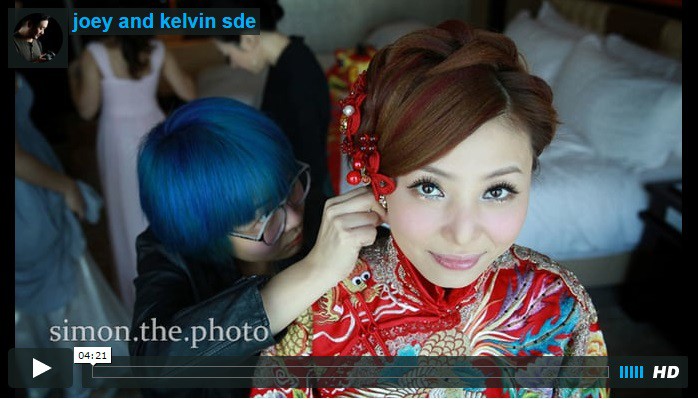 擁抱這一刻,珍惜眼前人 Joey.Kelvin
January 7, 2013
it's always a joy to take photos of happy couple in wedding,  and I think the joy is even more when we have a happy groom. Terence is the kind of groom that every wedding photographer loves, as you can see from the photos below. He stared at aurela throughout the whole day, always smiled at her, hold her hands …. …. that 's so sweet !!!!
one of my fav of the day, a moment during the ceremony

my fav Bride shot of the day !!!!

ceremony: St. Margaret church
reception: four seasons hotel
video: Ken of simon.the.photo
mua: florence of SaySo
nice dress

whole family waiting for terence

tea ceremony shots

happy bridesmaids on the day

terence 's parents,  love the mirror reflection of aurela and terence as well

a moment between terence and his mother

gorgeous bride !!!

a few portraits inside four seasons hotel

ceremony at St. Margaret 's church

aurela 's students welcome her at the church

lots of moments during the ceremony

lots of touching speeches during the reception at four seasons hotel

same day video edit by Ken of simon.the.photo

the touching childhood slideshow

thanks everyone, congratulations