lily.charles
December 13, 2011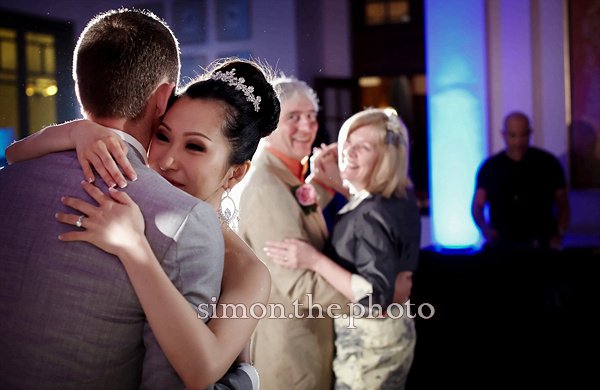 virginia.daniel
January 30, 2012
it was my great pleasure to be part of this beautiful wedding of janis and david in Macau last month. Everything was perfect — beautiful bride, friendly wedding party, and it was one of the sweetest catholic wedding I had ever shot.
getting ready: MGM hotel
ceremony: the Cathedral
love this moment during the ceremony – a beautiful shot of janis

getting ready in the MGM hotel

the tea ceremony

nice location inside MGM

tea ceremony @ david 's family

getting ready for the ceremony

wow !!!! it 's ready !!!!

the ceremony at the The Cathedral

did you see the crowd gathered outside the Cathedral ?

congratulations

after the ceremony and lunch reception, we 're free for the rest of the time and had a few hours of location shooting. Thanks david for bringing me to all the beautiful places