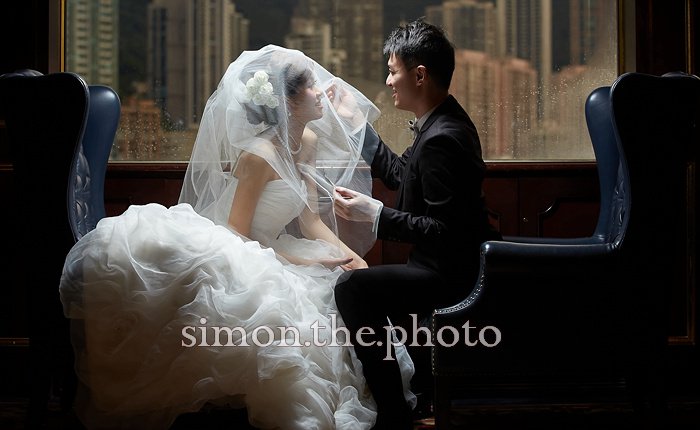 一篇令我面紅的新娘分享 …… michelle.philip
October 18, 2012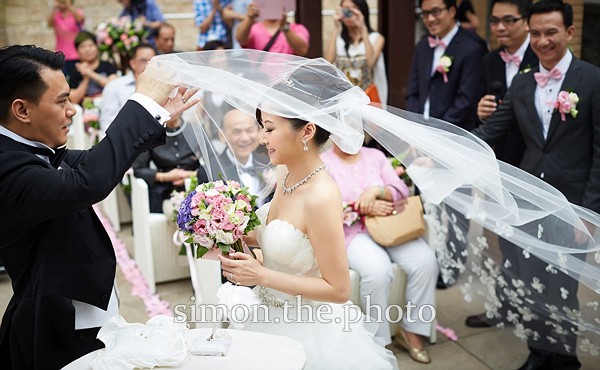 my first wedding at the Park Island …… jenny.yiu
November 21, 2012
My fav of the day … … a very romantic moment during the dance party
Even though there was no dance floor, everyone got so excited and all came out to dance that night.  I love this intimate moment of jannie and tommy very much. They just enjoyed the moment so much that it seemed that all the people behind disappeared and there was only them in the ballroom.
This is the kind of wedding photo I like most, it's not all about the photoshop, landscape, HDR, or those awful fashion pose, it 's just what should be the happiest day of your life. It 's the kind of wedding photos that never gets outdated and it can still bring you back to that particular moment when you look at that photo 10, 20 or 30 years later. To me, this is what a wedding photographer should do, producing something which will stand the test of time.

make up artist: Man Chan
video: ken of simon.the.photo
ceremony and reception: Conrad Hong Kong
tommy in the morning and the funny groomsmen

keep calm and …. marry on

the happy jannie family

jannie and her best friends

Oh !!!! what a game

love the composition of this photo. the hand rail perfectly divided the photo into two parts

tea ceremony

tea ceremony for tommy 's family

I always tell my client that it is not necessary for a photographer to be always at the very front row to take good photo. Here is a good example, I stepped back and included all the other people to  frame the tommy family, it makes the photo more interesting in composition

the luncheon

a short portrait session at the hotel lobby and Hong Kong Garden just next to Conrad

it 's so tall of jannie !!!!

wedding ceremony at the ballroom before the banquet

another fav of the day !!!!

interesting "kiss the bride" photo, really love how Jannie 's father looked at them behind

the band. I hope I can edit out the the "exit" sign, but it is difficult

same day video edit by Ken of simon.the.photo

"you 're wonderful tonight" tommy sang

another fav of the day. love all the expression from Jannie, the flower girl and the excitement of all the girls behind

the after party