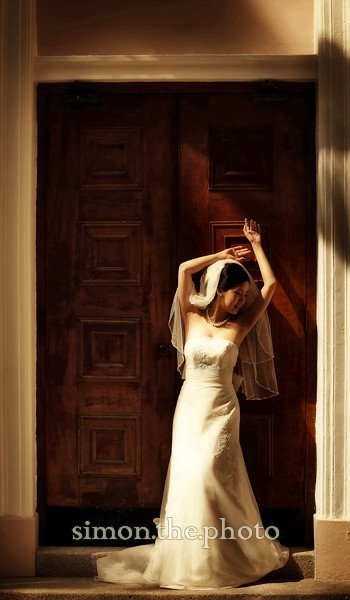 sweet.alison.crispian.sweet
February 25, 2011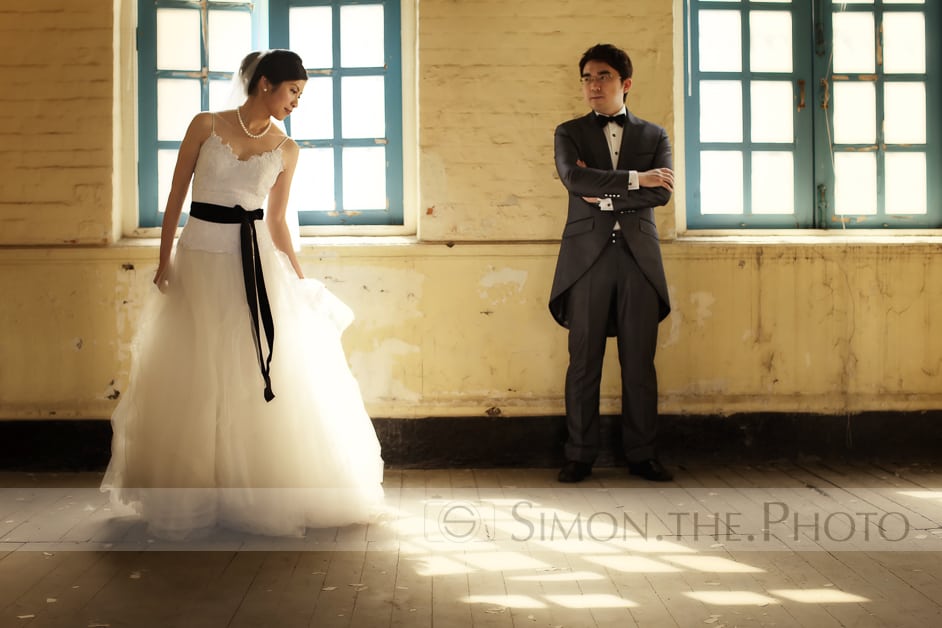 annie and angus at old central police station (大館)
March 1, 2011
If my memory is right, I never put a photo only seeing the back of the bride as the 1st photo of a blog post. The reason I love this photo was the expression of the bridesmaids that really reflected the joy of the wedding day. I always find difficult to take photo of bridesmaids like this as most of the bridesmaids are very sensitive to camera and some of them are even not willing to be included in all pictures.
Lucky that I was the only photographer for grace and bobby 's wedding, no 2nd photographer, no video. By shooting alone and being unobtrusive, uninterrupted and staying focus, it was easier for me to take candid and natural shot like this.
ceremony and lunch reception: repulse bay hotel
nothing happier than having 4 pairs of clients in one single wedding !!!!!! Thank you Grace and Bobby, May and Danny, Kitty and Poon, and Janet and Edmond, very cool !!!!!! Pity that no time to get all of us to be in one single photo. 

the game

when bobby met grace

the tea ceremony

a very pretty wedding ceremony at repulse bay hotel

love this sequence of photo, grace couldn't hold the tears any more …. …. 

haha, finally could sit down and take a rest

lunch reception in marquee

really love the sequence of photos below during the farewell time — "laughter and tears" !!

having some rest after lunch (but it 's already 5:00 pm), we took some group shot and portrait, thanks everyone for this shot !!!

grace suddenly told me that she liked to have a shot like this … … it is already 6:00pm and light started to be dim very very soon. In order to catch the last mintues of available light, you can't believe that we, in fact, did it just somewhere on the ground inside repulse bay (with lots of other people passing by) … …. 

we did go out to stanley market at night, but it was too cold and windy, that we couldn't stay too long, just a few shots.
hey Edmond, did you see youself in this photo, thanks for holding my softbox, I intentionally didn't crop you !!!!!