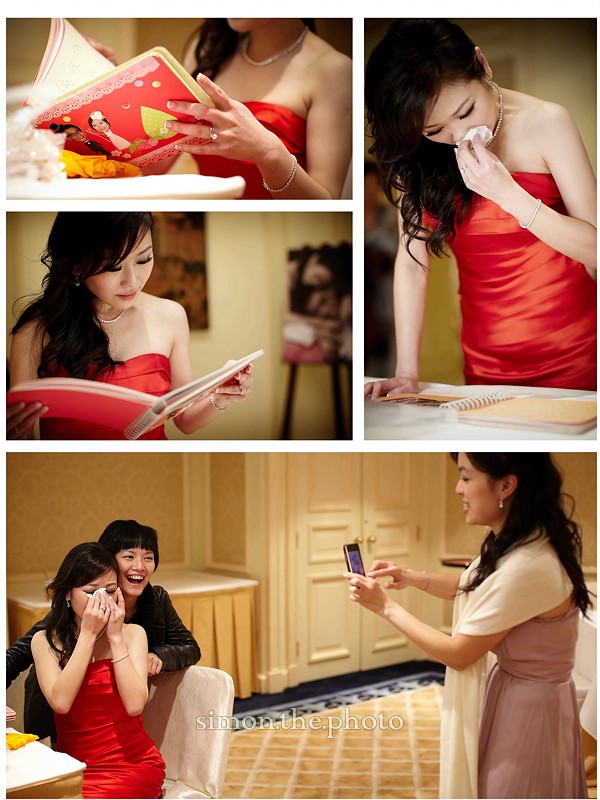 a very special client meeting, rita and seto
February 11, 2011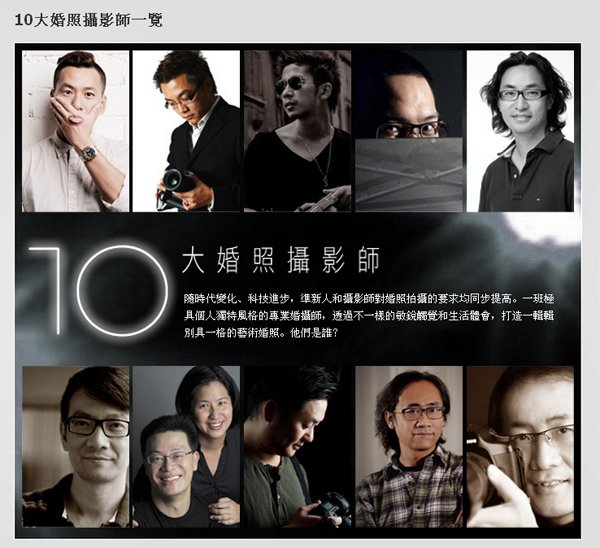 top 10 wedding photographers in Hong Kong
February 23, 2011
From the 1st day they met each other, it 's a long distance relations — four years, both of them had to fly around the world – Austria, Baltimore, Boston, Brussels, Budapest, Guilin, Hawaii, Hong Kong, Iceland, Las Vegas, Los Angeles, London, New York, Morocco, Montreal, Orlando, Paris, Prague, San Francisco, Quebec, Vienna, you name it. Even though it 's difficult to keep that relationship, they always to manage to catch other when the other 's in need.
As Gordon said, "Love doesn't mean being inseparable; it means being separated and nothing changes"
It 's really a joy taking photos for them, both of them are very nice and kind, and easy to work with. Being based in the states now, they just had their wedding ceremony in Hawaii one week before coming to Hong Kong,  to have a dinner with their relatives here. Even though the stay only last for three days, there 's no rush on the day as there was not much Chinese rituals to be done. We just spent the whole morning taking photos inside peninsula hotel, then, followed by very nice lunch (thank you wing and gordon), then go to Central to have another hour portrait session.
makeup artist: Gracy of JustGracy
dinner: peninsula hotel
photo locations: peninsula and Central
my fav of the day. except the last two photos taken at central, all photos below 're taken by available light only.
love the silk-like texture revealing under the sunlight a lot – a very beautiful dress from Vera Wang. There is another version taken by my Samsung mobile, you can click here to have a look, also not bad as a mobile photo

We only took photos inside the bridal suite of peninsula, yet by playing around the windows light, curtain, sofa and all the different furniture, the possibility are unlimited

beautiful eyes !!!!

another fav of he day — click here to see the "behind the scene" shot to see at where I took this shot

thanks for arranging such nice a lunch for us, this is one of the best crew meal we ever had !!!
click here to see more mobile photo on my facebook page

2nd location: central

the dinner at peninsula – sometimes, there is no need for photographer to always stand at the most upfront position, you may get some interesting shots by trying to move back.

nice play, Gordon !!!

another fav of the day — the very second the dinner and farewell 're finished, they couldn't stop giving a big big hug to each other — looked like just finished a big project

congratulations and hope can see you later !!!