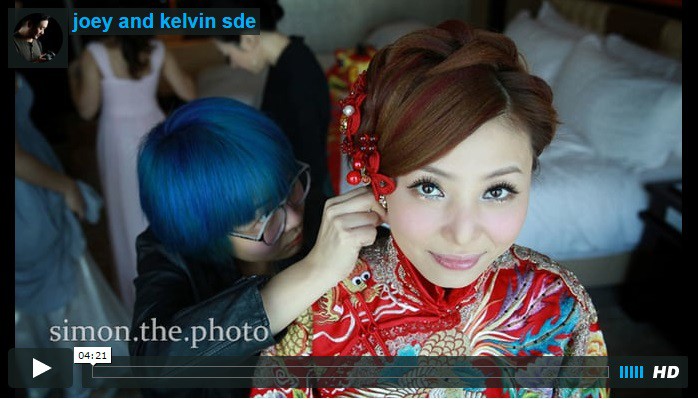 擁抱這一刻,珍惜眼前人 Joey.Kelvin
January 7, 2013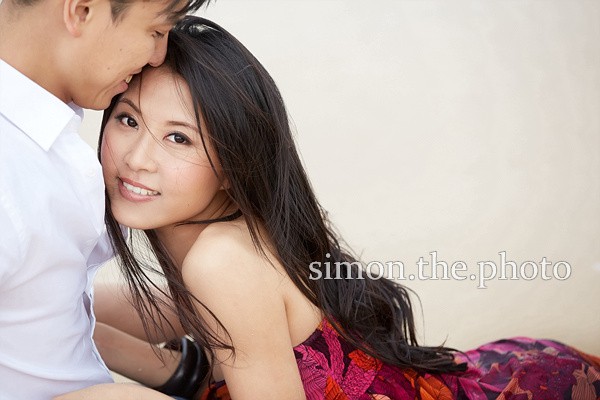 what is the Simon.the.Photo Style? …… amy.steve
March 5, 2013
If I tell you that Fei is the most caring and gentle groom in my photos,  there shouldn't be any argue of that. Fei is the kind of groom that always stand next to his beautiful bride, always has his hands holding her tight, and kiss her wholeheartedly. I always say that I am woman photographer and my photo is all about the bride, having said that, my job would be always easier to have a groom like Fei in all the wedding !!!
After seeing their photos below, If I say Linda is the most happiest bride, there should be no objection of it … … …
ceremony: Plateau (the pool house) of Grand Hyatt
reception: W hotel
video: Ken of simon.the.photo
makeup artist: Bart Ko of Beaute Make-up
wedding designer: the theme wedding
the moment when the father gives away his daughter to another man.
Fei is the 1st groom in all my photos that kiss the bride 's hand at this moment, it is so gentle of him !!!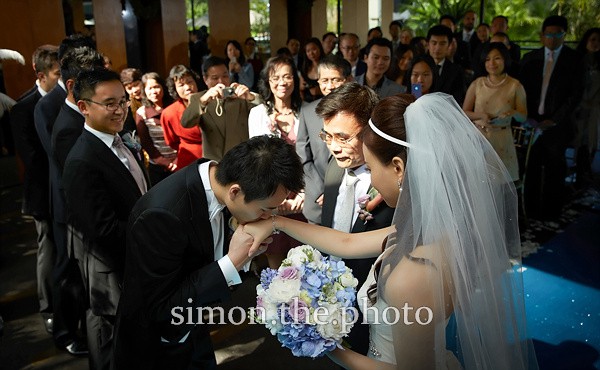 the gentle kiss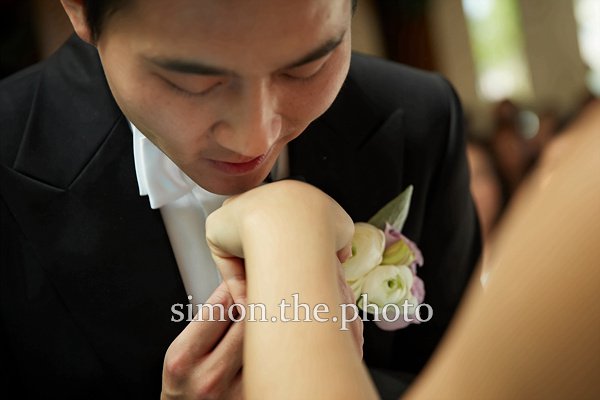 Linda 's father was giving his speech on stage. Another touching moment between Fei and Linda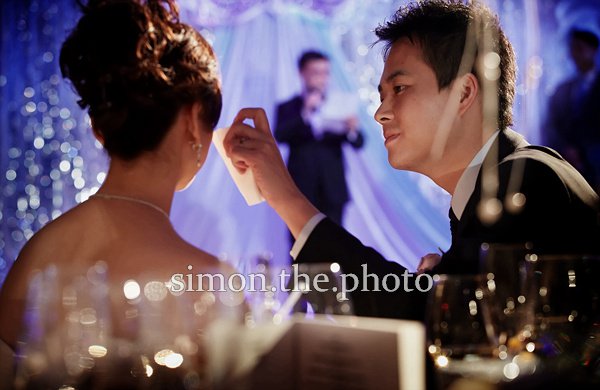 getting ready shot in the morning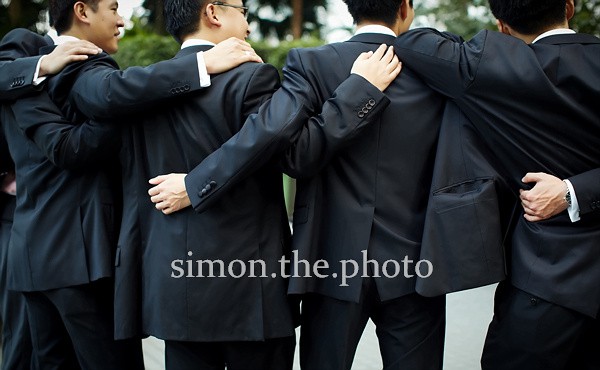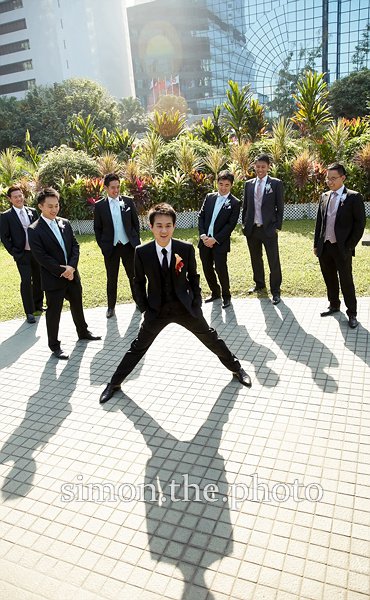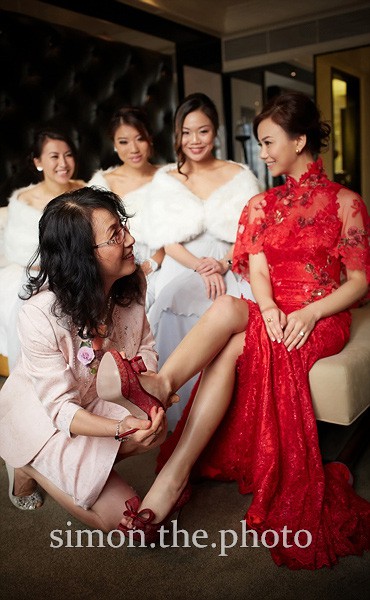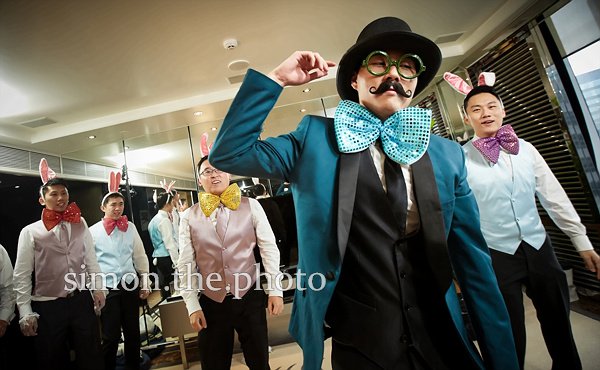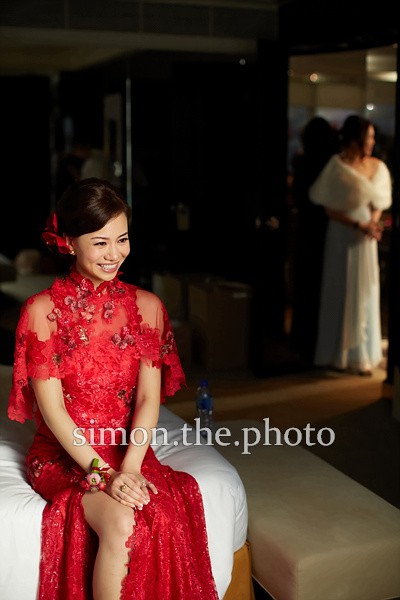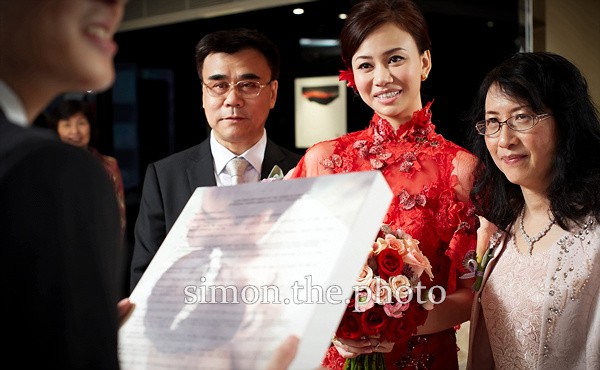 tea ceremony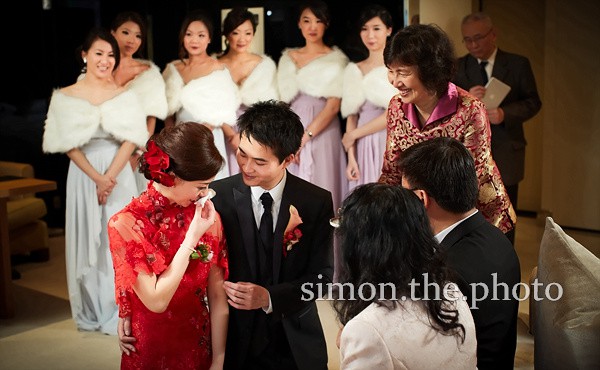 nice dress, isn't it ?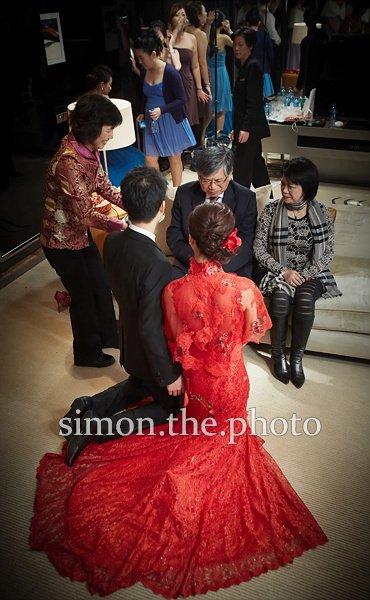 not a very typical wedding photo that show you the weather of the wedding day in a very unique way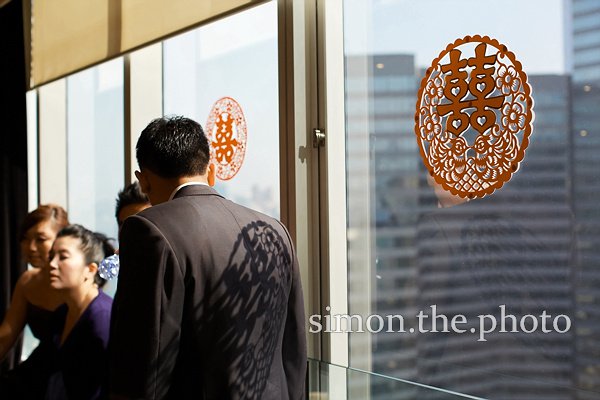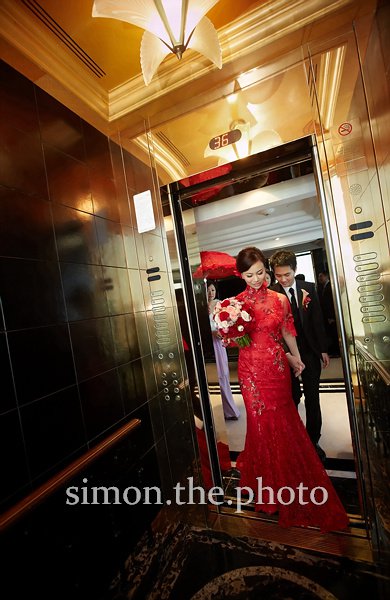 a few portraits before Linda changing into wedding gown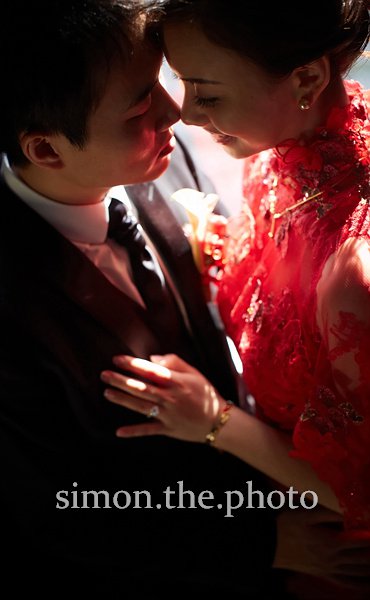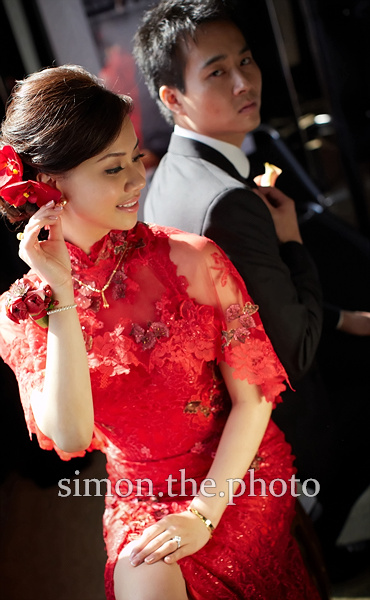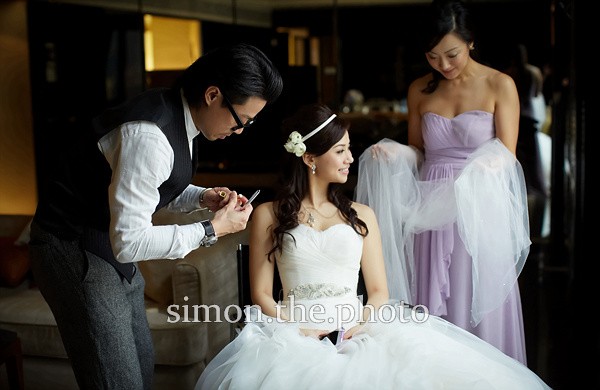 ceremony venue setup, nice idea from the theme wedding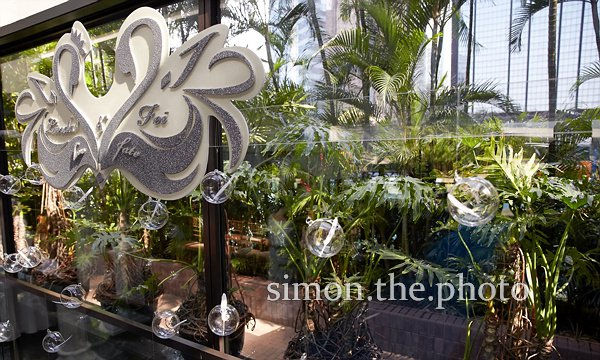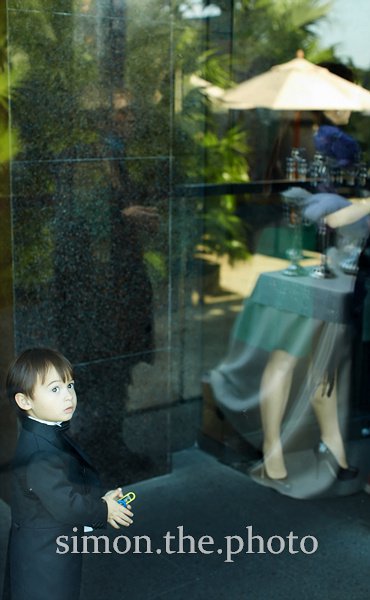 waiting for the bride before the ceremony. love this shot that captured the different expression of the groom and all the groomsmen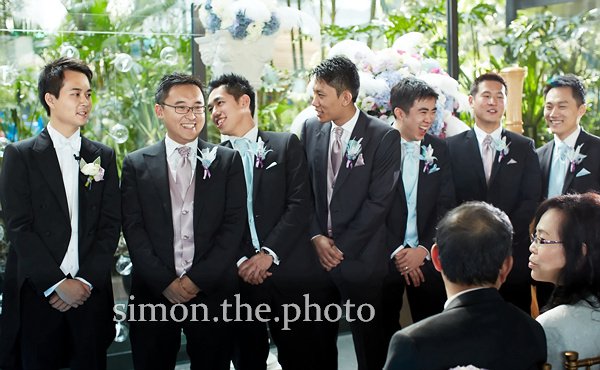 the ceremony at plateau of Grand Hyatt, a venue with very challenging lighting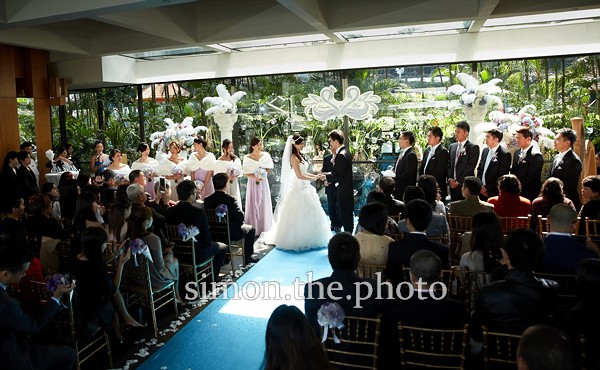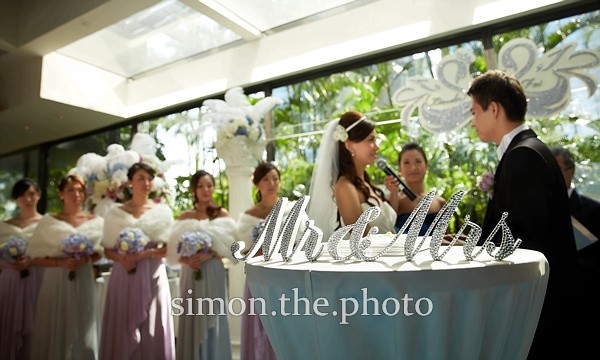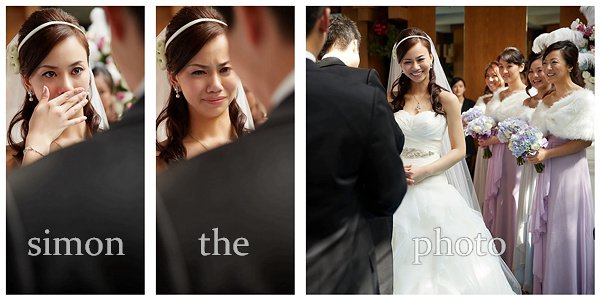 exchange of rings

Fei, you may kiss the bride !!!!

a short portrait session after the ceremony

thanks vicky of the theme wedding being my lighting assistant !!!!

arrived at the W hotel

this is one of my fav of the day !!!! good timing… … the bride, the dress, the W logo, the automatic door, the shadow all worked together to create this beautiful shot

the wedding cake

the photo booth

let's welcome the newly wed !!!!!

the 2nd march-in, with the beautiful red dress

that 's how they held each other together to give the newly wed speech :-), so lovely

the first dance

wow, wow, wow !!!!

congratulations !!!