photo taken today
June 11, 2008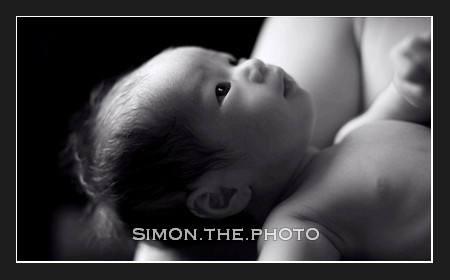 happy father 's day
June 16, 2008
Fiona 's wedding was held at the "pearl on the peak" restaurant at the peak, the location gave you a very causal but warm style. This was my first time to be there and both services and food 're very good. The ceremony and reception finished at around 1600 and we still got plenty of time taking photos at the peak.
This was a big surprise, when we had the dinner in Central, Fiona told me that my face is very familiar to her. We found out that we met each other before when both of us worked in IT industry xxx (a secret) years ago, and we had a lot of common friends in IT !!!!
date: Jan 13, 2008
ceremony and reception: pearl on the peak
location shooting: the peak & running around in central
wedding gown: Brides collections from Marriage Maestros, and thanks for Evelyn 's referral
in the morning. they had a room at four seasons hotel for preparation. By looking at these few photos, you already know they are fun couple to work with

the wedding rings

raymond in preparation

nice dress

and beautiful bride !!

the dress has a lot of details

before leaving for the peak, we still got some time to have a portrait session inside hotel

simple but lovely decoration

the wedding cake

so happy to see longman again. He played a very special drum this time

the ceremony

a wide shot of the restaurant . It got lots of windows that overlooking the hong kong island

a moment at the reception

wow !!

fiona and her colleagues

this was taken at a corner of the restaurant I love the mood !!

fiona brought us to this staircase at the peak and she said her family took a lot of pictures there when she was a kid

night shots in Central. A new idea. thanks fiona and raymond 's help for this shot.

they still got lots of energy after a full day.

I never take any wedding photo with IFC building as background before, I just don't like the idea. But fiona told me that her office is now in IFC, so this is a special request. I tried to do something different in lighting, and it worked out very well

congratulations!!!