Temporary No email access
December 28, 2006
Unfailing Love – Salome & Kaiser
December 31, 2006
Since I first met Florence back in April, I was looking forward to her wedding on 27 Dec at Catholic Cathedral of the Immaculate Conception, I already knew her wedding would be a special one. It 's not because of how big the venue or how nice of the decoration is, instead, I saw a big involvement of their families, especially Mr. Tsui (Florence's father) & Mrs Leung (Thomas ' mother). I had 3 or 4 meetings, numerous phone calls & emails with them to discuss the wedding. They 're always very excited about the wedding of Florence & Thomas & they are very proud of it.
It' s a pleasure I can be part of this wedding.
Nice shot taken by my assistant Esther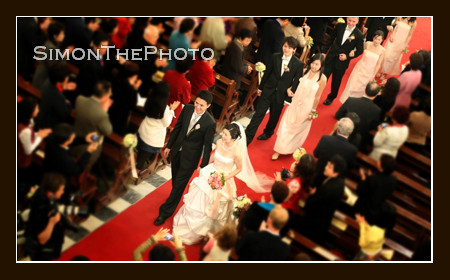 More photos added, pls click the following link to view more
Thomas is ready !!!!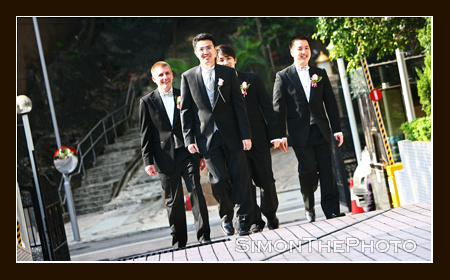 The game session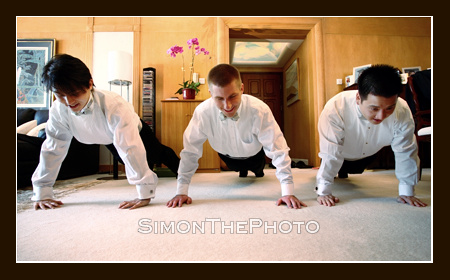 Thomas is very gentle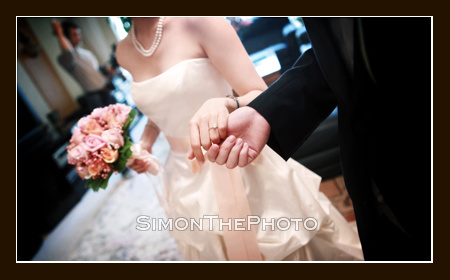 the tea ceremony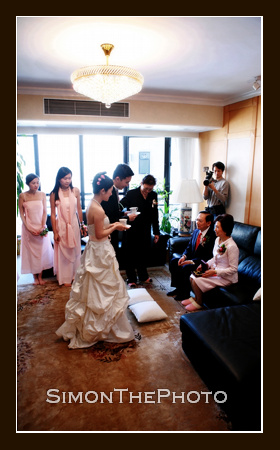 the bridal party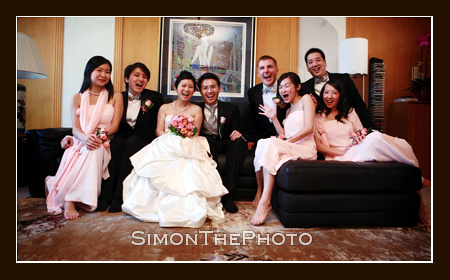 A kiss from Thomas before we 're heading to the Peak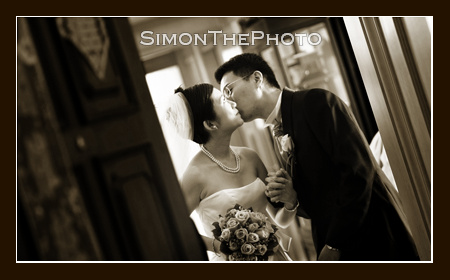 Before going to church, we had arranged an hour of location shooting at the Peak. I liked the location of the Peak Tram station on Baker Road a lot.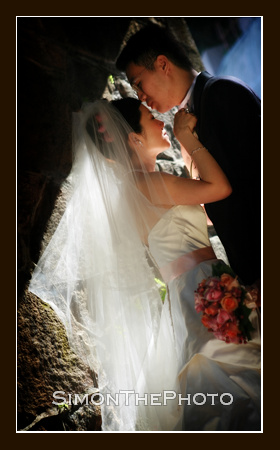 Before the ceremony, I asked Florence & Thomas to walk around inside the church so that I could a few shots for them.
We had wonderful light at the Catholic Cathedral of the Immaculate Conception today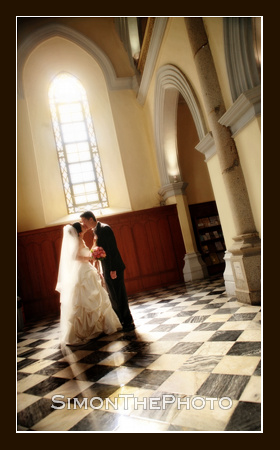 Thomas must be waiting for this moment for a long time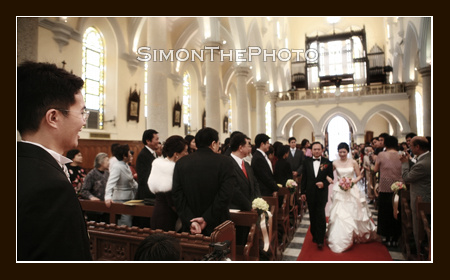 I always love this kind of shot, it was simple but powerful !!!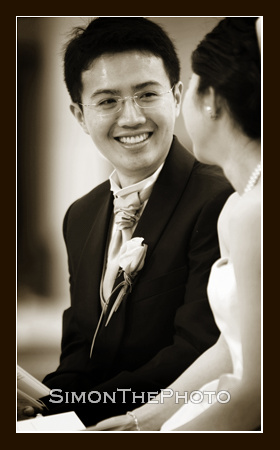 exchange of rings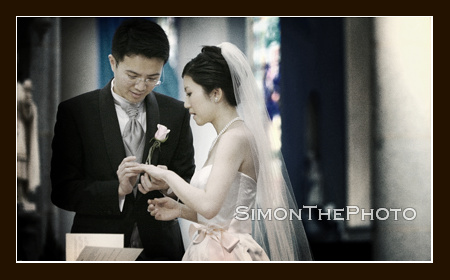 exchange of rings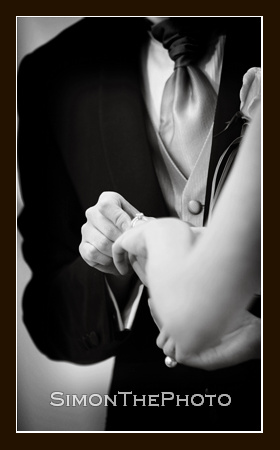 the signing ceremony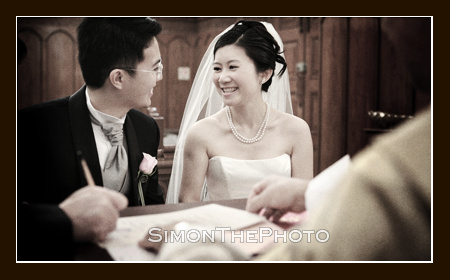 May I introduce Mr. & Mrs. Leung to you … …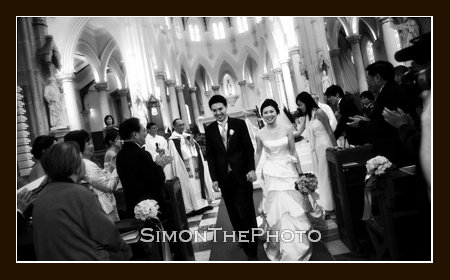 As both Florence & Thomas lived in the states, they love to take some pictures in Central at night. However, their schedule turned out to be very tight and couldn't get a time slot before the banquet. Finally, I suggest to do it after the banquet and they loved the idea a lot.
Even though it was 1:00am, they 're still very excited !!!! When I saw this adv board at the tram station, I asked " What is the brand of your wedding rings". You guess what … the answer was "Tiffany"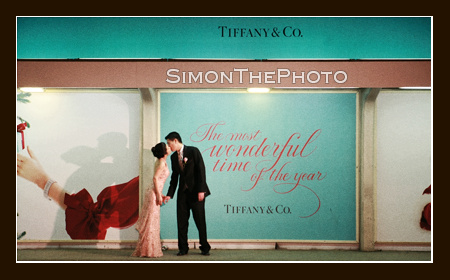 It was 2:00 am & they 're still very HOT !!!