I always love taking wedding picture of Christians as I found their weddings are always very gentle & people are very nice. Marky & Alex 's wedding was not an exception. They had their wedding at Kowloon City Baptist Church & Four Seasons Hotel.
Having the wedding ceremony at Kowloon City Baptist Church has a very special meaning for them as they met each other there.
portrait at the sky floor of Four Seasons Hotel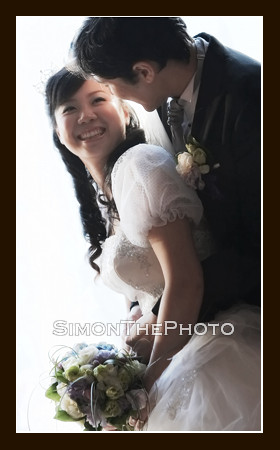 The wedding shoes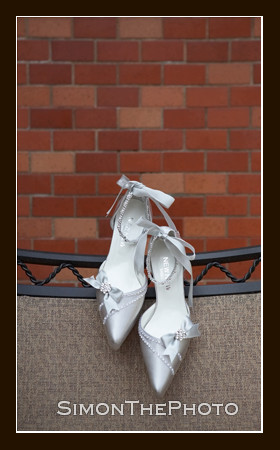 This moment was so gentle. Marky 's parent 're looking at Alex holding their daughter in arms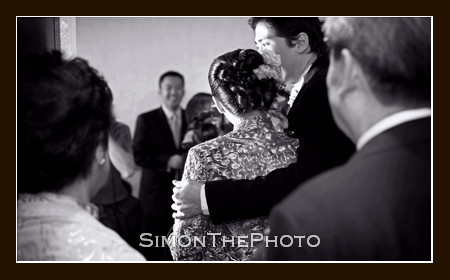 The tea ceremony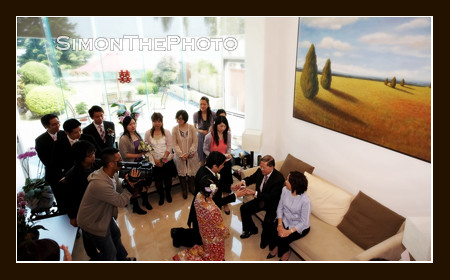 Hi, We are going to church !!!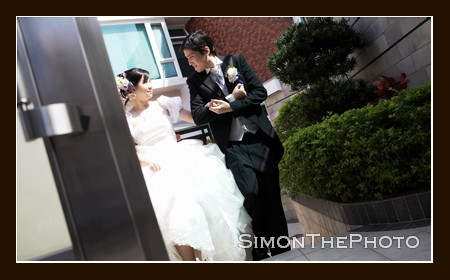 Marky was walking down the aisle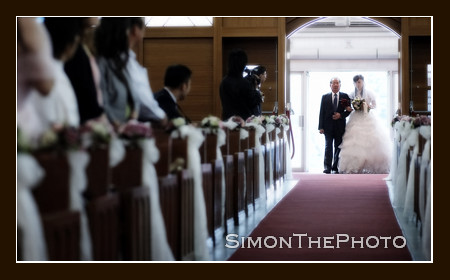 Kowloon City Baptist Church

Groom, you may now kiss the bride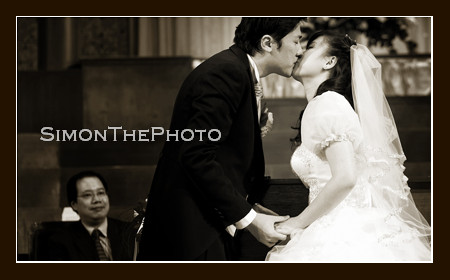 Again, this was taken at the sky floor of Four Seasons Hotel. Nice View !!! (PS. I learned from another wedding later that wedding couples are not allowed to take pictures at this open corridor and the staff of Four Seasons told me that some photographers just broke into there without their knowledge. Sorry I was one of them on that day)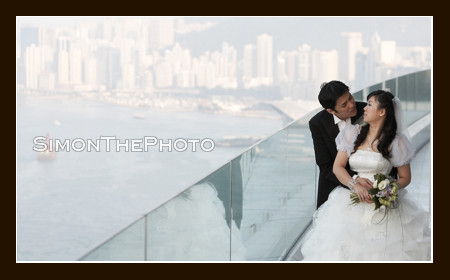 I really like the decoration of the banquet. Marky & Alex had a big tree on stage. I asked them to sit under the tree to take this picture.
Thanks Ken for helping me for the lighting to create the shadow on the backdrop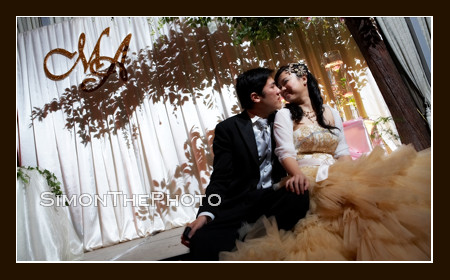 Same day video editing by Ray of One Shot Production

The video was really touching. It made them laugh & cry. Well done !!!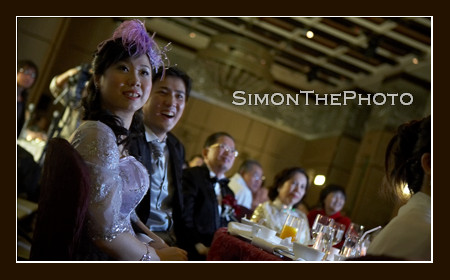 At the end of the banquet, Alex gave a big hug to Marky. Lovely !!!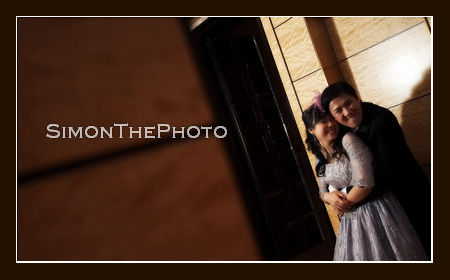 Congratulations !!!!!