Happy Birthday to Xandra !!!
May 21, 2006

Install a counter on my BLOG
May 24, 2006
A lot of fun last night !! I really enjoyed but I was totally exhausted and got a sore throat, luckily, I am free the next few days.
As Robert said in his speech, he 's a lucky boy — his parents prepared such a great party for him, best location, very unique decoration, families and friends coming from all over the world and celebrating together.
Robert 's giving his speech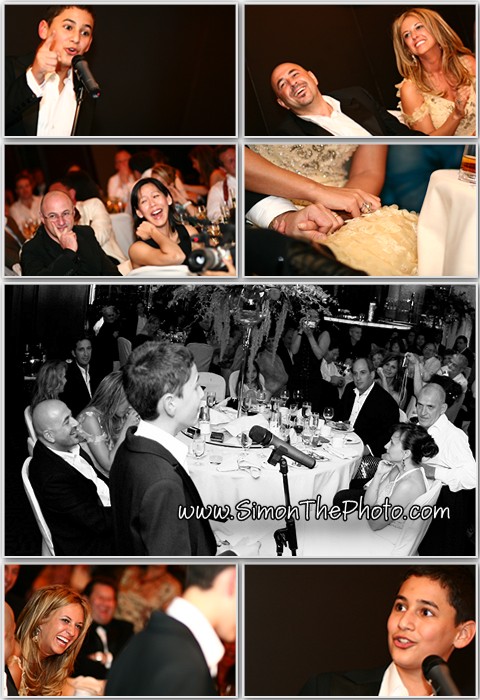 Robert 's brother — James 's good at making joke in his speech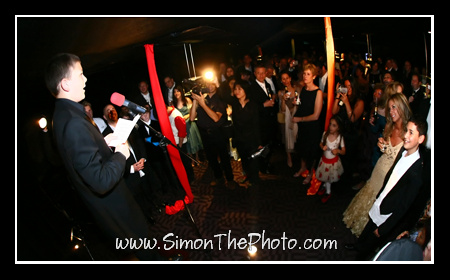 Robert and his friends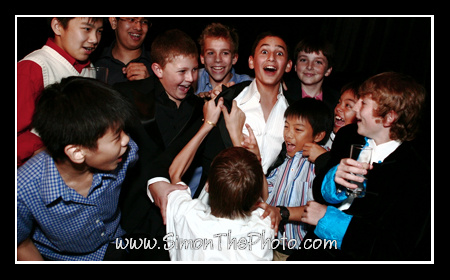 Robert 's party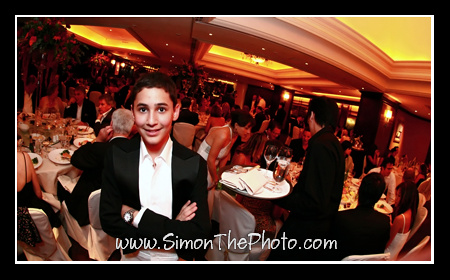 I had a lot of fun in the the dancing session, everyone danced for over 2 hr.
A moment for Steven and Fiona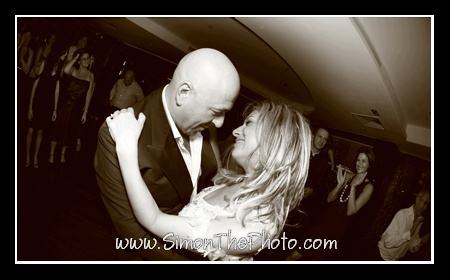 The whole family 's celebrating