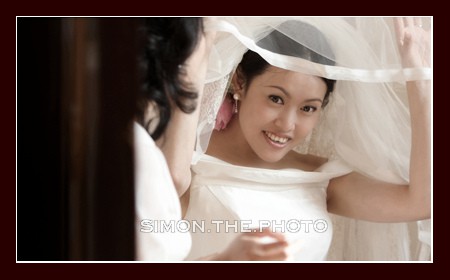 my biggest wedding in 2007 – hui kwan and clarence
March 16, 2008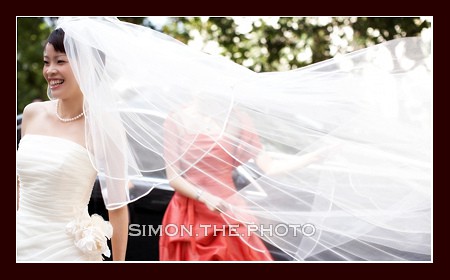 a beautiful wedding – elaine and jonathan
March 21, 2008
This month is a month of Bar Mitzvah for me, I have a total of five bar mitzvah ceremonies and parties to shoot. The first one is James 's on last Sunday. I am so happy to see Fiona 's family again, I love them so much !!!
The theme of the evening was "Fire and Crystal", the whole ballroom of AMC was partitioned into two areas – "Fire" and "Crystal". When I asked Fiona who is the decoration company, I was so surprised when she told me that she didn't hire any decoration or event company and she designed all by herself — amazing !!!!!
the celebration — James and Father dancing on the table !!!! So excited !!!!
It was lucky that I could capture this pic — once they started to do that, you 'd be in the middle of the crowd and you couldn't move at all. The tricks are "anticipation" and a little bit of "luck".

Let me introduce — the Walton family

"Fire" — the cocktail . The whole area was in red

Looking from outside, fire and volcano movies 're projected on the "big" screen

the "crystal" area — everything was in white

James and his best friends !!

watch out !!!! We had real fire to play !!!!

the opening of the dinner !!

James 's brother — Robert was the mc of the night

speech from the father

Look at James!!!!

the two brothers

Wow !!!!

Fiona and her sister & mother

James 's speech — one of the best bar mitzvah 's boy speech !!!! And he even offered an open question session for all the guests

James 's playing his favorite musical instrument — human beatbox !!!

a band by James 's best friends

James listening to the band.

Going to Fiona 's party, she never ever disappointed you at the dessert time

Let's dance and sing !!!

special dance

Look at me, James !!!

the mother and son

a happy moment!!!

a family time