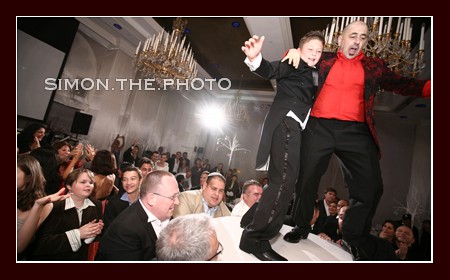 it 's bar mitzvah month — james
March 17, 2008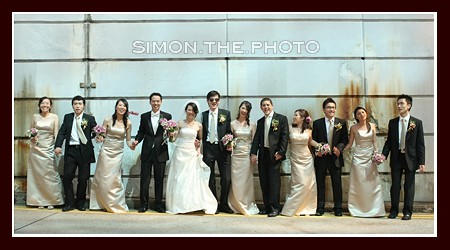 it 's a beautiful day– wedding of wendy and gordon
March 28, 2008
I was always asked by my wedding couples what color of dress, what decoration, or location will help me to take good wedding photos. My answer is they are not important to me. What makes wedding photos beautiful is the people inside the pic. If you and your friends and families enjoy your wedding day, it would be a very very easy task for me.
On the other hand, I always found very difficult to take good pictures in very busy wedding, all people are in a rush throughout the whole day, mobile phones keep ringing and ringing, etc … ….
Elaine and Jon 's wedding is very simple — no bridal pickup games, no evening banquet, no big bridal party, but everything is so beautiful !!!!! You always see smiles on their faces.
Date: 1 Dec, 2007
ceremony: St. Margaret 's Church
afternoon reception: Grand Hyatt pool side
make up: Eva of Faces HK
When we arrived at St. Margaret, a sudden breeze created this beautiful photo. If I can take this photo again, I will step back a little bit to make it not so tight.

I have this picture in mind for a long long time and waiting for a bride having such a long veil.

the bouquet from heaven

Elaine 's sister — happy jumping on the bed

Elaine 's parents — looking at Elaine 's wedding dress. Guess what !!!! they told me it is their 40th wedding anniversary as well !!!!

I can't stop myself posting another photo of them, so much love in their eyes.

beautiful Elaine

Arrived at the church

the processional

giving away the daughter

the St. Margaret Church — one of the most popular church for my wedding couple

I do

We had a few minutes to take some photos in the church after the ceremony

afternoon buffet at Grand Hyatt pool side. Jon 's giving a speech

last photo of the day (at Grand Hyatt lobby). Congratulations !!!!!