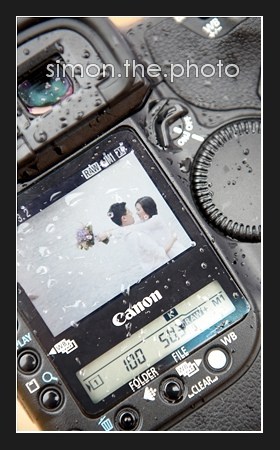 simon was wrong this time– e-session of ming and stanley
August 27, 2008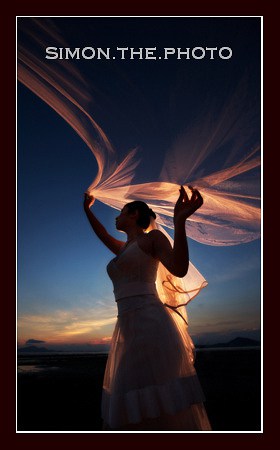 the last photo session in Auguest-Fiona and Cyrus
September 2, 2008
I was asked by a lot of other clients that, other than weddings, what other jobs will I take? I 'd say over 95% of my job are all weddings related, I seldom do any portrait, company opening, birthday party, commercial, fashion, etc… … I just found them too boring for me.
So what about the last 5% ?
Bar mitzvah is definitely my favorite photo event, especially the celebration party!!!! These people just know how to party, there is always so much fun taking photo for them. And the party for Leo didn't disappoint us, I took photo of his brother Enzo last year and felt so happy to see their family again.
theme of the night: Hollywood and Oscar
event management: Berge Studio
venue: JCC HK
Leo – the super STAR of the night !!!!

the table setup

We had Oscar prize that night

the reception area – great job from Berge Studio!!!

the party area

the bar mitzvah boy – Leo

Leo 's family – Enzo, Sophie, Leo, Manou

the speech

this must be a very wonderful speech

Leo giving out Oscar prizes to his family and friends

Let 's dance !!!

The "Chicago" dance !!!

dancing Sophie

Look at Leo, he 's a very good dancer !!!

Saturday night fever !!!

Oh !!