Engagement photos – Fion and John
March 4, 2006
Membership of Wedding Photojournalist Association
March 15, 2006
I was invited by Harbour Plaza Resort City to take some snapshot photos for their Wedding Expo on March 5, 2006.
There are over 150 guests in the expo and I had chance to take some photos of super model "Vanessa Yeung"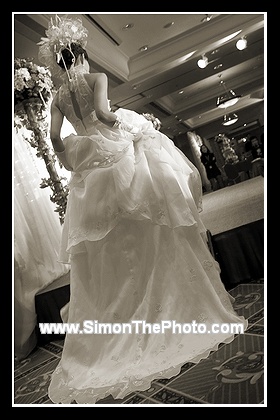 Vanessa is very nice and I could take a photo with her when she 's waiting to walk on stage (I will upload later once I got it from my friend)
Here were other photos.
She is gorgeous, isn't she?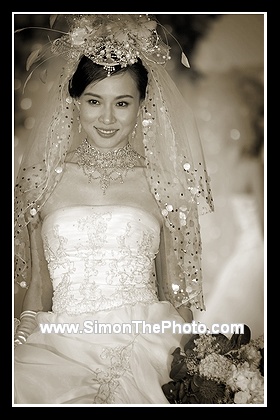 Vanessa Yeung in evening gown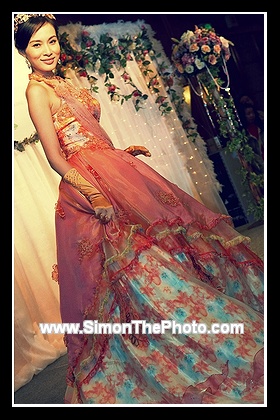 Stephen Chu (General Manager) & Vanessa Yeung in the press conference