Fion and John are tying the knot on Nov 27 at the Airport Regal. I took the engagement photos for them at Nam Sang Wai and Shek O yesterday (3/3).
Fion was really gorgeous, she had a pretty smile throughout the day, I could feel that she really enjoy the photo session a lot. While John is a challenge for me as he doesn't used to smile too much.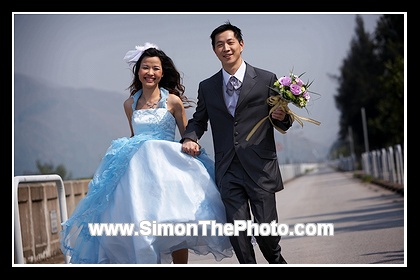 The sun light was really nice in the pic

They 're really enjoying the moment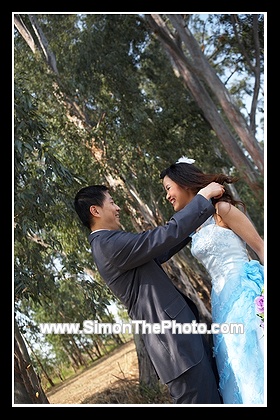 This shot was taken when John's trying to put his hand over Fion 's head to shield the sunlight (It is very lovely of him!!)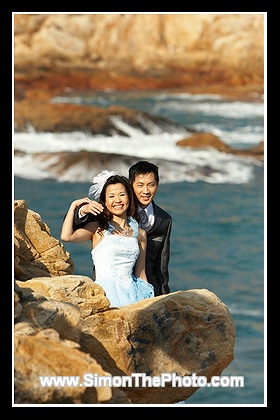 The mirror image is really beautiful !!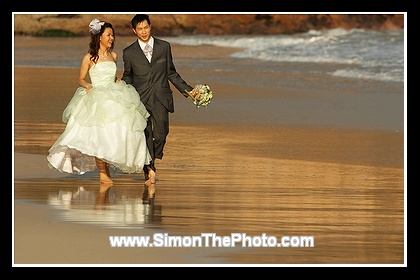 BTW, The weather was so good that, if we took the shot one day before (Thu), it would be very cold (<10C), which it would rain if one day later (Sat).