A wedding with blessing – Winnie & Henry
September 11, 2006
Bar Mitzvah – Daniel Metoudi
September 20, 2006
The weather became very good these two weeks, and had a feel of autumn already. As wedding season is coming, most of the weekend in Oct – Feb are already filled up, I planned to spend a Sunday with Xandra two weeks ago before I get too busy. We stayed at Luk Keng (鹿頸) for the whole afternoon, the weather was so nice and we walked around and took some pictures.
Missing you !! Xandra just left for Hungary and Czech last Sat and stay there for two weeks holiday, I am so sorry I can 't go with her because of the jobs in Sept.
Missing you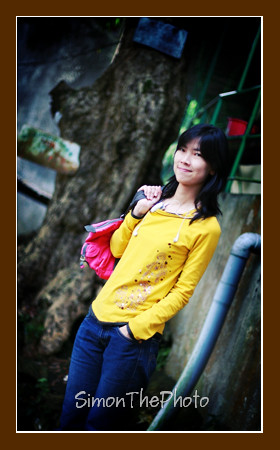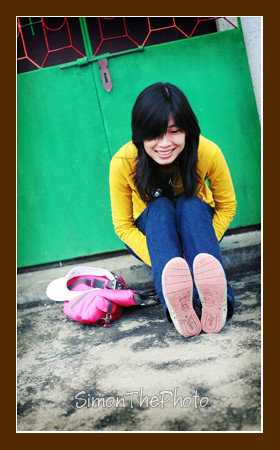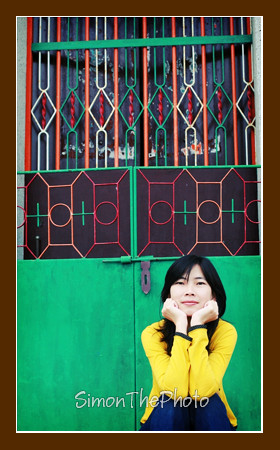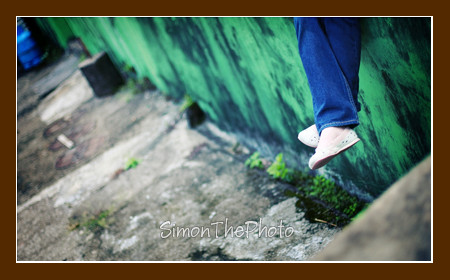 We found an abandoned "Hello Kitty"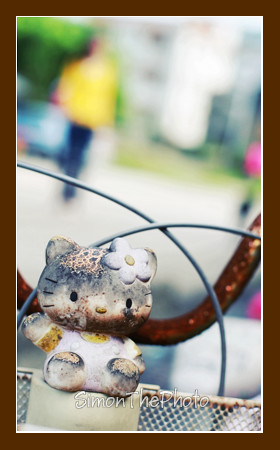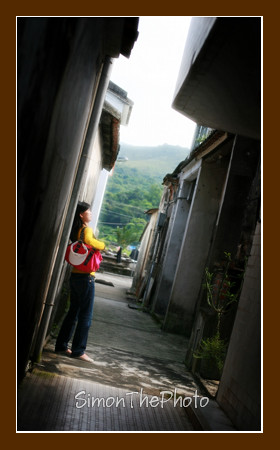 Nice jump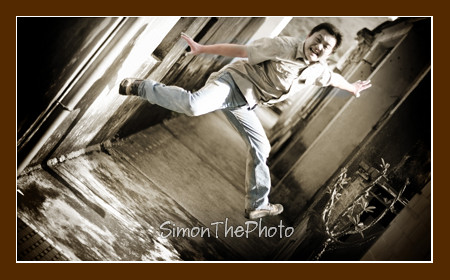 Here is our favorite place for afternoon tea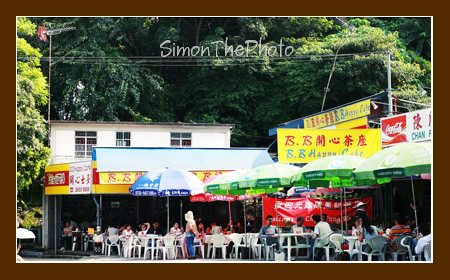 "???"