Thanks God for giving such as nice weather to Winnie & Henry 's wedding on last Saturday at The Repulse Bay. When I drove from my home to Repulse Bay, it rained cats and dogs. In fact, the HK Observatory issued a RED RAINSTORM signal at around 2:00 pm. On arrival at Repulse Bay, it 's still raining, and we thought we needed to move the wedding ceremony indoor instead.
While Winnie and her bridesmaids were still discussing if they should hold the ceremony indoor or not, the rain stopped at around 3:30 pm and they decided to stick to the original plan. We 're blessed that we didn't have any rain throughout the whole 45-min outdoor wedding ceremony and everyone enjoyed a lot.
Have a nice honey moon at Maldives !!
A gentle "Kiss the bride"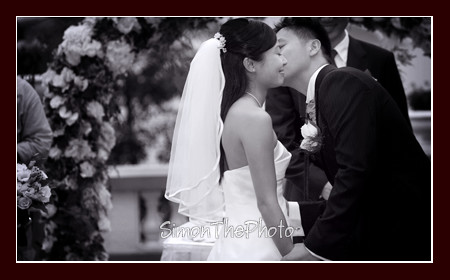 Winnie and her wedding gown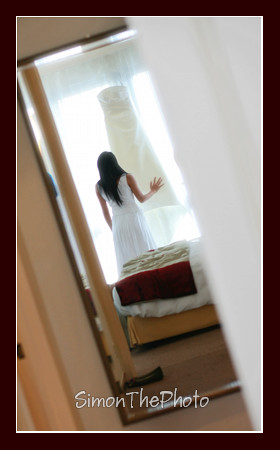 Winnie and bridesmaid looking through the windows and discussing whether to change the location of the ceremony or not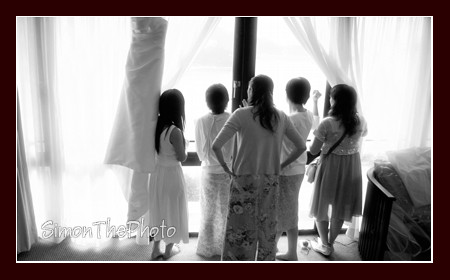 The Bouquet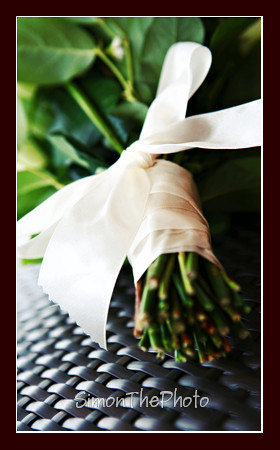 Gift for guests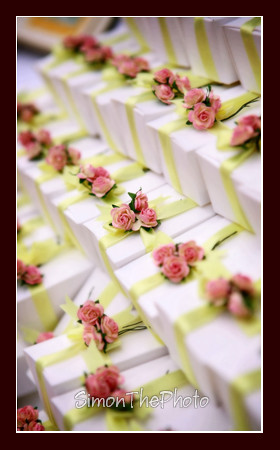 I like this shot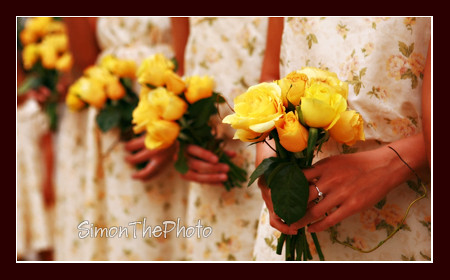 A moment when "2 becomes 1"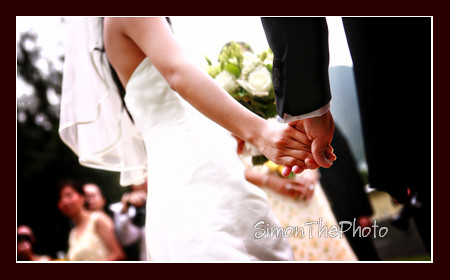 Exchange of wedding rings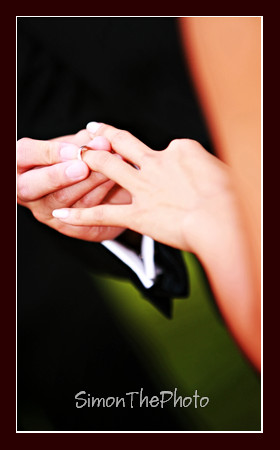 We did some portraits after we finished the group shots. It 's not easy as the sky went completely dark very fast.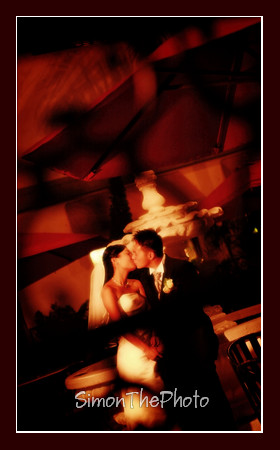 Cake Cutting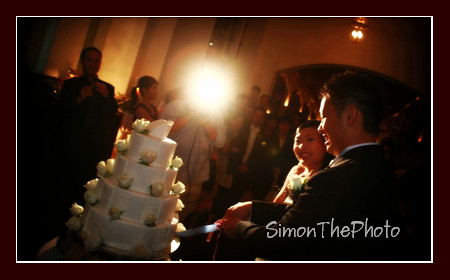 thanks for inviting me as your wedding photographer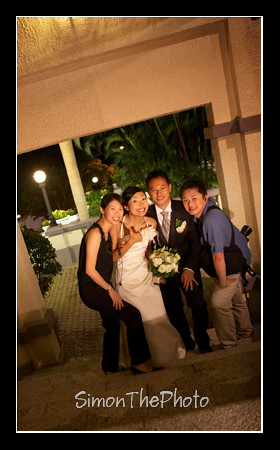 Even though it didn't rain, the lawn 's still very wet and muddy. After the ceremony, I found my trousers and shoes were buried by mud as I kneed on the lawn for some of the shots. It 's sure both of them need a vacation