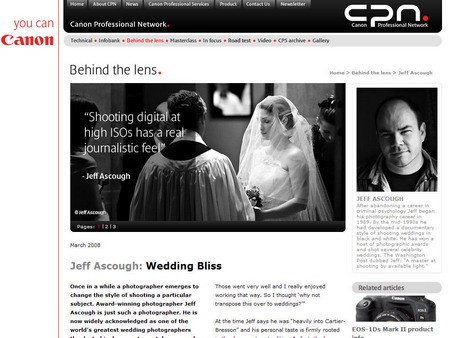 jeff ascough featured onCanon Professional Network
April 6, 2008
weekends in Oct, Nov and Dec, 2008
April 7, 2008
Still very tired … … Yesterday I shot the wedding of Winnie and Raymond. this is one of the most entertaining wedding I 've ever attended. Will post some photos later this week.
Wake up very early this morning. Wow !!! just make it to see the beautiful sunrise!!!

When I thought it is going to be a beautiful day, I found my mobile phone got hang up, and I had to "hard reset" it. Oh, it took me two hours to recover everything from it.
the mobile just hang up at this screen, no matter what I did — remove battery, soft reset, it didn't help