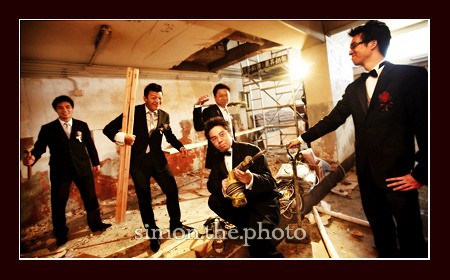 It is so hotwedding of purdy and hok pui
November 5, 2009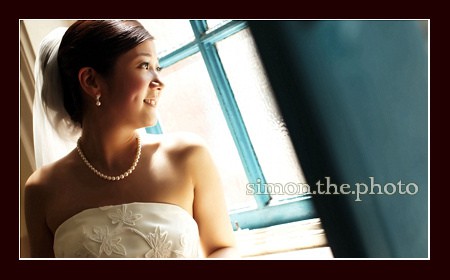 what a beautiful day– wedding of alice and bosco
November 8, 2009
Always love taking photos without pressure. Love to be the portrait photographer of clara. We didn't have any plan on the day – no specific location, no specific photo or style – just shot whatever I like, and walked around in central. There 's so much fun on the day, and sometimes creativity and surprise 'd follow under this situation.
makeup artist: JustGracy
we started the session at Gracy 's new studio. When I saw the steel mat (or plate) on the floor, I believed there 's potential of making great photo out of it. Thanks for everyone for working this out, though it 'was quite awful that everyone lying on the floor at the door. (You can click here to see the behind the scene photo). And thank gracy for sharing your studio with us (but sorry for making a scratch on your newly made makeup table)

after the studio shots, we walk around in central. One of my fav of the day. Thank Canly for suggesting us to go inside. Guess where is it? You can click here to see

other nice photos at the studio

I love this colorful wall !!!

pretty, pretty face

another look of Clara