Noriko & Oliver had a beautiful wedding at the pool side "Plateau" of Grand Hyatt on July 1st – one of my favorite wedding locations. All the guests 're their closest friends and flied all the way from Europe & Japan to cerebrate their wedding
A "secret garden" inside Grand Hyatt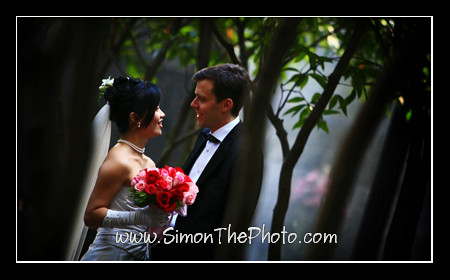 Oliver 's next to Noriko at the make up session.
Makeup artist was Caroline Killeen of Silverscreen Makeup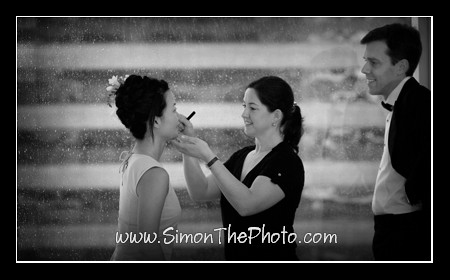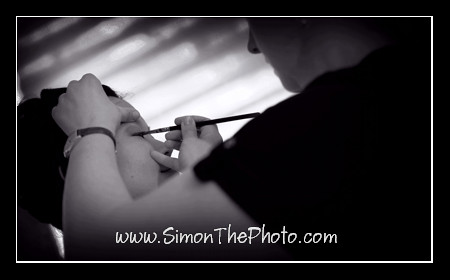 This is my first ever shot of "Groom helping the Bride putting on wedding shoes"

---
We had a 1 hr. location shooting at the Executive Floor & Plateau of Grand Hyatt. I always love the idea of location shooting on wedding day, as the newly wed could escape from the crowd and enjoy a quiet moment between them.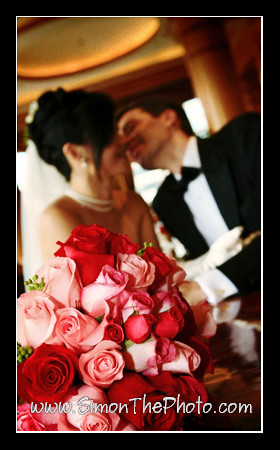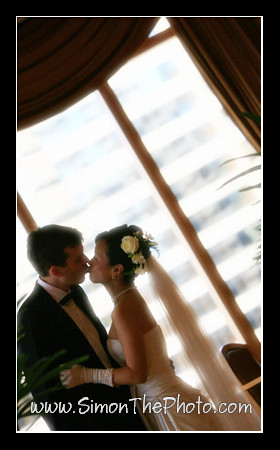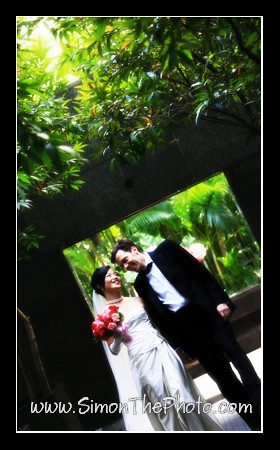 No setup, no pose … … They 're really enjoying the moment. All I need to do is pressing the shutter to capture this beautiful moment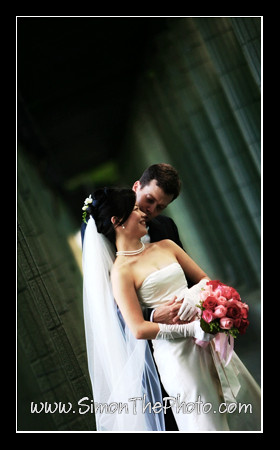 The banquet at Plateau of Grand Hyatt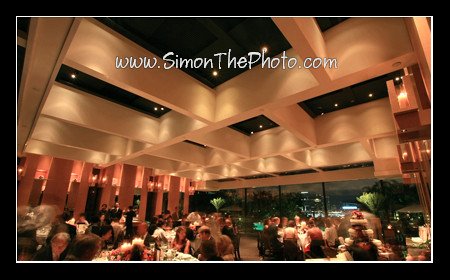 A view from outside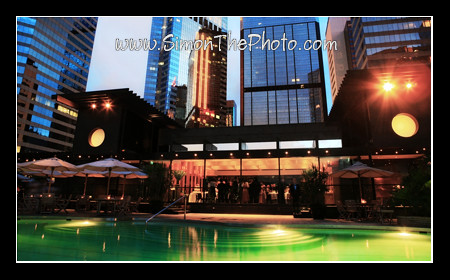 It 's so perfect that we had fireworks at the Victoria Harbour on July 1st.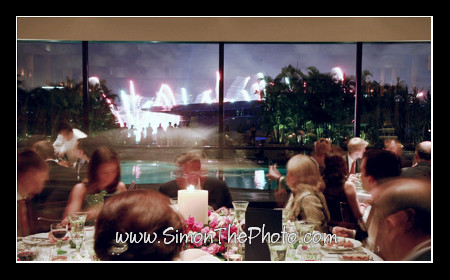 Thank you for inviting us joining the after party at Dragon i. We had so much fun that night !!