Wedding of Rizzo & Carry
December 15, 2006
Wedding of Queenie & Gordon
December 18, 2006
This is really sweet. Anthony had secretly made a "楊枝甘露" dessert for Christine and he even taped the whole process into a video. To give Christine a big surprise, the video was shown in the banquet suddenly, and Anthony appeared suddenly with the "楊枝甘露" from outside.
Anthony, you are the MAN !!!!
People always said it is not good to take photo outdoor when you have sun overhead, however, if you know how to use it, it can be very creative. After the tea ceremony at Anthony 's family, we had some free time and I asked them if they like to take some photos at the roof of the building. The harsh sunlight gave us a very dramatic effect.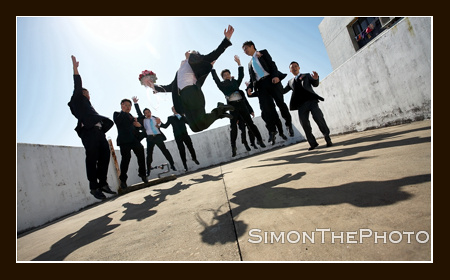 Getting ready with help from Christine 's mother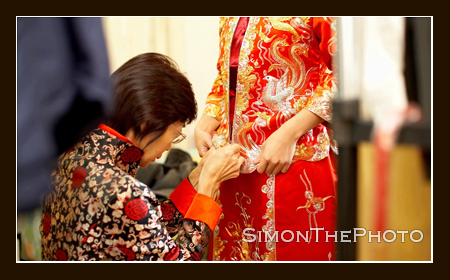 Anthony 's reading the "Love declaration"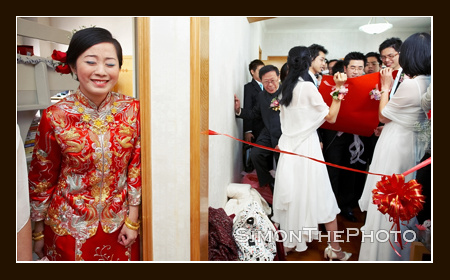 Christine 's father was helping putting the bracelet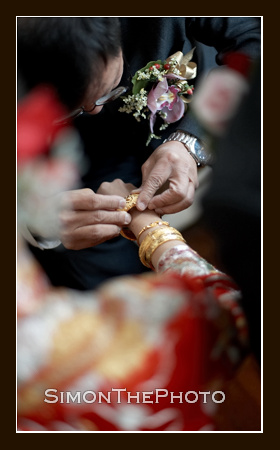 Nice color and contrast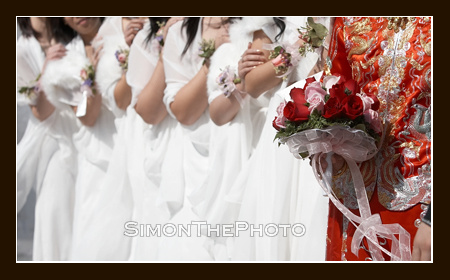 They had the ceremony at the St. Teresa's Church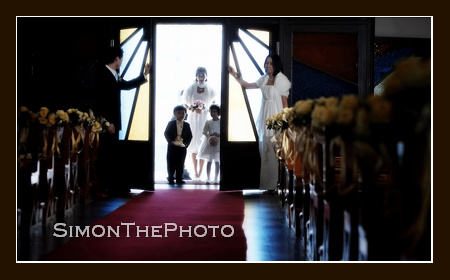 St. Teresa 's Church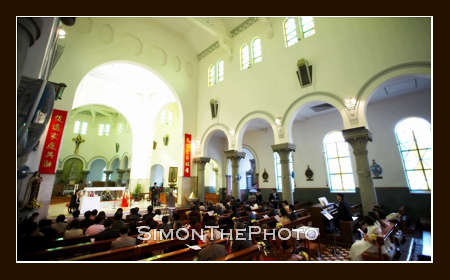 The Vow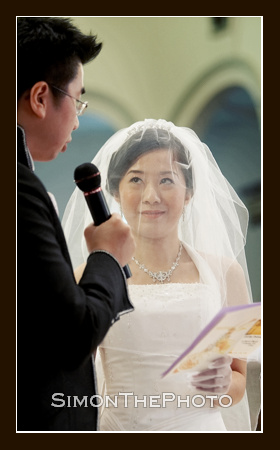 Exchange of rings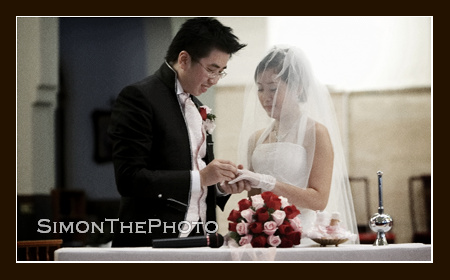 I believe every groom should be as excited as Anthony after the ceremony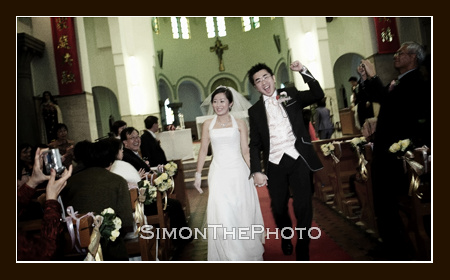 Before the banquet, we had some location shootings at the Car Park of Ocean Terminal (just outside the Marco Polo Hong Kong Hotel)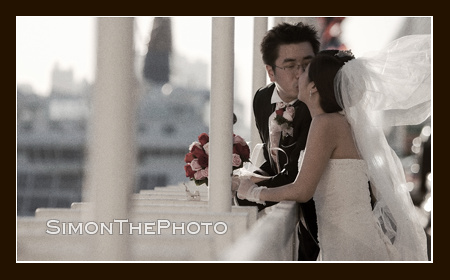 Another shot at the car park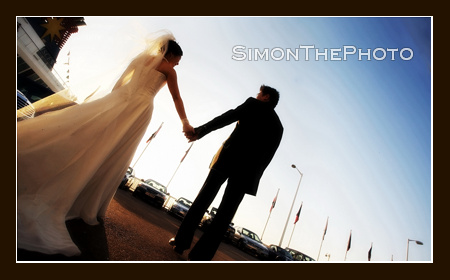 Here was the cooking video prepared by Anthony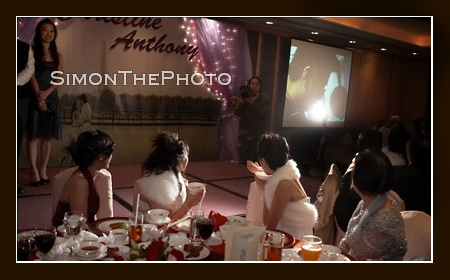 A big surprise to Christine and her sisters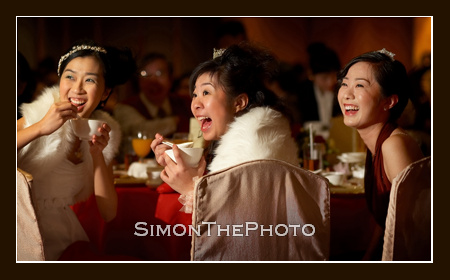 Here comes the desert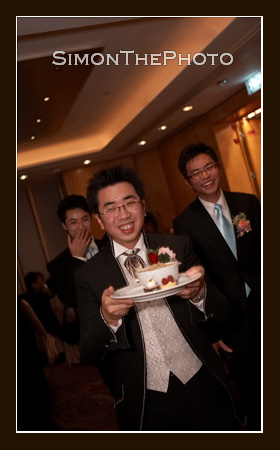 It was so sweet …. … ….

Last photo of the day with Kin & Amy from www.GiveFunLa.Com (or LuckyMui). Their video same day editing was fantastic !!