It was a rainy day for the wedding of Rizzo & Carry, but it didn't stop them enjoying the day. I had heard that before, "there was no good or bad weather, but we only had different kinds of weather". In fact, I found that the weather yesterday drove me additional creativity …. ….
This was taken outside the Legco, just before the ceremony at the town hall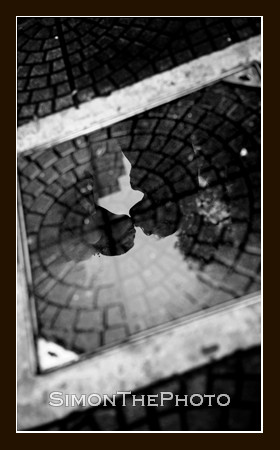 Wedding shoes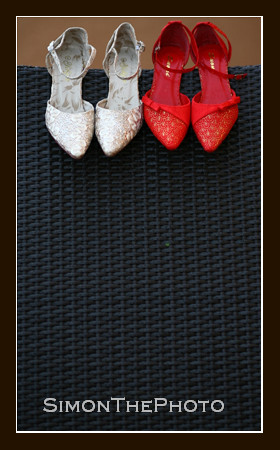 Getting Ready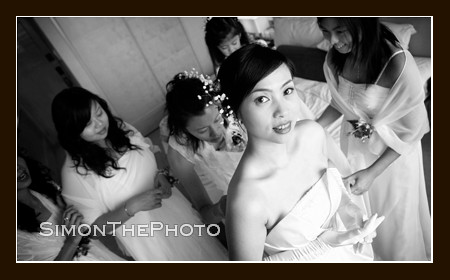 A private time after the registration at Town Hall. I always love this time as the couple can escape from the crowd and enjoy the moment.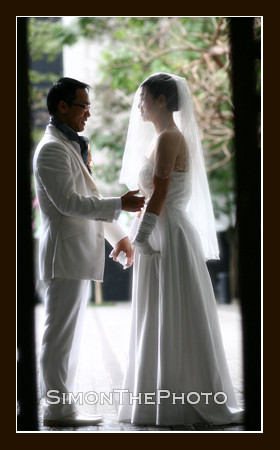 The flower girl & boy. It was so lovely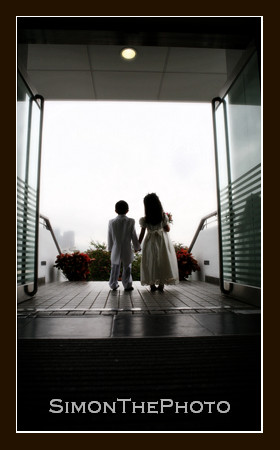 Don't let the rain stop you enjoying the day, we can still capture nice picture