Yesterday I shot the wedding of Amy & Ricky at Hotel Sheraton Kowloon. Ricky prepared a big suprise to Amy and all the guests (I didn't know about that neither). In the middle of their speech, there 's snow falling sunddenly. The scene 's so romantic and I happened to be at the prefect positiong to capture this moment.
Amy 's really suprised at the moment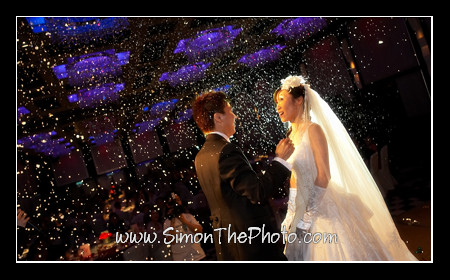 This photo 's taken below Ricky 's apartment and we 're about to return to hotel.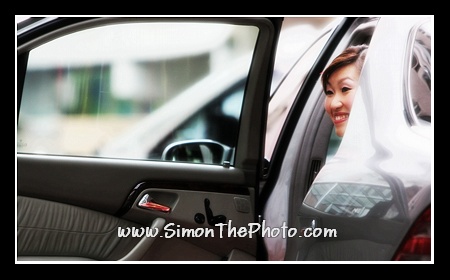 Ricky was really happy after the ceremony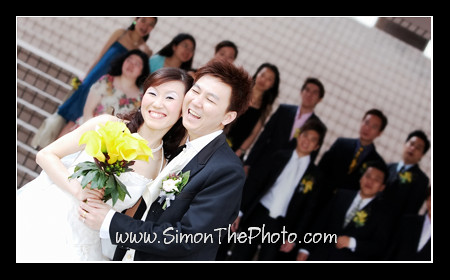 A fun time after the signing ceremony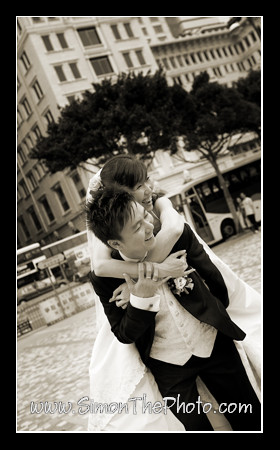 I really love the color of this Bouquet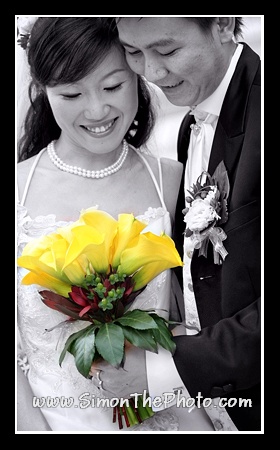 This evening dress was so beautiful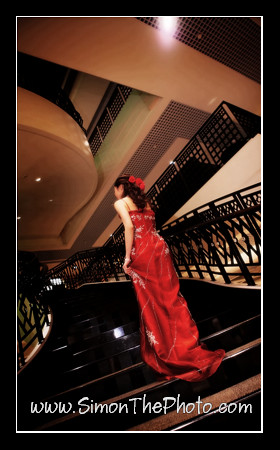 the "moment" was captured in this picture