Weather is so bad today
April 2, 2007
Wedding of Candy & Vincent at Chinese University
April 19, 2007
Vivian & Keith 's wedding (a referral from Rebecca) was in Jan at the Repulse Bay Hotel and it was on my birthday !! All their families & wedding party 're so nice and I felt I was part of this wedding and celebrating with them.
Do you wanna book me on my birthday in 2008? Sorry, it was booked already.
the first dance. I like this pic — Vivian enjoyed the moment a lot with her mother looking at them behind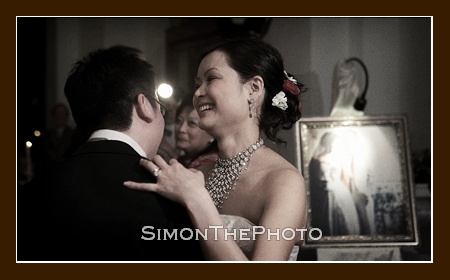 the wedding shoes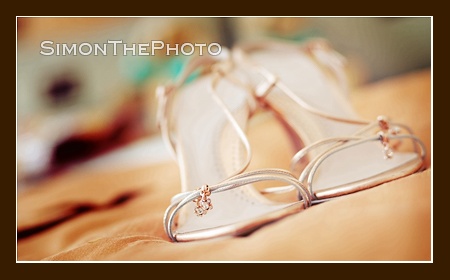 the bouquet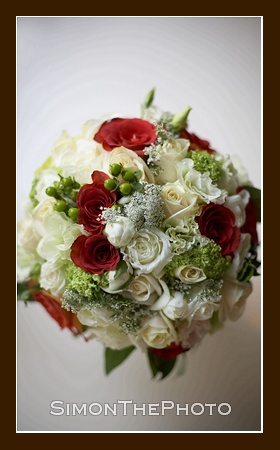 Getting ready shot — Vivian 's father was help her to put on the dress

The game — everyone needed to drink a glass of … … I don't know what it was, but sure it didn't taste good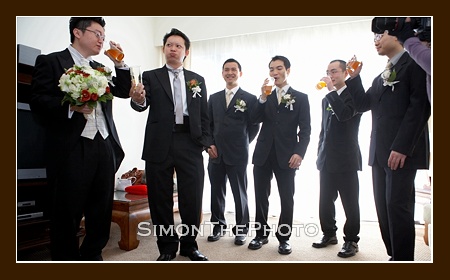 Vivian 's ready !!!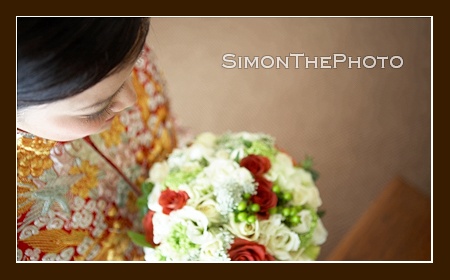 Vivian & Mr & Mrs Wong. Mrs Wong was already crying at this moment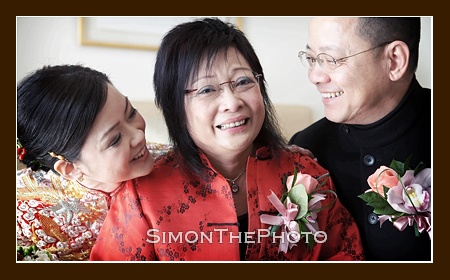 Love declaration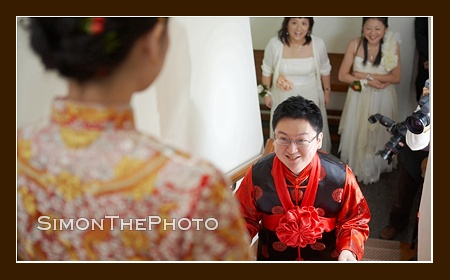 the tea ceremony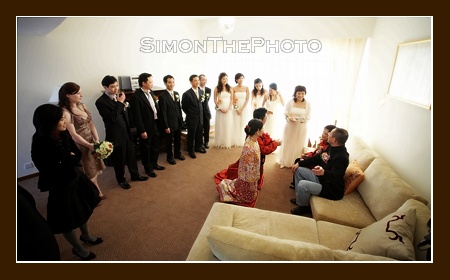 Guess what the bridesmaids are say to make Vivian so happy … …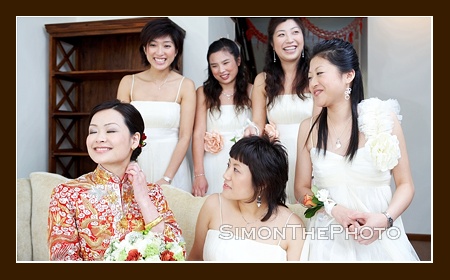 Going to Keith 's family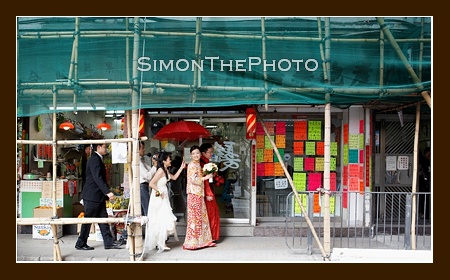 After the tea ceremony, we did something crazy on the street. See all the cars behind them (they 're still moving) !!!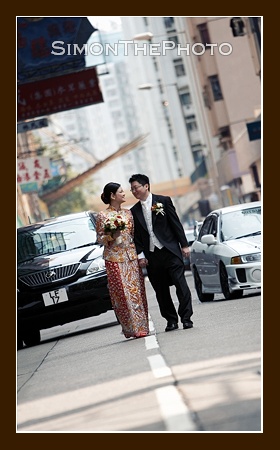 Behind the scene: Both Ken & I had a lot fun. Thanks Rainbow for taking this picture for us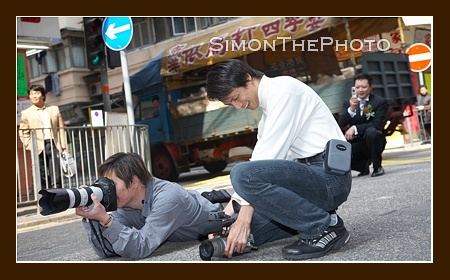 Going back to Repulse Bay Hotel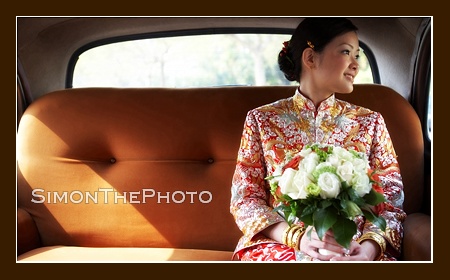 Preparation before the ceremony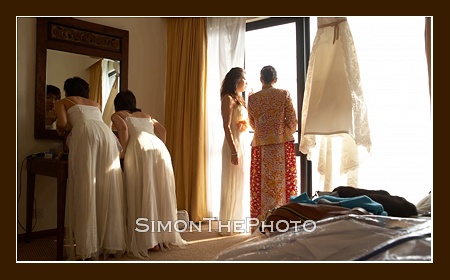 Vivian 's father was already very excited !!!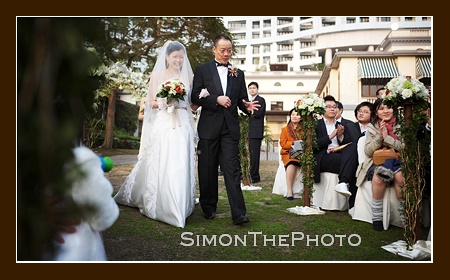 The ceremony at the Repulse Hotel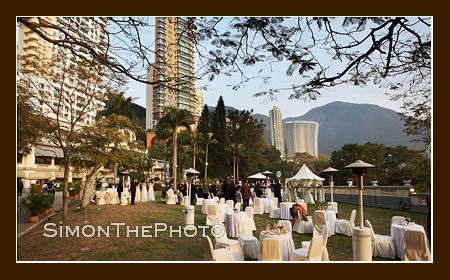 The ceremony was full of love from everyone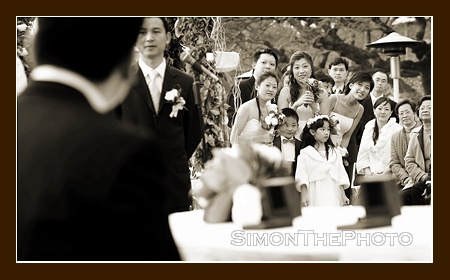 Husband & Wife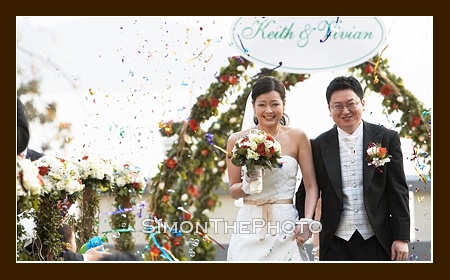 A kiss during the dance