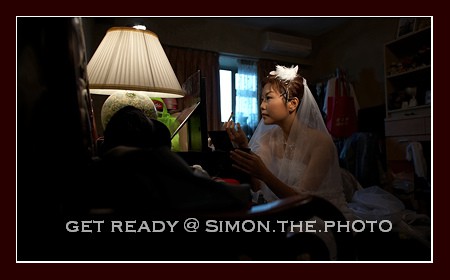 wedding of winnie and raymond
April 2, 2008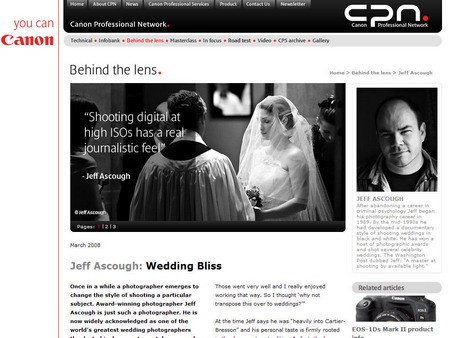 jeff ascough featured onCanon Professional Network
April 6, 2008
this is my first anniversary shoot !!!
Rizzo and Carry got married in dec 2006. As the weather was very bad on their wedding day, we didn't have time to get fun photos of them. I thought it was an awesome idea when they asked me to shoot their wedding anniversary.
shooting date: 7 dec, 2007
As a anniversary shoot, I 'd like to have a feeling of intimacy in the pictures — and they really rock !!!!!

We started the session at Nam San Wai

We got wonderful sunshine on that day

a wide shot of Nam San Wai

the 2nd stop — Shek O – I love the colorful houses a lot there — COLOR ORANGE

COLOR RED

AND COLOR BLUE

STUNNING !!!

my fav photo of the day