Wedding of Unique & Andy at Gold Coast
December 5, 2006
A wedding with lots of surprises– Katherine & Matthew
December 12, 2006
Anita & Almon already had their pre-wedding & wedding day photos taken, after talked to her, we came out the idea of this Post-Wedding photo session.
The shooting was in Dec 2006. The day was wonderful & we got one of the best weather in all my past outdoor photo sessions.4
Last photo of the day. It was taken just outside Lee Garden at Causeway Bay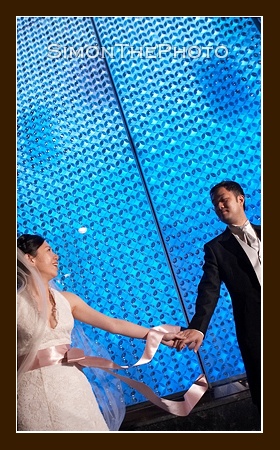 A shot at home before we went out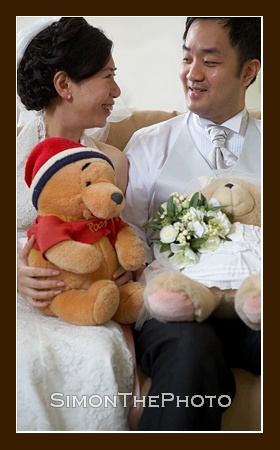 Nam Sang Wai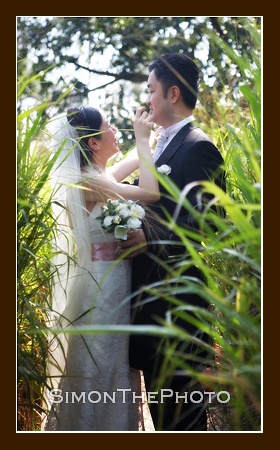 Nam Sang Wai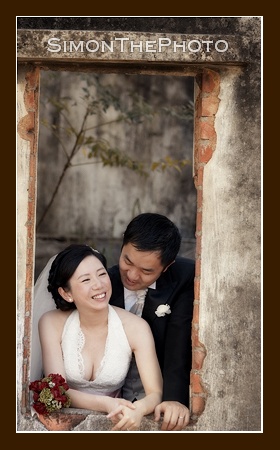 A special top shot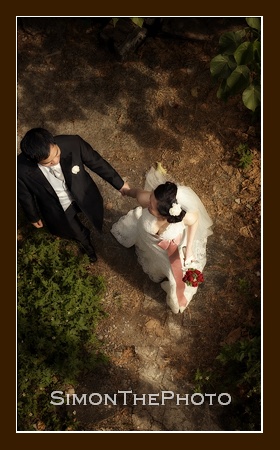 I had toned this photo with a brown color to enhance the mood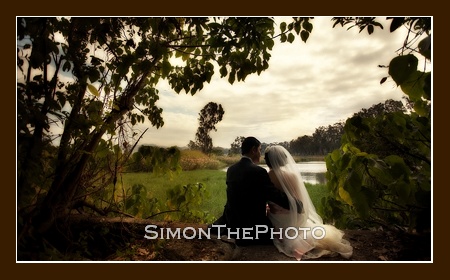 The weather was wonderful, wasn't it?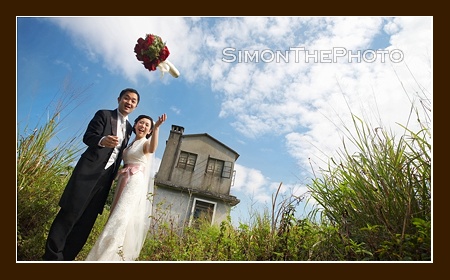 Our 2nd stop was in Shek O Beach