We helped Katherine & Matthew prepared their march – in slideshow for their wedding on Dec 9 & learned that they 're together since high schools ( 1988), but their passion didn't reduced. They always try to give some surprises to each other.
First , Matthew ' did the proposal in a "摩天輪" when they 're traveling in UK. I think no girl can reject the proposal at this moment.
Then, the March – in slideshow is not a common one, they included their bungy-jump video. They did the jump TOGETHER & it was so meaningful to celebrate their wedding. This was not the end, they gave a big surprise to all their guests that they had their wedding dance suddenly in their banquet, no one knew about it, not even their bridesmaids and best-men. This was one of the best dance I had ever seen. They must have practiced it for a very long time.
Finally, Katherine gave a big surprise to Matthew. She prepared a 15 min video herself & included all the friends & families of Matthew in it & said "happy birthday" to him (yes, Dec 9 is Matthew ' birthday as well).
Hi Katherine & Matthew, both of you 're wonderful and so were your friends & families, the atmosphere 're so good throughout the whole day. There 're so many moments that filled up all my memory cards (I shot over 30 G of RAW files) !!!!!!
I am not kidding, this 's one of the best First Dance I have ever seen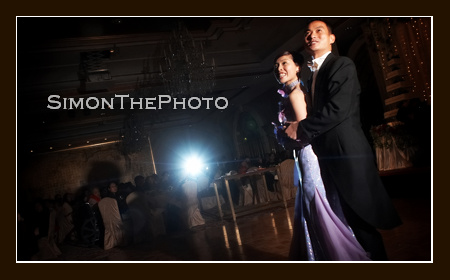 Katherine & her sister – getting ready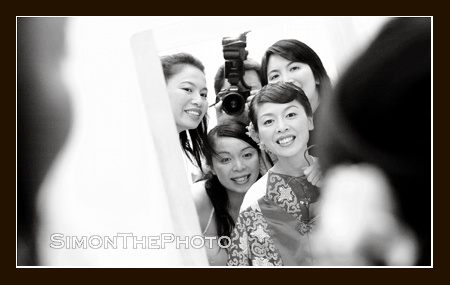 Let's start the game, I can tell you this time is real not easy.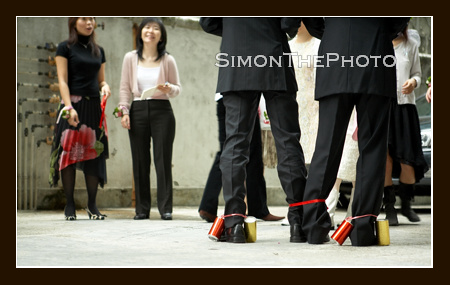 As Matthew & all groomsmen 're working in police force, I think that 's OK for them. But I was totally exhausted and completely wet after that.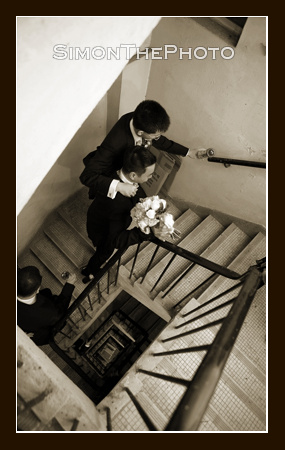 Pls give Matthew a break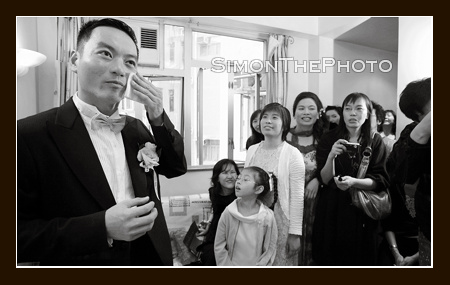 Tea ceremony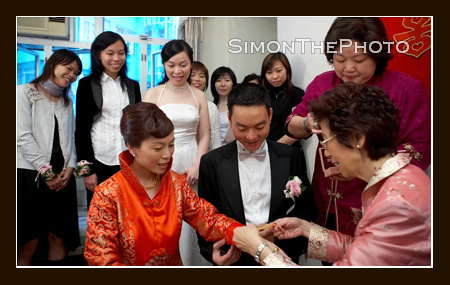 The wedding party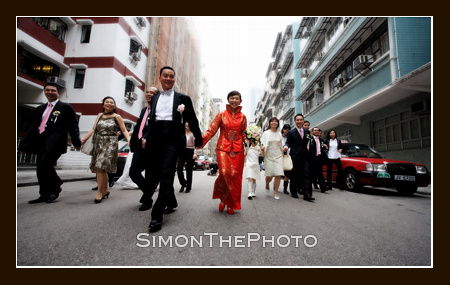 May I introduce Matthew 's father — he 's so happy at the tea ceremony

Another touching moment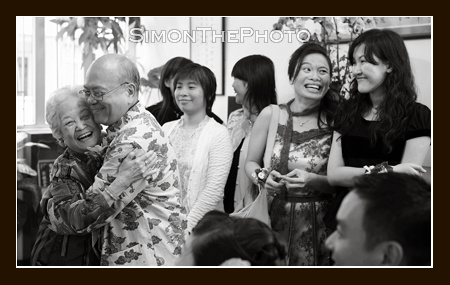 Getting ready in Methodist International Church, HK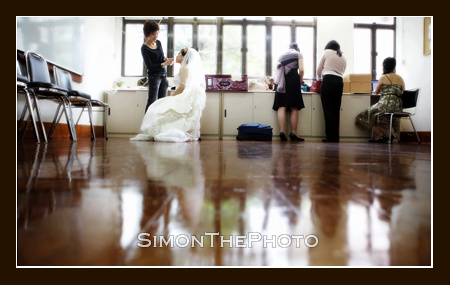 final checking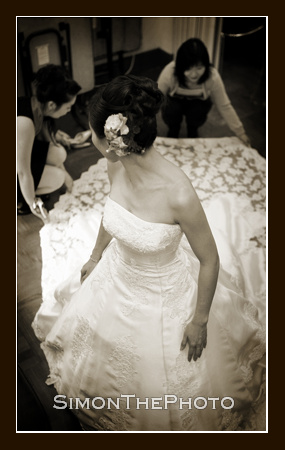 the time has come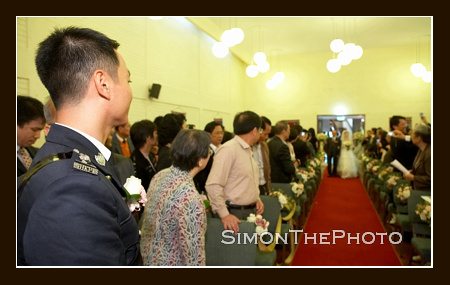 Matthew, you may kiss the bride now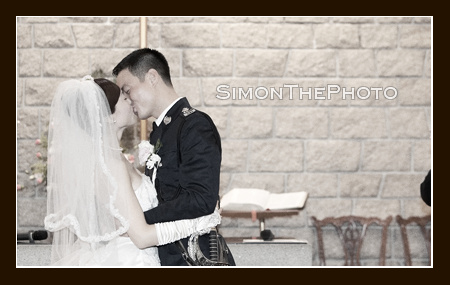 The recessional – the atmosphere was so good, everyone was clapping the hands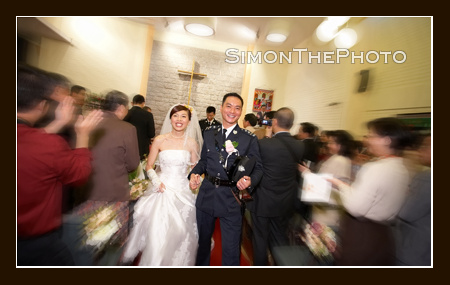 Let welcome them again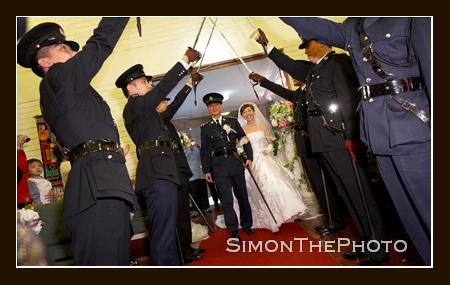 With Matthew 's "personal" knife. We may need a bigger cake this time.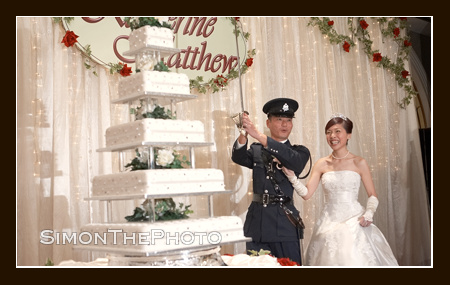 Matthew was watching Katherine 's surprising video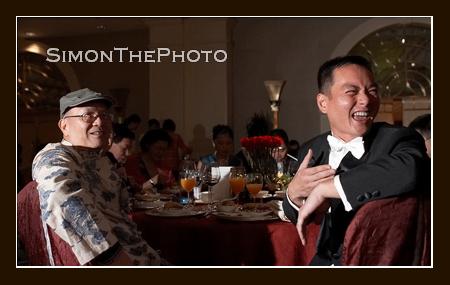 Look at Matthew, I believe he enjoyed the video a lot

Another surprise at the end of the banquet — Dec 9 is also the graduation ceremony of Katherine 's master class