Protected: wedding of v and k
April 28, 2009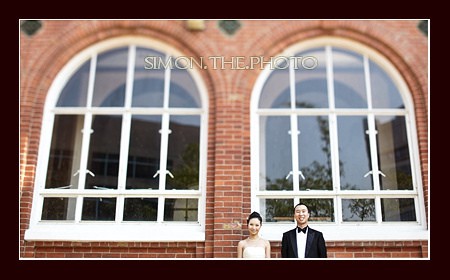 Will you marry me?– e-session of elsa and harold
May 4, 2009
never expect so many shootings in april and may, but my schedule is fully packed by engagement sessions in these two months.
I did venena and benedict 's session on last Thu and the weather was so nice that we all could get into the water finally (the water was still too cold in April). And the beach was so beautiful on the day – blue sky, sun set light, very smooth sand … …
nice couple – already look forward to their wedding in Nov.
locations: University of Hong Kong (HKU), Shek O, and Central (night shoot)
makeup artists: polly of faces hk
we all got wet from head to toe, so I asked verena to wave her hair in the air to get rid of the water and sand – that 's how I got this shot. My fav of the day !!!

1st location: HKU

nice dress

2nd location: Shek O
When I was taking this shot, polly kept saying next to me, "靚到殺死人啦!"

beautiful beach, isn't it?

getting wet from head to toe

this is a very popular location recently, I found so many photographers taking photos with this nice background in Central

BTW, you can see my horrible  "sun burn" at my facebook fans page. And make sure you become my fans !!!