wedding of connie and vincent
September 16, 2009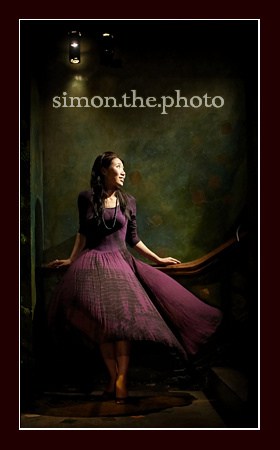 day and night – lina and raymond
September 21, 2009
Sylvia is such a nice, pretty and intelligent lady, both polly, canly and I love her very much. Pity that I can't be your photographer on your big day, which I really wish I can.
Here is the sneak peek of the e-session we did last week.
locations: University of Hong Kong (HKU), Bel-Air Club House, Cyberport
makeup artist: polly of faces
there are some many nice locations at the Bel-Air club house.
my fav photo of the day

love the pattern of the hand rail very much. Thanks for giving me the time to create this shot ( I had to move around a lot to find the best pattern)

1st location: HKU

love the (tree) shadow pattern behind

what a happy day !!!

2nd location: Bel Air Club house

another fav of the day

gorgeous !!!

beautiful face, beautiful make up !!!

sylvia loves this dress a lot

last location: cyberport

a touch of love

sunset shots

thank you, thank you !!!