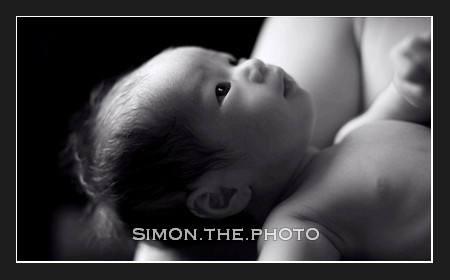 happy father 's day
June 16, 2008
Hi Hi, all brides and grooms – rate adjustment
June 22, 2008
HI Veron and Thomas,
thanks so much inviting me as your wedding photographer, you 're such a awesome couple and I had lots of fun with you. And thanks for keeping reading my blog, you 're always the the first few to leave comment here (even at 0300 or 0400 after mid night). I am already looking forward to your wedding day in Dec !!!!!
date: mid Jan, 2008
photo location: Sheung Wan, Central, University of Hong Kong, Shek O, Central (night shots)
make-up artist: kk Chan
love this pic. I was shooting through two layers of windows,
which added a lot of texture into the picture

our 1st location – we walked from their apartment in Sheung Wan to Central, and kept taking photos in all the small streets and roads, there 're so much fun this way

this was taken at the doors of a cafe

an ordinary street in Sheung Wan with the fabulous veron and thomas

they're full of energy the whole day !!!

dancing on the street !!!

a beautiful smile from Veron

thomas did a great job!!!

2nd location – Hong Kong University — the more I take photos there, the more I love this location. There 're so many places with good available light

another location with good light

next location: Shek O. Veron looks so lovely in this dress !!!!

when we arrived at the beach, the weather was cloudy without any sunlight. However, it 's still very "HOT" there

hold me tight !!!

we had two little guests on the beach — Spiderboy and invisible girl

click to see who is who

look so beautiful !!!! Guess where we took this shot, I 'll leave it to Veron to give the answer to you (if she likes to)

shopping time !!!

this was taken outside the IFC. There 're several spotlights on the ground, and I asked to Veron to dance over it.

congratulations.
BTW, thanks for celebrating with us at our 200,000th mark party