What a wonderful day !! When I had the pre-meeting with Zoe & Kenneth one month ago, we believed it 's going to be a very hot day when we took the engagement photos on last Friday (Sept 22). It turned out that the weather was so nice and it was around 24-25 degree. We had a lot of fun and they did a great job whole day.
Zoe & Kenneth are going to tie the knot on Oct 28 at Harbour Plaza Hong Kong and I am already looking forward to their wedding.
Special moment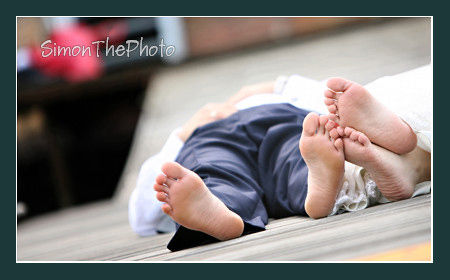 Kenneth did a great job to make Zoe smile whole day

So Lovely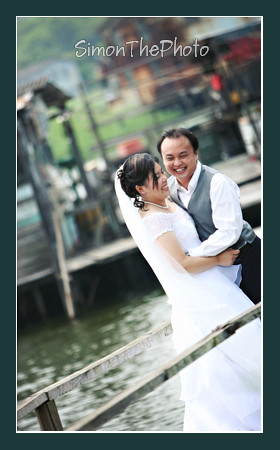 Nam Sang Wai

A perfect match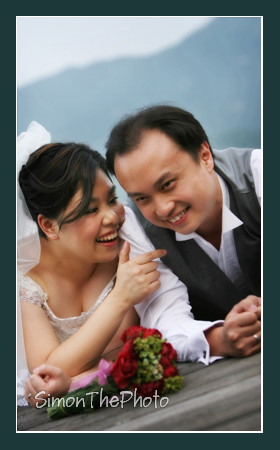 The water was so cool … ….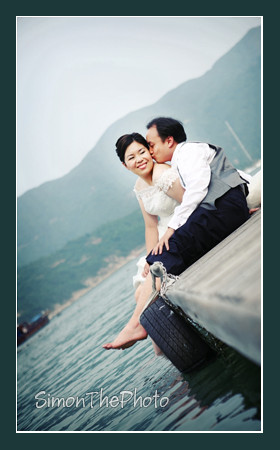 They smiled whole day and were so camera friendly

Hi Kenneth, you did it !!!!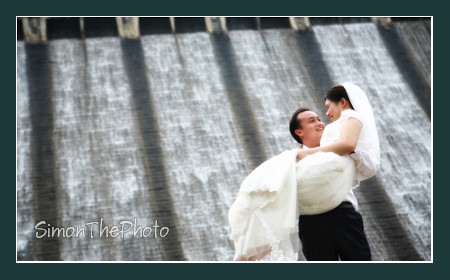 Shek O Beach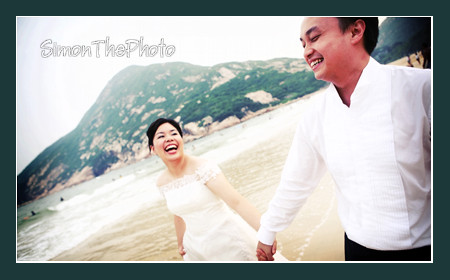 Guess what Kenneth was doing … ….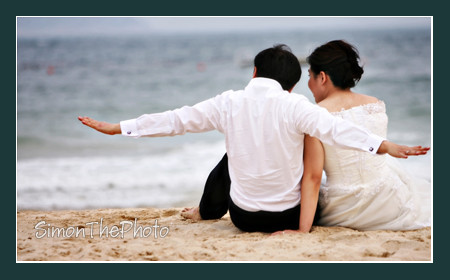 By the end of the day, we had some drinks in a café at Central. I liked this place a lot.