Holiday in Cebu
May 27, 2006
What kind of wedding pictures are excellent?
June 14, 2006
Though the weather was not very nice yesterday, Emily & Andrew sticked with the plan to have the engagement shooting. Having said that, Emily & Andrew are such a sweet couple and the bad weather didn't stop them enjoying the day.
The 1st time I met them, they both said that they were shy and didn't know how to pose …. But they lied to me. Not only were they not shy, I found Emily really hot & sexy yesterday.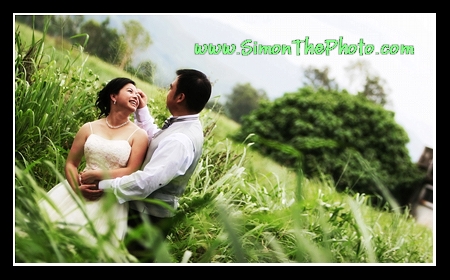 Make up session before we headed to Shek O, the make up artist is Florence Chan of SAY-so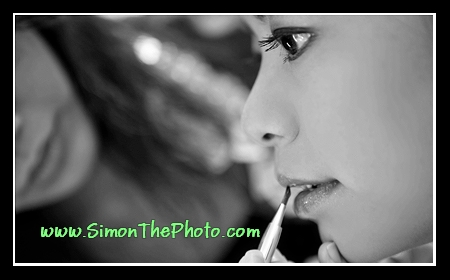 This is the 1st few photos we had when we arrived at Nam Sang Wai, both Emily & Andrew didn't take too much time to warm up and it was so easy to take picture of them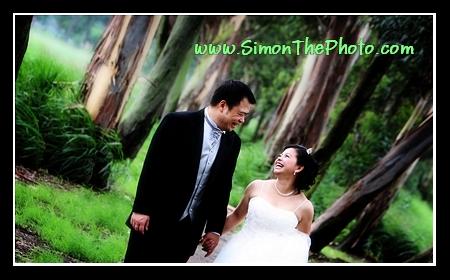 Shek O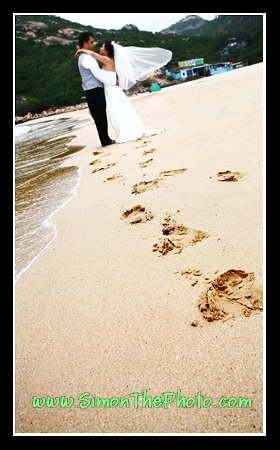 Get your feet wet !!!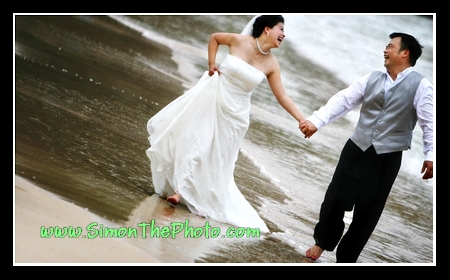 Emily, You 're so natural in front of the camera !!

It was really a fun day yesterday