wedding or rita and michael
July 18, 2007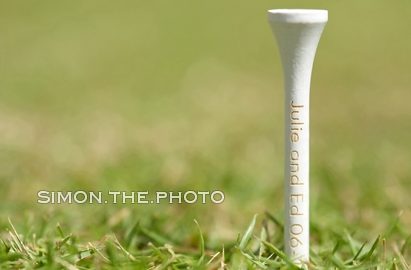 wedding of julie & ed– the day before wedding
July 24, 2007
Yesterday Ken and I shot the pre-wedding video of Joanna and Gordon. This was the 2nd session, Ken took the 1st session in their kinder-garden (if you can still remember, Joanna and Gordon were classmate in kinder-garden). And look forward to their wedding in Sept.
We originally planned to shot the 2nd session in Gordon 's office, some streets of Causeway Bay, and Deep Water Bay. However, after taking the video in office, we found it was too hot for staying outside, so I asked where they spend the time after work in causeway bay …. watching movie, wandering in city super … … Hey!!! Why don't we take the video inside city super, at least it is air conditioned. that 's how I got this wonderful photo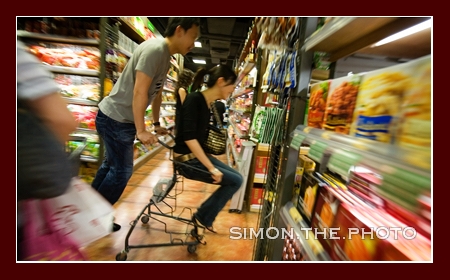 Joanna 's sharing her lovely childhood photos with us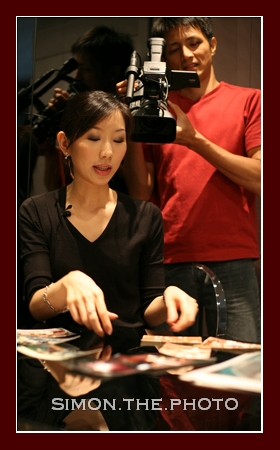 Joanna and Gordon are wondering if they 're too boring in the video. Don't worry, Ken is very good at that !!!