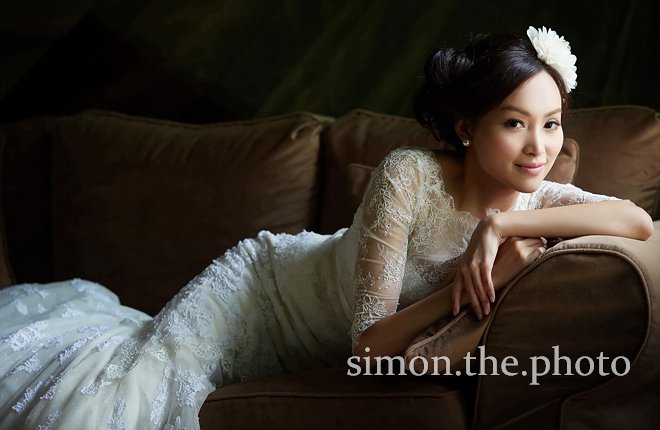 A funny prewedding with ice-cream and basketball …… sandy.ben
November 28, 2018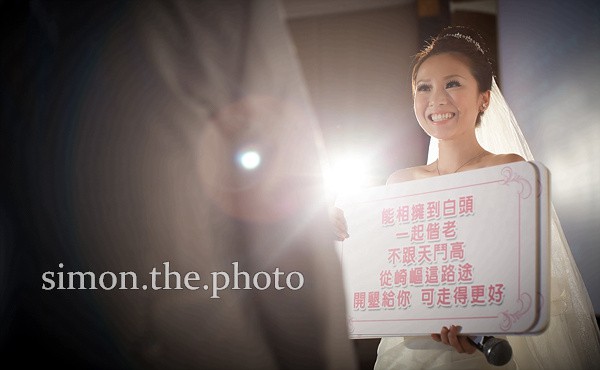 能相擁到白頭,一起偕老 … … nicole.simpson
January 11, 2019
If you 've followed my blog for a period of time, you should know that I like to take photos on the beach.  Working on the beach is always a joyful and exciting experience and the resulting photos are always my favorite. So when Emily decided to go to the beach, I was looking forward to it very much, and after discussing with her regarding the photo style she likes, I was glad that the style she likes is exactly what I like.
Mua: Rainbow Chan (tel: 92586602)
Location: home @ Tung Chung, Shek O, Causeway Bay and Central at night.
My fav of the day …. ….. Whenever you 're close to me, you`re like the sun
without their dedication and trust, I could never be able to ask them to soak into cold water to take this beautiful shot.

the behind the scene shot. thanks Siu B for taking this for me