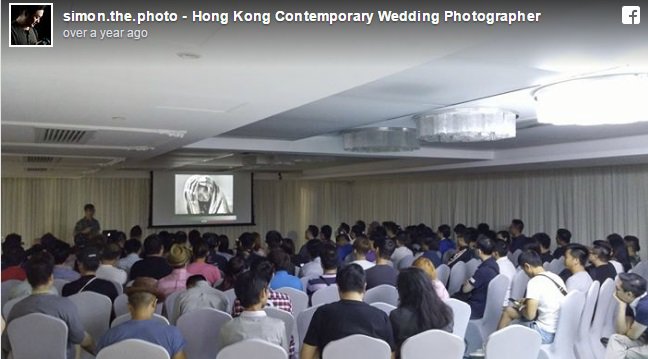 6X Academy Workshop 全場爆滿
September 2, 2014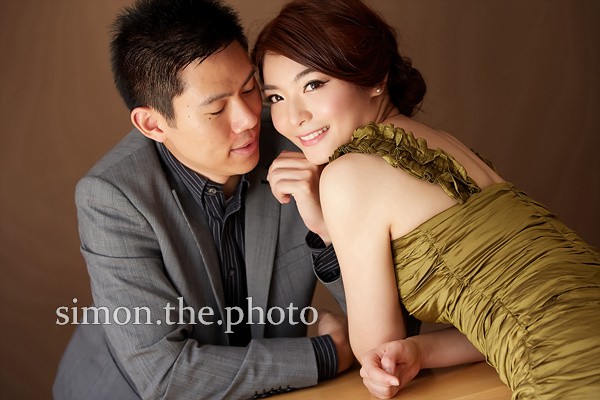 a prewedding that represents my natural and unplugged style …… pikki.henry
September 16, 2014
The second when we arrived at Kam Tin, I already knew that it's going to be a beautiful day for the photo session of kitty and kelvin
I always say the most important component for my pre wedding photos is "People and lighting".
First, people, as you all know, I don't like the kind of landscape pre wedding photos in which, landscape is the dominant part of the shot. People (or you may say, the bride) are always my focus, their look, their expression, their love and their interactions, these 're the components that I love to capture in my photo
Second, lighting, with is essential to tell if the photographer is a professional or an amateur. While I used a lot of flash (off camera flash) in the past, i am using more and more natural light now and it becomes my style of photography. For kitty and kelvin, The weather and lighting were so beautiful that it's good enough to just use the natural light to take all the photos throughout the whole day.
All photos below are all taken by natural light alone, no flash, no artificial light at all and comes with very very little photoshop. it 's this kind of lighting that give me a soft, natural and peaceful feeling, that becomes a signature for me.
location: Kam Tin,  Tai Tam, Stanley Military cemetery
nice shoest

seldom take photo like this … … "chok chok chok" style

the back of the dress, nice !!!

taking photos from top of the tree …. …

details shots

2nd location: Tai Tam
nice dress, nice head piece and beautiful light

close look of the headpiece

last locaton, stanley military cemetry, my fav location

nothing more romantic than have photo taken before the sunset ..