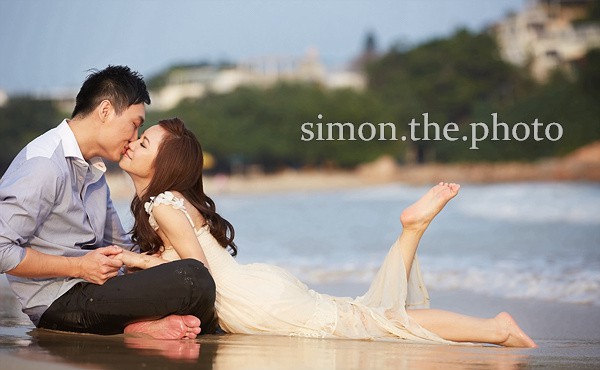 Whenever you 're close to me, you`re like the sun … … emily.george
January 9, 2019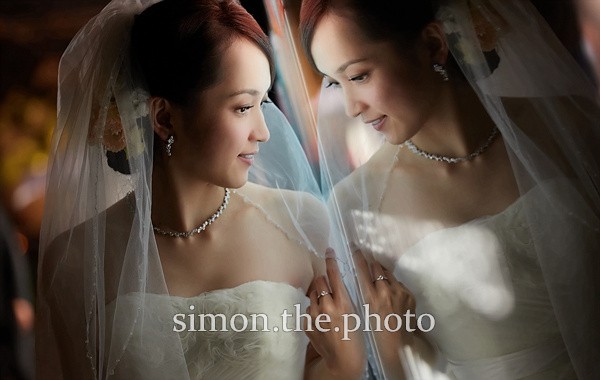 一個充滿無數 個 第一次 的 Prewedding …… abby.kenny
January 22, 2019
(guest post by Nicole and Simpson)
Fun Fun Fun ……We got the best team in the world at our wedding (i.e. teams of Simon, Ken, Man Chan, and Flora Kai). These people are not just showing their "professional" but also showing their "passion and heart" of helping us to accomplish our dream. Thank you everyone.
I have been chasing "simon.the.photo" since 2008, as I have to do information searching for my best cousin's wedding. Then, I become a die heart fans for you, Simon. Even I am not getting marriage; I still keep on browsing his website.
Until my wedding, due to our budget, we tried to search all over Hong Kong to find the replacement. SORRY. There is no one. Simpson said that "I can handle it, please reserve Simon now". Luckily, we got you, Simon. Since Simon is the master of Hong Kong, before our wedding day, we think that he must be a cool person. And we don't have any firework, super star's performance or beautiful church for wedding ceremony. However, we are TOTALLY WRONG. We have never expected that our wedding can be that funny.
On our wedding day, with Simon, you don't have to think too much about how you look or pose. I remember that with my long and full gown, I have to climb up to a stair which is taller than me. And then he will direct you to create gorgeous photos. How amazing… This is a kind of life experience.
Thank you for finding the other side of us which we never know. Further, you know and have the talent to show the beauty of a bride. The truth proved that we have not made any wrong decision.
… …. Nicole and Simpson
================================================================
(words from simon)
A very touching moment
during the banquet, Nicole had some words that she 'd like tell Simpson, however, instead of saying it on stage, she wrote all the words into several white boards and showed them one by one to Simpson. At the same time, she asked one of her friend to sing a song in the background. Even though all the guests couldn't see clearly what she wrote on those boards, it 's a really a moment between them and it 's so romantic and touching !!!!!
make up artist: Man Chan
ceremony and reception: Island Shangri La Atrium
celebrant: Michael Lai of An Oath Wedding
wedding gown: Vera Wang