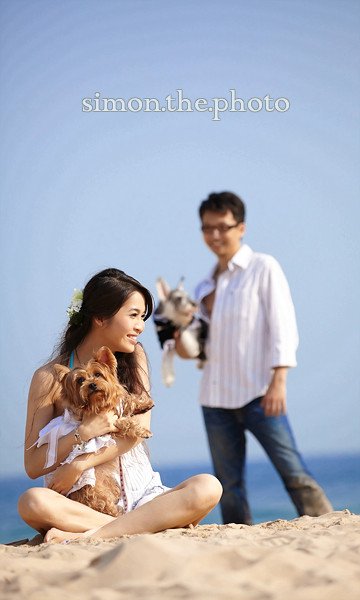 nothing sweeter than fiona and danny
March 16, 2011
rate adjustment april 2011
April 7, 2011
What an amazing surprise prepared by chapman for his beautiful wife eliza. It took chapman 180 days to produce this video. YES!!! it is 180 day before the wedding day !!!! During these 180 days, he brought his macbook to visit friends from 6:00pm till midnight everyday and captured a short video for each of them.
a 5 min of DIY video that is full of love and blessing !!!!
ceremony: bethanie chapel
reception: four seasons hotel hong kong
make up artist: chris wong
hair stylist: harris louie
wedding day video and same day edit: freddy of more production
a DIY video that made all of us laugh and cry

here is the amazing video, don't miss it!!!
[HTML1]
getting ready

ready to go to bethanie !!!!!

we had very beautiful sunset light at the bethanie during the ceremony

a few portrait shots after the ceremony

best friend 's speech

very nice singing by chapman

eliza was "invited" to sign a "contract" on stage to give chapman PERMISSION to keep his most important interest  — —– playing MAHJONG with his friends …. … hahahahaha

congratulations !!!!!!