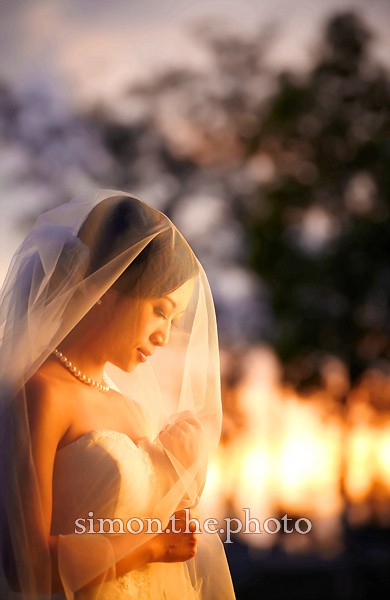 plest.edward
August 25, 2011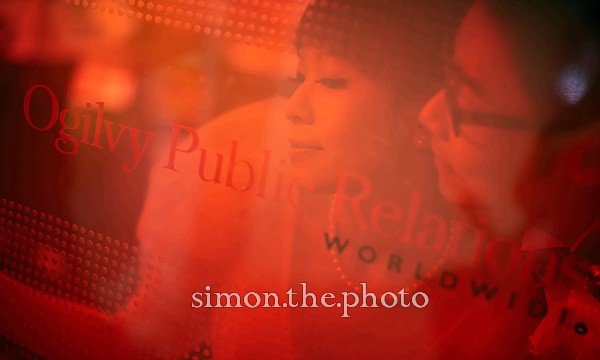 a true office love story, ada and kevin
September 5, 2011
It 's a joy taking photos of the wedding of Jessica and Ronny. Not only I have a beautiful and cheerful bride, Jessica , but also the wedding 's full of fun as well. As Ronny is a senior management of a record company, there 're lots of singers and celebrities as their guests in the wedding.
ceremony: Bethanie Chapel
reception: Harbour Grand Hong Kong
having Hacken and Alan on stage giving "special blessing" to the newly wed.
It' s really 『左麟右李』

some of my fav "getting ready" shots in the morning.

the prayer time of mother and daughter

tea ceremony, Jessica and her brother

am I pretty ?

ceremony at the bethanie chapel

you may kiss the bride !!!!

congratulations

we had 5 min taking a few portraits before leaving the chapel

Then, we went to university of Hong Kong to have 15 min location shooting there.

reception at the harbour grand hong kong

nothing happier than listening to great singing and great guitar music when taking wedding photos !!!

being a senior management of record company, can Ronny sing ???? em………