a lot of clients and photographers asked me, "why are all your clients look so pretty and beautiful?"
I always tell them, my clients are neither models nor celebrities, and most of them are just average persons.  However, every girl in her wedding gown should be the happiest and the most beautiful girl in the world on her wedding day.  So it is always the responsibility of the photographer to capture the best picture for the bride. There are so many ways to make a person look good in a photo (at the same time, there are lots of other way to make a person look bad), and every WEDDING PHOTOGRAPHER should spend time learning all these technique (And I am still learning !!!!).
After having said all these, what if we have some really good looking clients?  this is exactly the case for Kristy and Wilson!!! They are such a good looking couple that the pressure is on me, because, if they don't look good in the photos, the fault is always on me, isn't it?
Kristy and Wilson, it is a blessing for me to be part of this wedding and thanks for having me as your wedding photographer.
Hope you enjoy the photos below !!!
ceremony and lunch reception: bethanie chapel
banquet: four seasons hotel
make up artist: Man Chan
what a happy newly wed !!!!!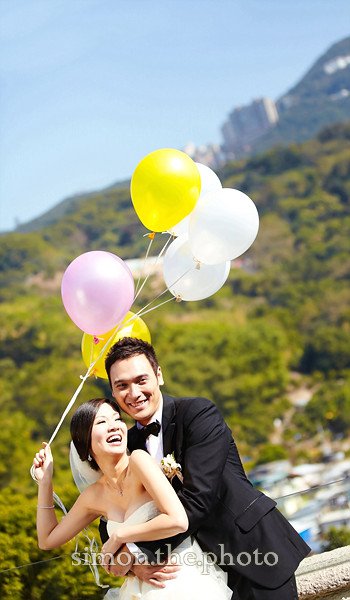 kristy and her father in the morning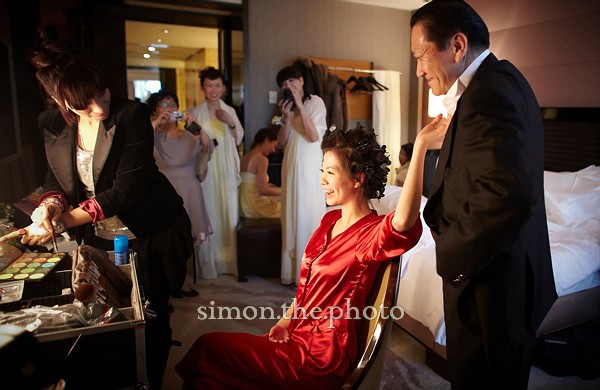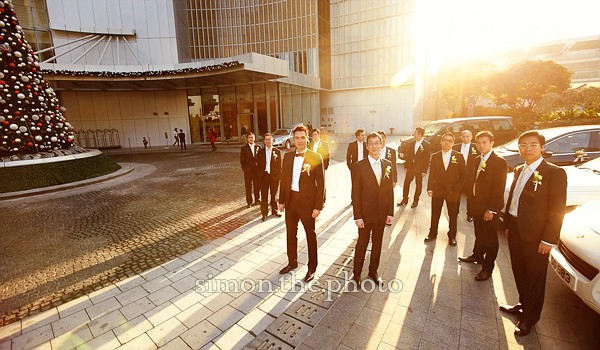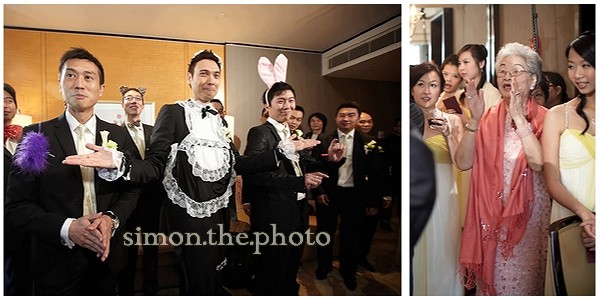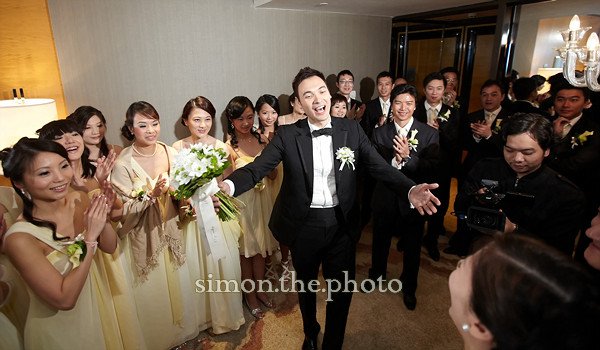 the tea ceremony was full of happiness and emotions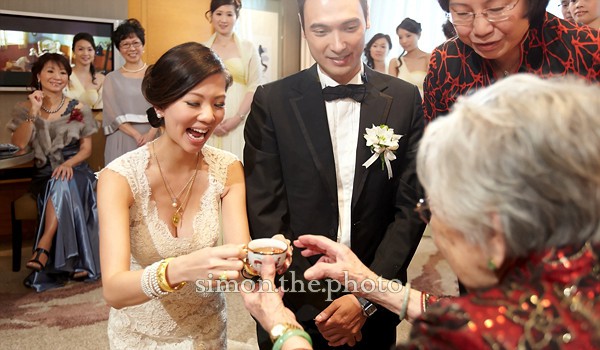 love this gentle moment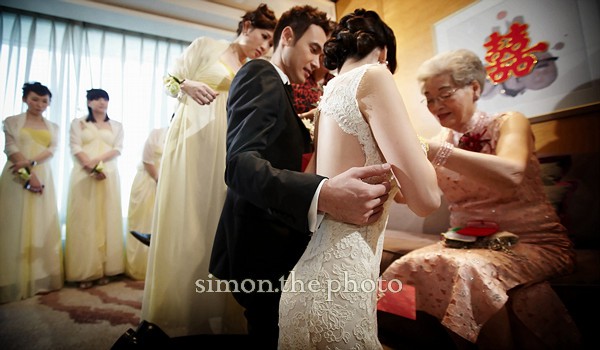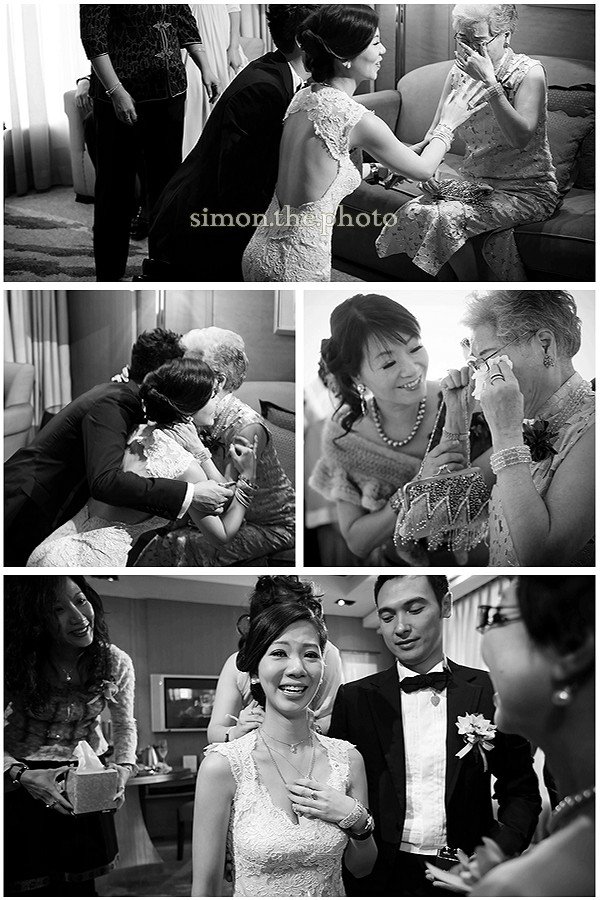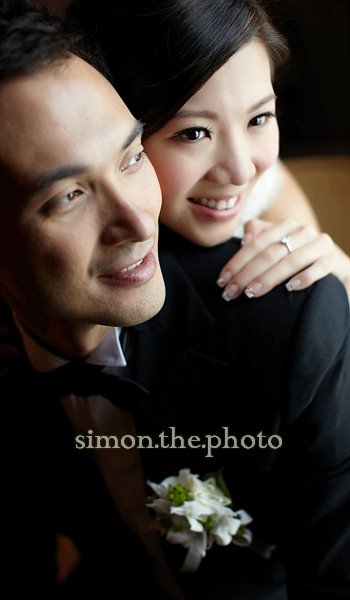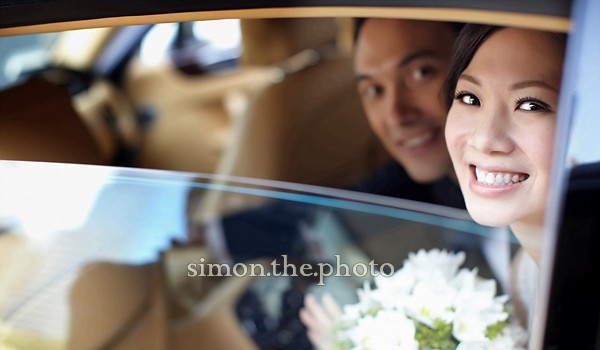 ceremony at bethanie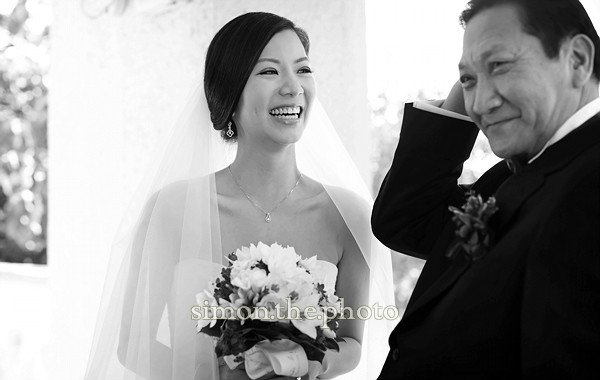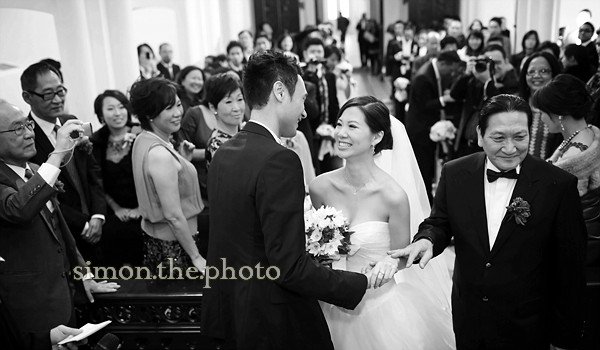 the blessing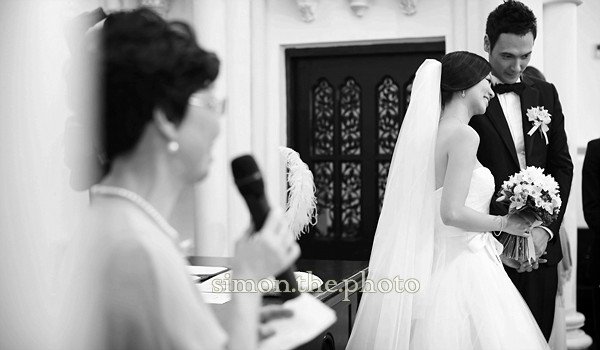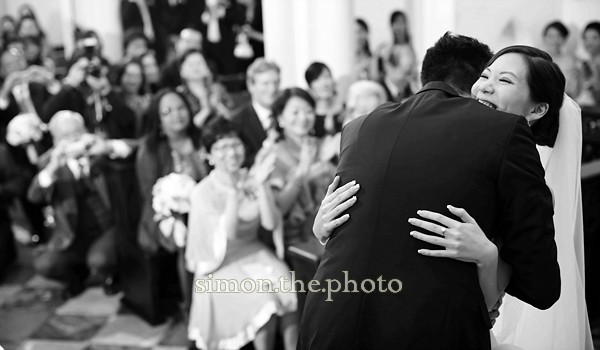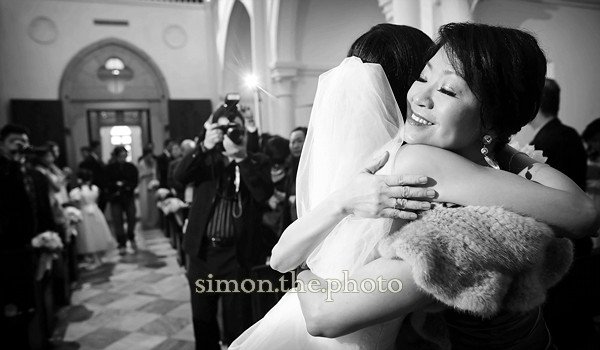 lunch reception at the roof of Bethanie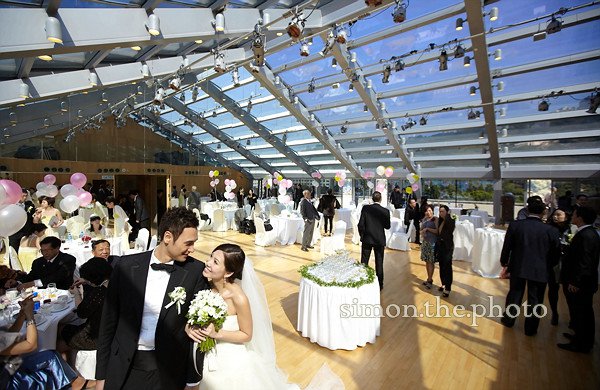 my fav bridal shot of the day, we did it at the lift lobby of four seasons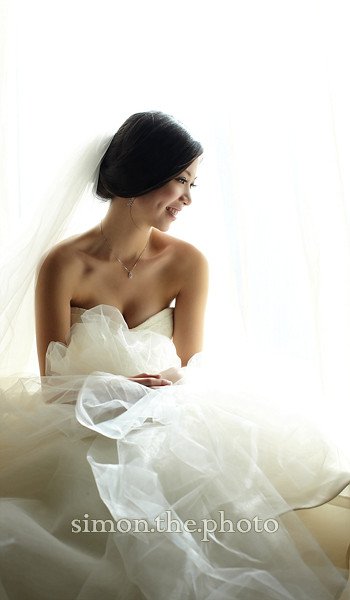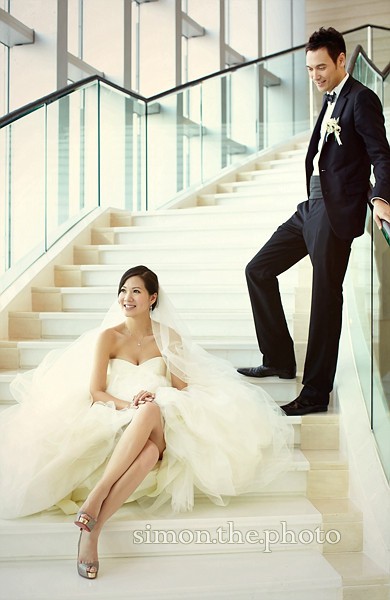 a different way to show the beautiful wedding dress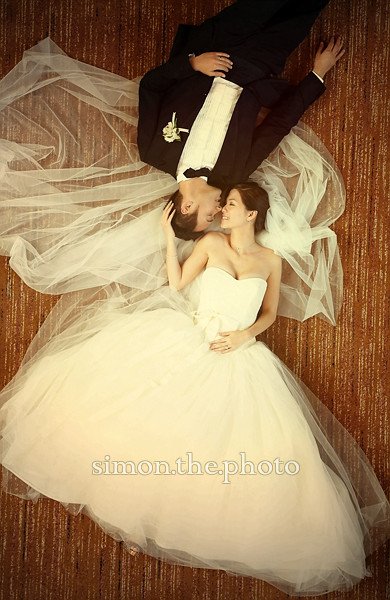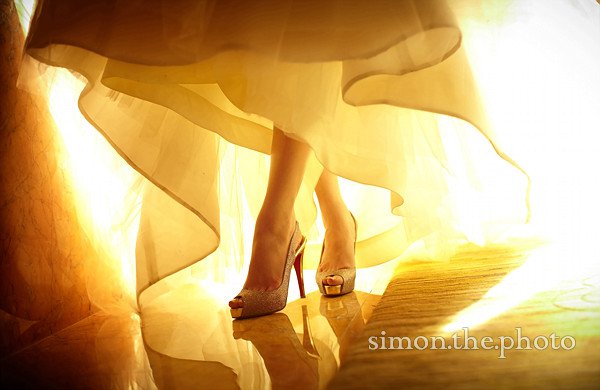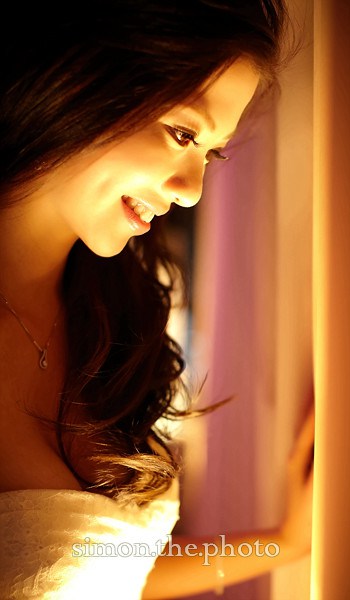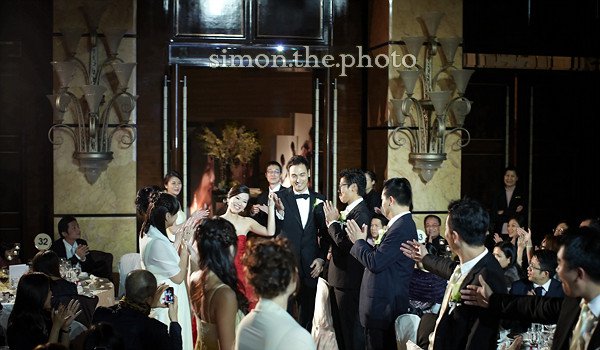 520 roses, something BIG "s going to happen !!!!!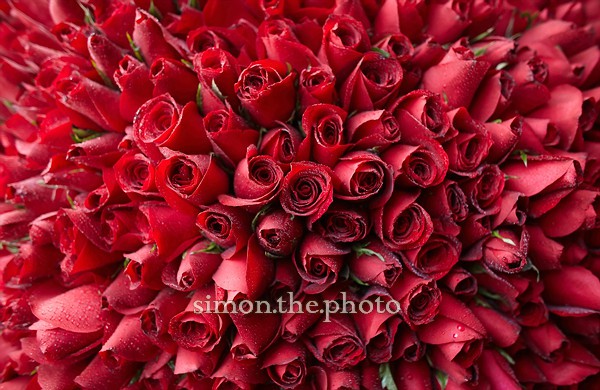 mother 's speech

congratulations !!!!