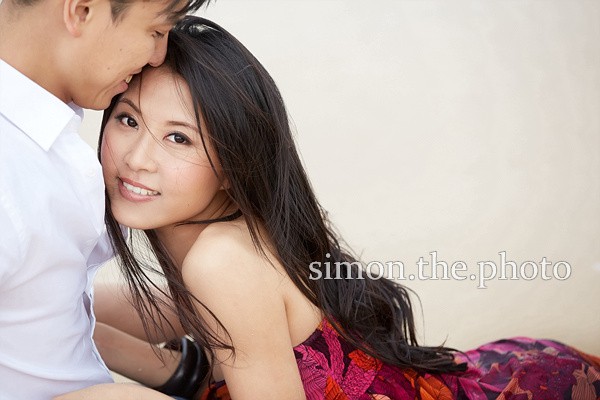 what is the Simon.the.Photo Style? …… amy.steve
March 5, 2013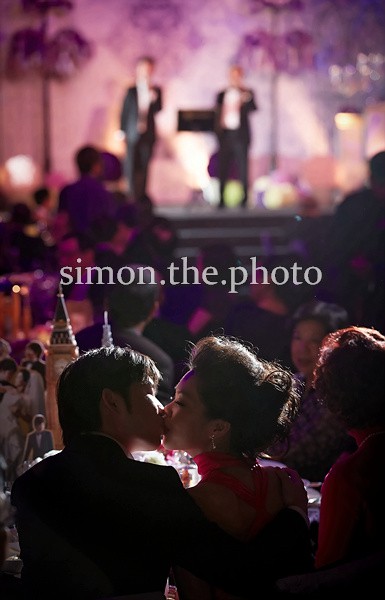 mandy.justin wedding at intercontinental
March 27, 2013
I believe nothing better than having your wedding ceremony at your own home, and that 's why tweety and billian chose to have their wedding  at their new home. Though it was raining the whole day, they decided to stick with the original plan and have the outdoor ceremony at the garden outside. Their optimistic and cheerful characters were rewarded finally and it was a great surprise that the rain stopped just before the ceremony.
ceremony: home
reception: ritz Carlton
make up artist: Mini Chan
music: unison production
my fav of the day. wow !!!! What a gorgeous bride !!!!!!!
there is a statement that I reminded myself in every wedding … … "am I doing the best for the bride?"
when others look at my photos, the best compliment for me is "the bride looks gorgeous" or "I remember this bride on your blog". I can tell you that it is the biggest reward for me !!!!! Much better than even getting awards in wedding photo contests.

some selected fav shots in the morning

looked like the game session gave a real test to Billian

a rainy day

thanks everyone for taking this shot under the rain

arrival at billian 's home

ceremony at their new home, lovely !!!!!

final touch up

we still had a little bit of rain before the ceremony

wow !!!!!!!

here came the bride !!!!!

I can tell Billian was a bit nervous before the ceremony

let's start !!!

a view that tweety had before she walked into the ceremony

the arrival of the bride

Another bird eye view of the ceremony. it was very crowded with all the guests and video crew from other company. And with the pool behind,  so difficult to move around !!!!

a very nice wedding cake !!!

a few portraits after the ceremony

reception at Ritz Carlton … … love this backdrop, lots of nice details

a happy childhood slideshow

I don't know how well Billian played the saxophone … …

but I believe he was trying his best after seeing how he sweated …… :-p

the first dance … .. cool !!!!!

they 're really good dancer !!!!

a romantic moment !!!

the same day video edit … ..

farewell time