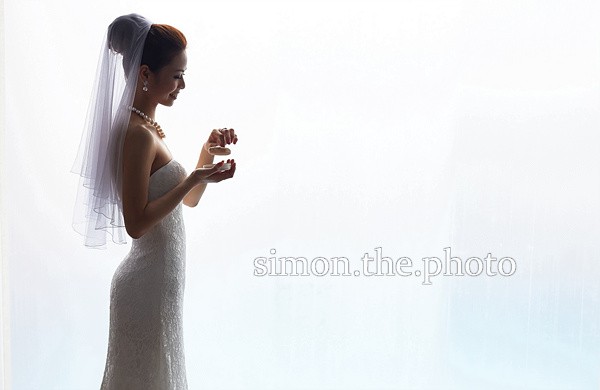 let 's see how did tweety billian have their wedding ceremony at home?
March 12, 2013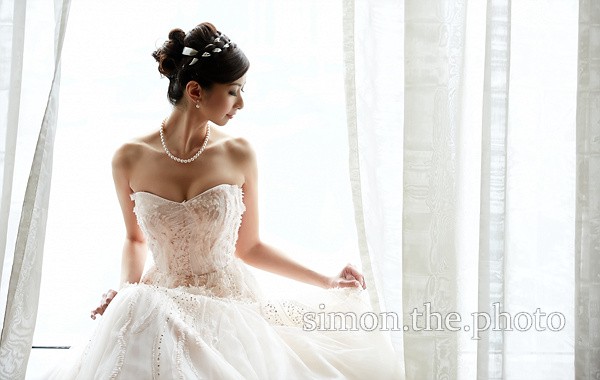 a wedding with beautiful bride and happy families …… vivian.kenneth
April 10, 2013
another fav wedding in last season.  not only I had a beautiful couple on the day, but also happy families and friends as well.  everyone was so friendly that I felt I was part of the wedding and  enjoy a lot taking photos in the wedding.
here is one of my fav photo
when both fathers of Mandy and Justin 're on stage and sang a song together as a gift to the newly wed, I first started taking photos in front of mandy and Justin and captured a few good moment shots that could show how they enjoyed the singing. After getting the shot,  I moved on to other position and waited to see what I could get from behind. As an experienced photographer, I always try to get some additional interesting shots after I have secured the "must have" shots.  With a little bit of luck,  I captured this wonderful moment and this is my fav of the day.
ceremony and reception: InterContinental
make up artist: Chester
video: ken of simon.the.photo
wedding planner: Pink Diamond Wedding
decoration: the Wood
nice weather !!! what a good start of the day !!!!

mandy and her sister

arrived at justin 's home

justin 's parents

got some free time before lunch and did a few nice family shots

back  to hotel and prepare for the ceremony

nice wedding gown

nice ceremony setup.  simple is the best !!!

bouquet for bridesmaids

below are some of my fav ceremony shots !!!!

nice decoration

a few portrait shots

very very unique and creative table setup !!!!

the march in

the fathers ' singing